Live Theater
Performing Arts in Valley Forge & Montgomery County
The performing arts are thriving in Montgomery County thanks to an incredible collection of theaters and performance groups. Here is a look at Montco's live theaters, and their current production season.
ACT II PLAYHOUSE
Ambler
Beautiful downtown Ambler is a destination for unique shopping and dining and features Act II Playhouse - home to Barrymore Award-winning live theatre. The Company produces plays and musicals; family shows; comedy, drama, and original productions; and offers stand-up and improv comedy classes and workshops.
The Centre Theater
Norristown
The Centre Theater has been serving the greater Norristown area as the anchor of Norristown Arts Hill since 1996. It has been home to Iron Age Theatre, Theatre Horizon, VOX, Vagabond Acting Troupe, Renaissance Puppet Company, Walla Fest, Open Words, B Sharp Productions, King of Prussia Players, and Starving Artist Prevention.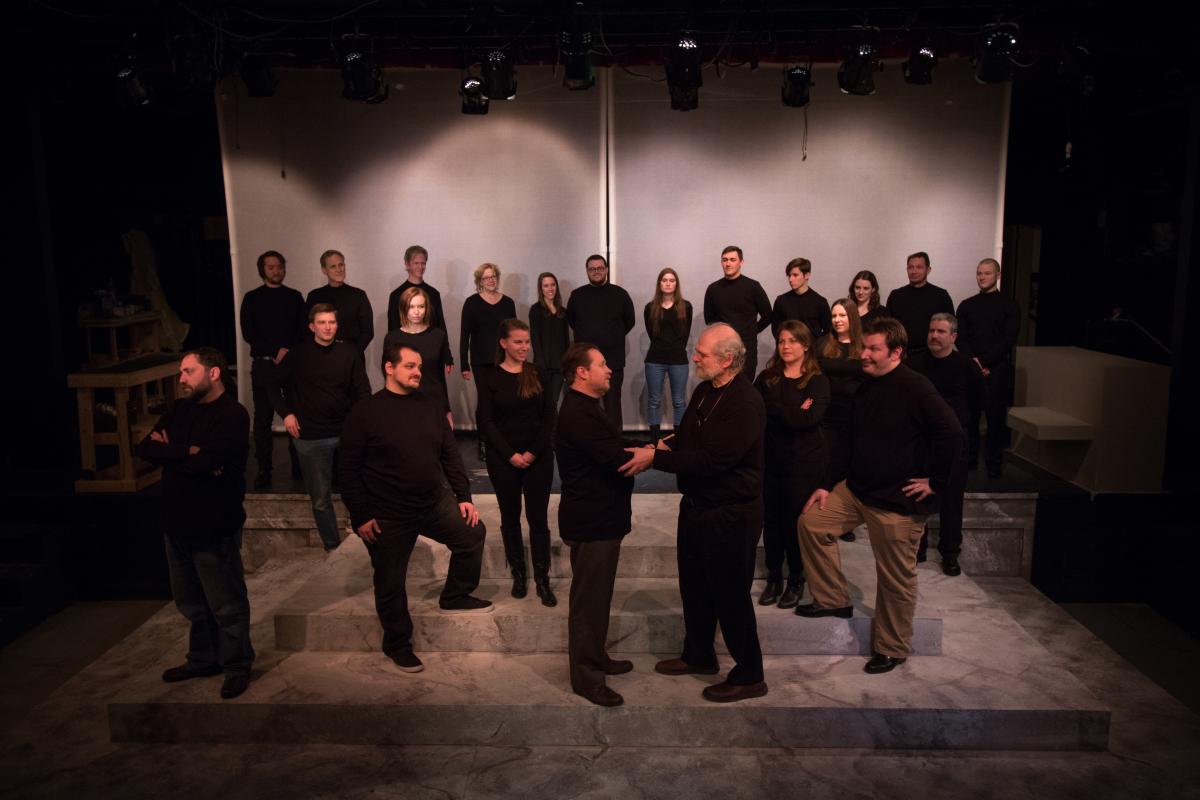 DCP THEATRE
Telford
Since 1952, DCP Theatre has brought live performing arts to the Upper Perkiomen Valley. The year-round performance calendar includes classic plays, brand new dramas, and family-friendly performances.
METHACTON COMMUNITY THEATER
Collegeville
Methacton Community Theater is one of the hardest-working production companies in Montgomery County, staging more than 100 musicals, dramas, and comedies since its inception in 1977.
MONTGOMERY COUNTY COMMUNITY COLLEGE
Blue Bell
Montgomery County Community College brings incredible performing arts to its Blue Bell campus through the popular Lively Arts Series. One-night-only theater productions are a regular part of the Lively Arts season.
PLAYCRAFTERS
Skippack
In the heart of the Skippack Village, the award-winning Playcrafters have turned an historic barn into a theater destination. Catch one of their six productions during Playcrafters' season, running April through October.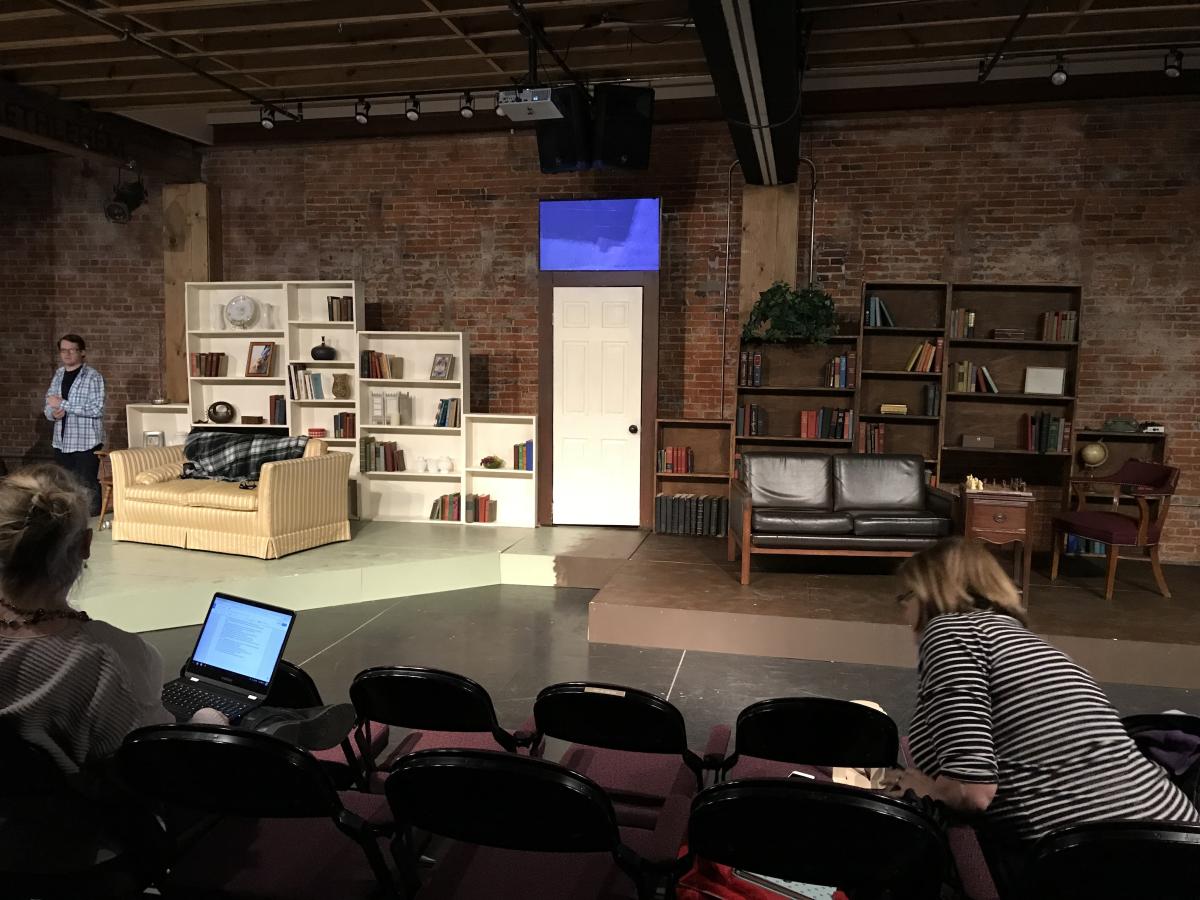 STEEL RIVER PLAYHOUSE
Pottstown
Steel River Playhouse opened in downtown Pottstown in 2008 and quickly established itself as one of Montco's premier live performance venues, with a robust season stretching from October through June.
THEATRE HORIZON
Norristown
Located in the heart of Norristown's Art Hill District, Theatre Horizon is deeply rooted in community, bringing award-winning productions to the stage in Montgomery County.
URSINUS COLLEGE
Collegeville
Theater and dance are alive and well on the Ursinus College campus. Every semester, the Ursinus Dance Company brings enlivening, engaging, and thought-provoking performances to the Kaleidoscope Performing Arts Center. Each Fall, the Ursinus Fringe Festival brings cutting-edge, experimental performances and visual arts to campus.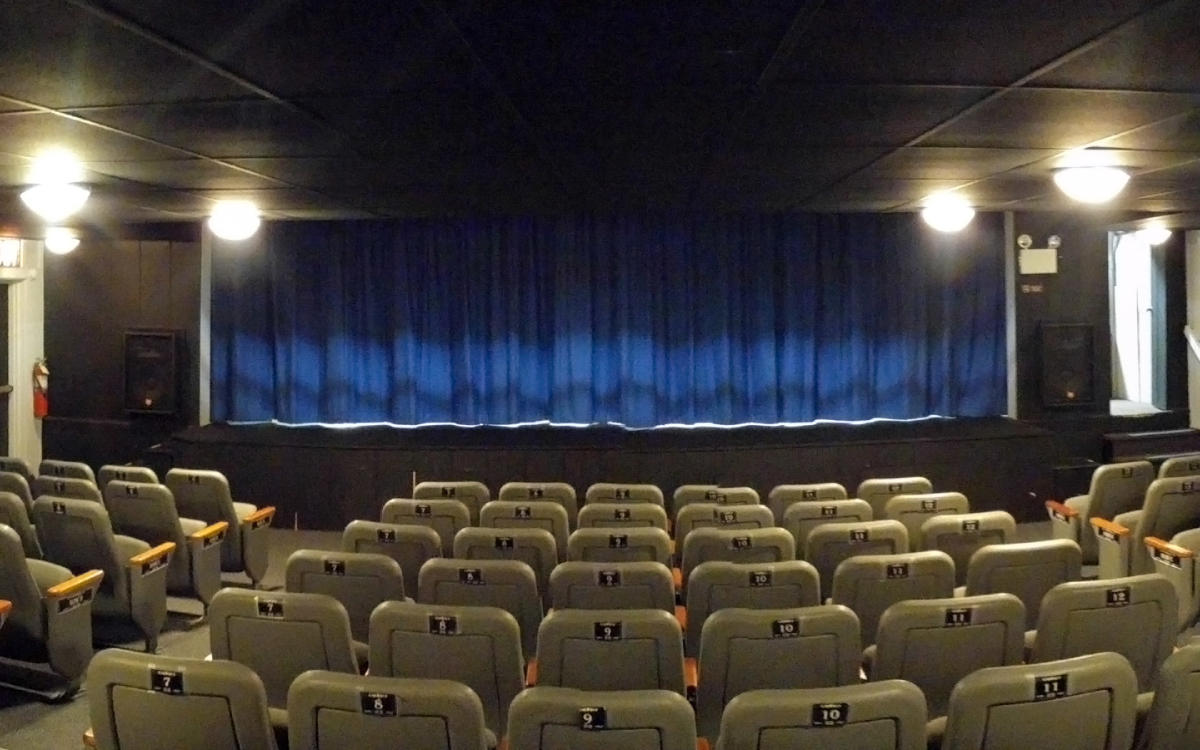 The Village Players of Hatboro
Hatboro
The Village Players of Hatboro is one of Eastern Montgomery County's premier performance troupes, putting on four regular season productions per year.
PEOPLE'S LIGHT
Malvern
People's Light, located just minutes from Valley Forge in Malvern, Chester County, is one of the region's premier playhouses. The venue offers a full season of dramas, comedies, and musicals, including many world-premiere productions.
Bryn Athyn Community Theater
Bryn Athyn
Providing top theatrical entertainment since 1981, Bryn Athyn Community Theater (BACT) is staffed entirely by volunteers. Two major productions are offered in spring and fall. The theater's mission includes presenting a broad variety of quality entertainment to support the values and standards of the New Church.
The Dramateurs, Inc. at the Barn Playhouse
Jeffersonville
The Dramateurs, Inc. at the Barn Playhouse have been hosting performances for over 80 years. Since opening the theater in 1937, the group has been dedicated to bringing the highest quality productions to the stage during its summer season.
Iron Age Theatre
Norristown
Iron Age Theatre makes sense of history in context and provides a safe space for audience and actor to encounter radical ideas. Iron Age dedicates itself to work created collaboratively and organically focused on the human condition and social justice.
Pulley & Buttonhole Theatre Company
Jenkintown
Pulley & Buttonhole Theatre Company encourages communication and compassion in our community through the power and persuasion of good storytelling.
King of Prussia Players
King of Prussia
A non-profit community theater organized for the purposes of promoting and advancing the fine and performing arts and creating a thriving cultural community throughout the Greater King of Prussia area, the King of Prussia Players have been "lighting the night" since 1956.
Montgomery Theater
Souderton
Located in the heart of Souderton - close to restaurants, coffee houses, and ice cream shops - Montgomery Theater's professional actors and unique performance space are the perfect reasons to see a show. Free parking and affordable prices only make it that more appealing!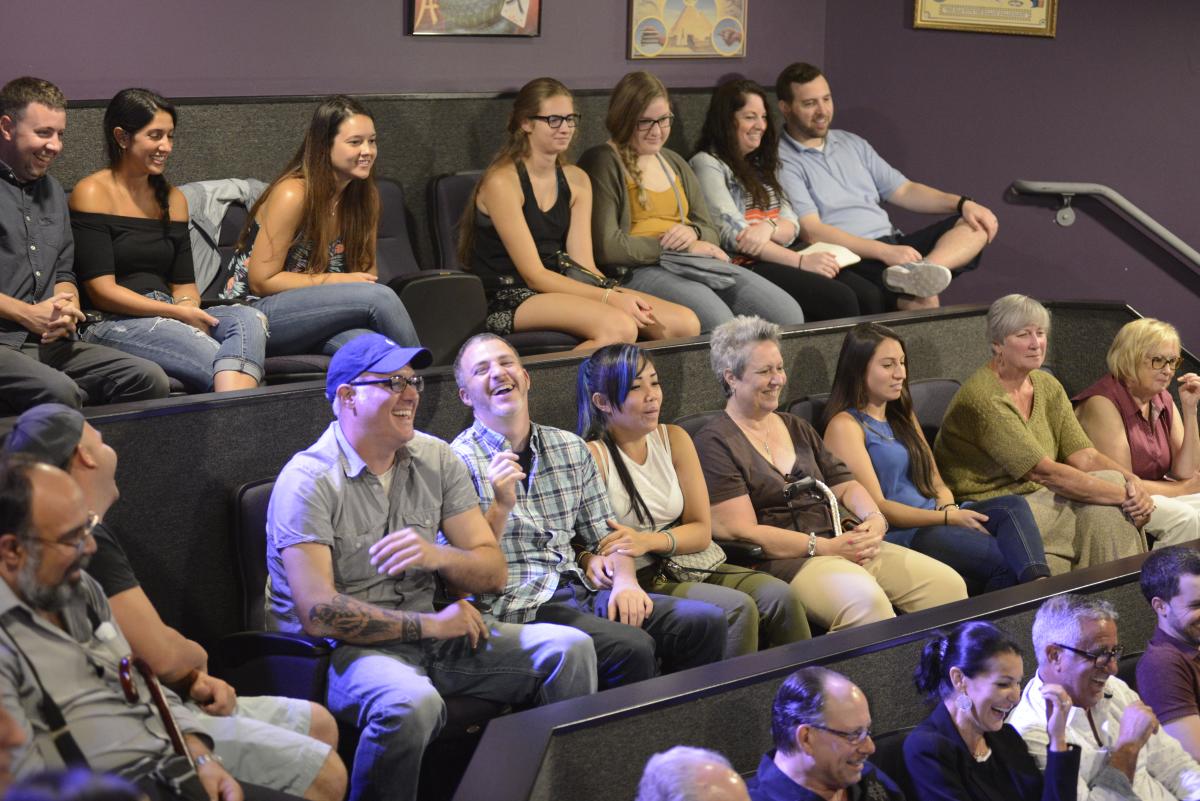 Smoke & Mirrors Magic Theater
Huntingdon Valley
Magic and illusion take center stage at Smoke & Mirrors Magic Theater in Huntingdon Valley. This 60-seat theater hosts nationally and internationally recognized magicians and illusionists every week.