Live Theater
Performing Arts in Valley Forge & Montgomery County
The performing arts are thriving in Montgomery County thanks to an incredible collection of theaters and performance groups. Here is a look at Montco's live theaters, and their current production season.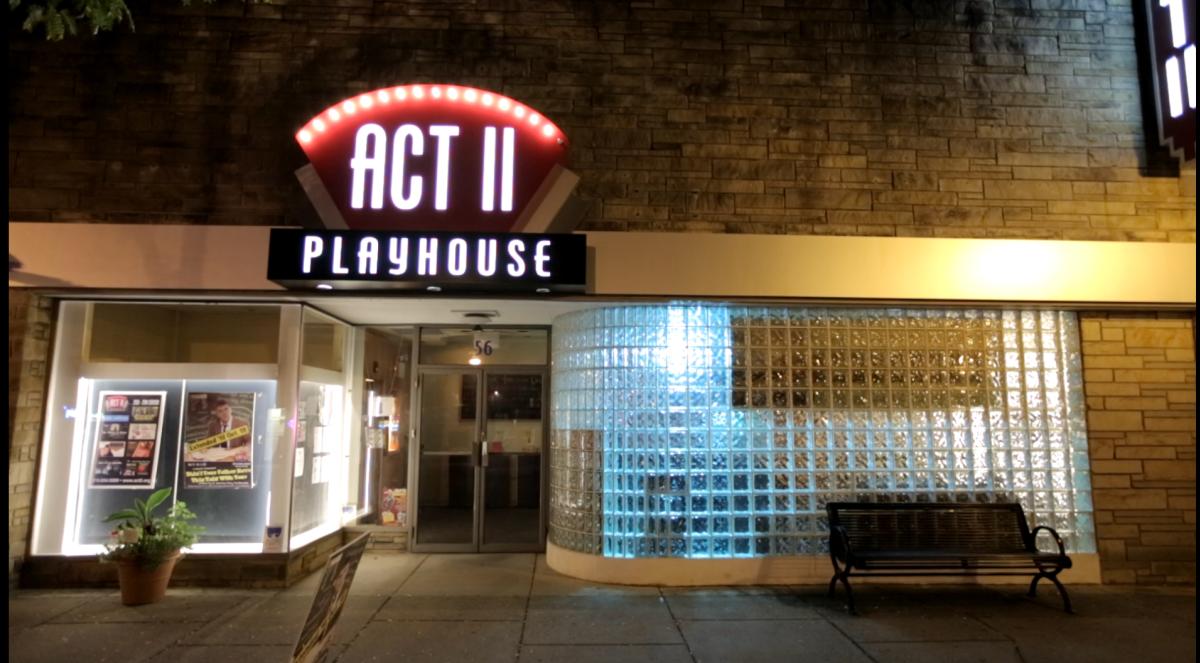 ACT II PLAYHOUSE
Ambler
Downtown Ambler is home to the Barrymore Award-Winning Act II Playhouse. This intimate theater hosts musicals, comedies, and one-man shows, many of which are original productions that can't be seen anywhere else.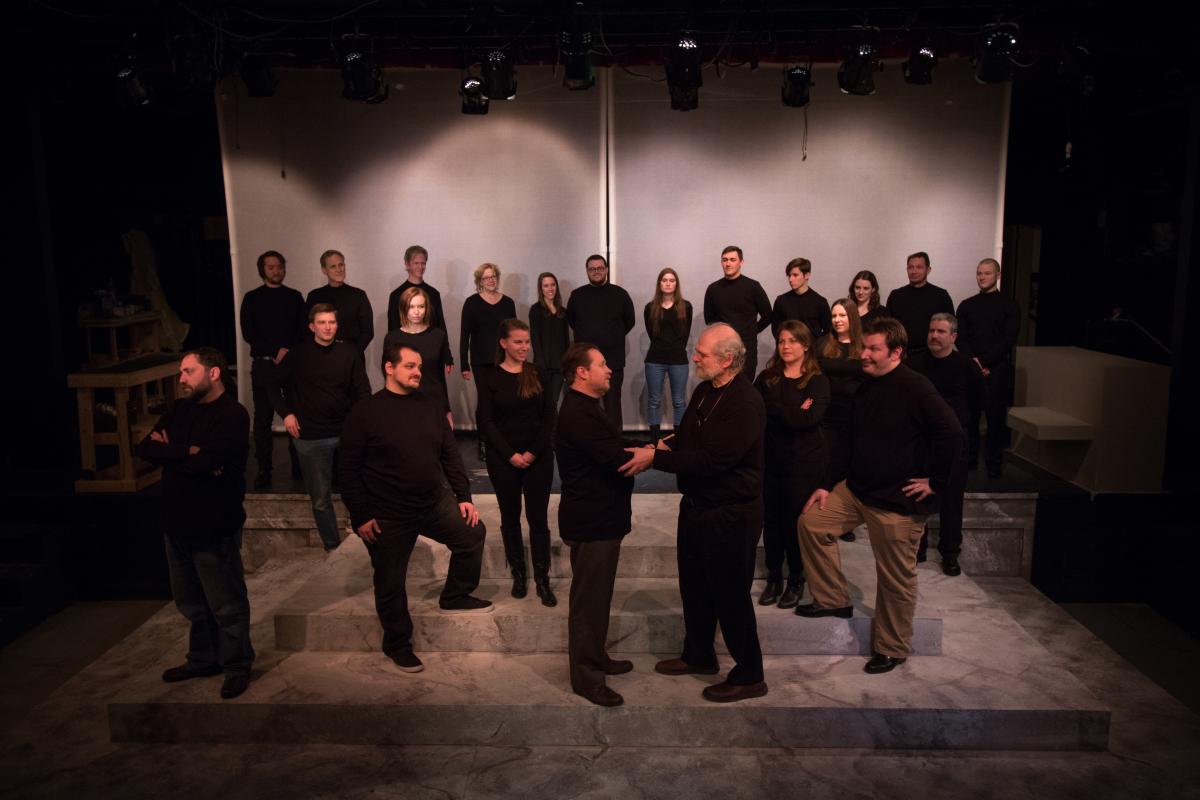 DCP THEATRE
Telford
Since 1952, DCP Theatre has brought live performing arts to the Upper Perkiomen Valley. The year-round performance calendar includes classic plays, brand new dramas, and family-friendly performances.
METHACTON COMMUNITY THEATER
Collegeville
Methacton Community Theater is one of the hardest-working production companies in Montgomery County, staging more than 100 musicals, dramas, and comedies since its inception in 1977.
METHACTON COMMUNITY THEATER
UPCOMING SHOWS
MONTGOMERY COUNTY COMMUNITY COLLEGE
Blue Bell
Montgomery County Community College brings incredible performing arts to its Blue Bell campus through the popular Lively Arts Series. One-night-only theater productions are a regular part of the Lively Arts season.
Montgomery County Community College
UPCOMING SHOWS
PLAYCRAFTERS OF SKIPPACK
Skippack
In the heart of the Skippack Village, the award-winning Playcrafters of Skippack have turned an historic barn into a theater destination. Catch one of their six productions during Playcrafters' season, running April through October.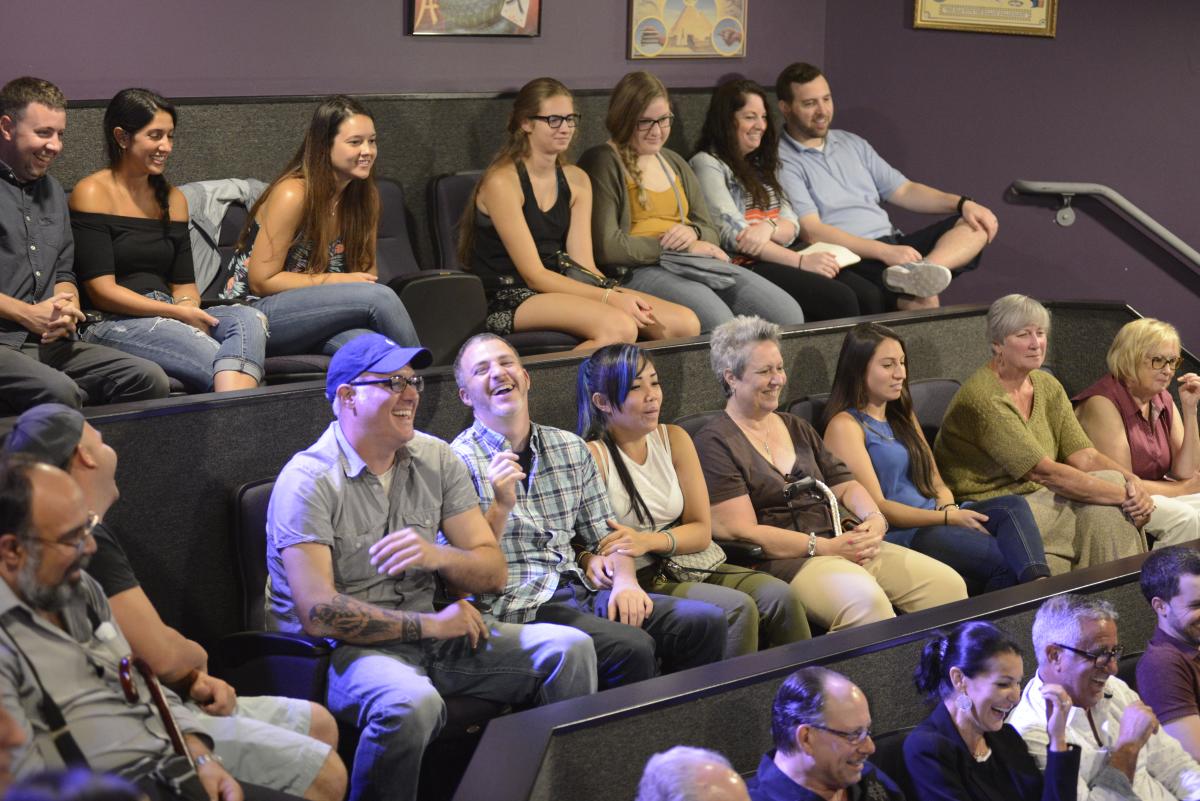 SMOKE & MIRRORS MAGIC THEATER
Huntingdon Valley
Magic and illusion take center stage at Smoke & Mirrors Magic Theater in Huntingdon Valley. This 60-seat theater hosts nationally and internationally recognized magicians and illusionists every week.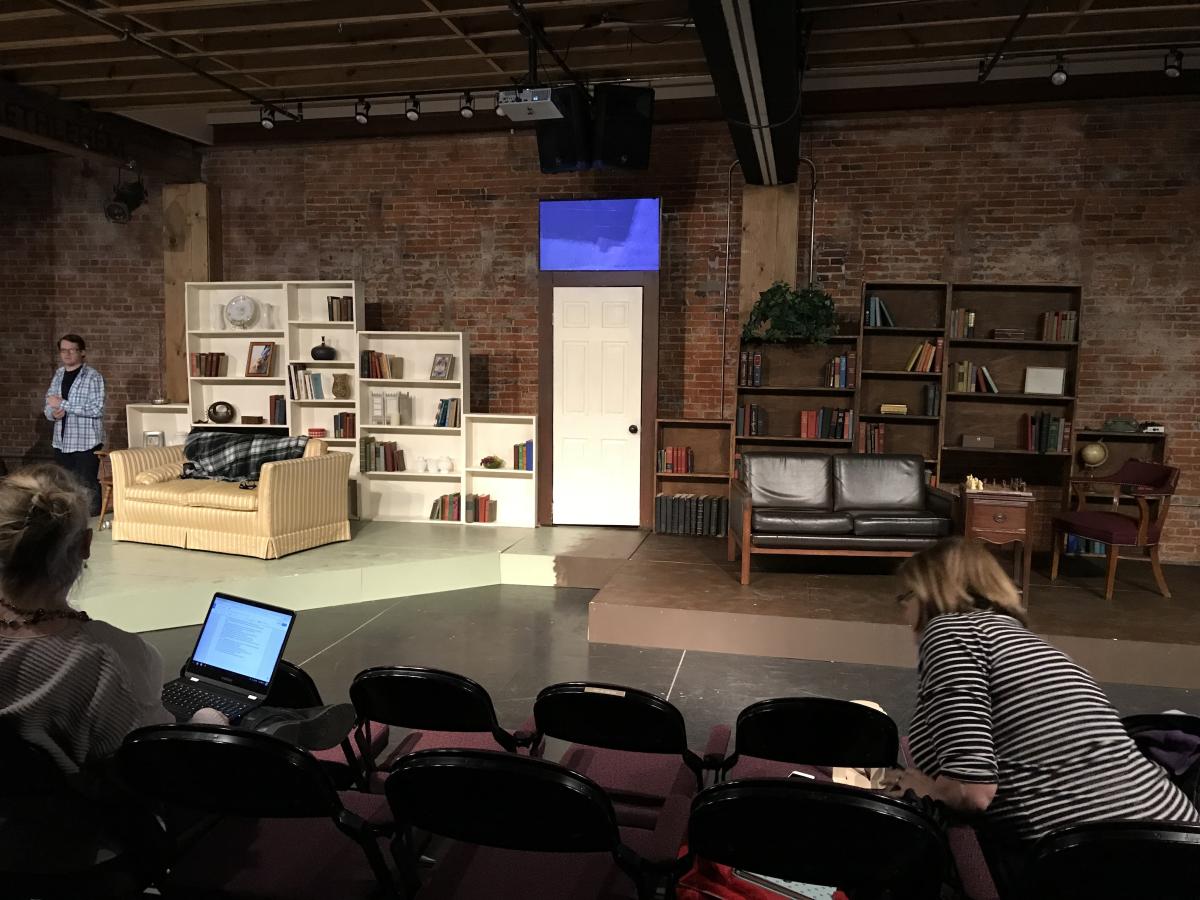 STEEL RIVER PLAYHOUSE
Pottstown
Steel River Playhouse opened in downtown Pottstown in 2008 and quickly established itself as one of Montco's premier live performance venues, with a robust season stretching from October through June.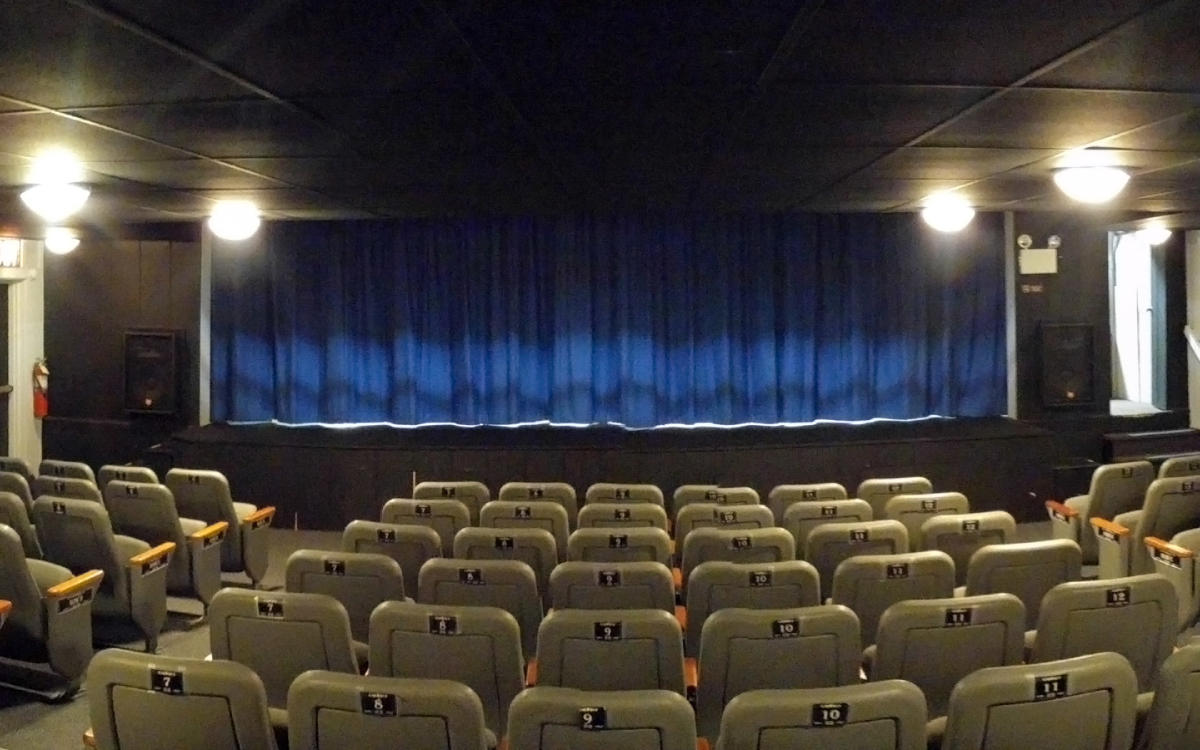 THE VILLAGE PLAYERS OF HATBORO
Hatboro
The Village Players of Hatboro is one of Eastern Montgomery County's premier performance troupes, putting on four regular season productions per year.
THE VILLAGE PLAYERS OF HATBORO
UPCOMING SHOWS
THEATRE HORIZON
Norristown
Located in the heart of Norristown's Art Hill District, Theatre Horizon is deeply rooted in community, bringing award-winning productions to the stage in Montgomery County.
PEOPLE'S LIGHT
Malvern
People's Light, located just minutes from Valley Forge in Malvern, Chester County, is one of the region's premier playhouses. The venue offers a full season of dramas, comedies, and musicals, including many world-premiere productions.