Theater & Performances
Valley Forge & Montgomery County
Montgomery County, Pa., is home to award-winning playhouses and some of the best local and regional theaters in greater Philadelphia. Enjoy musicals, comedies, one-man-shows, ballet performances and more at these amazing venues.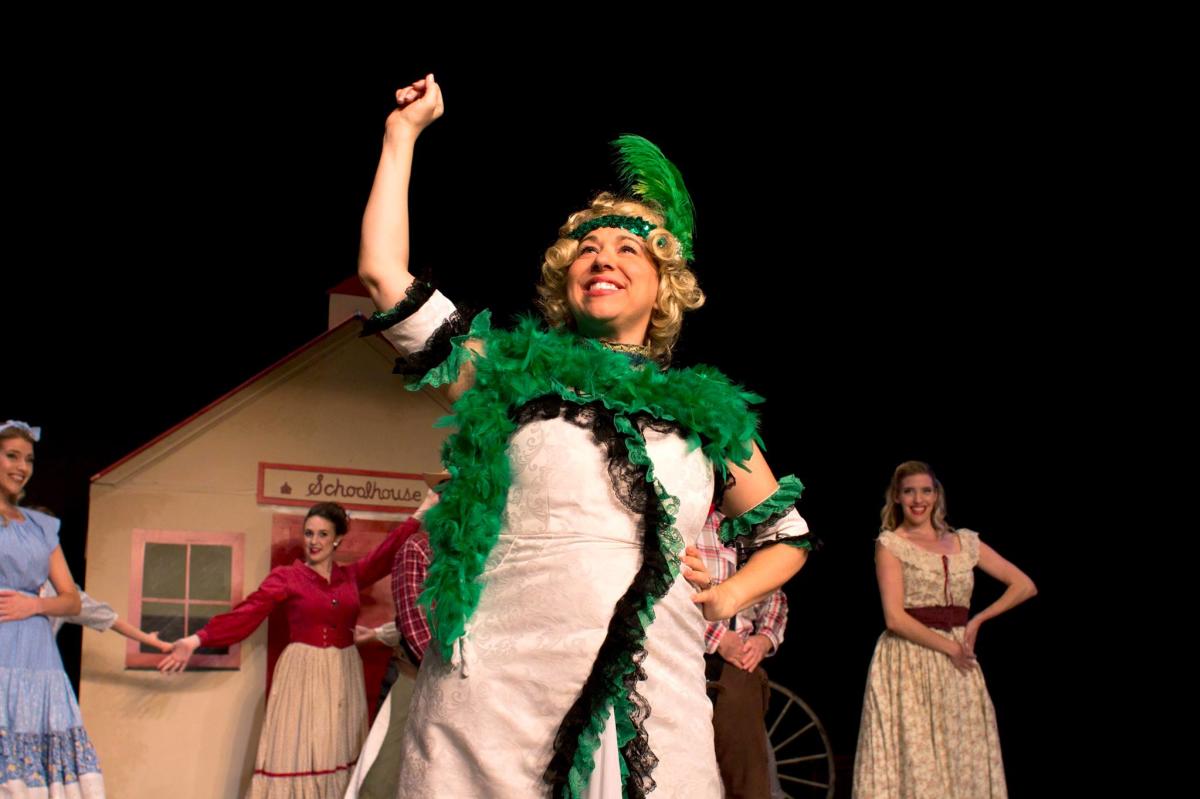 LIVE THEATER
The performing arts are thriving in Montgomery County, Pa., thanks to an incredible collection of theaters and performance groups. See our full list of Montco area theaters and their current production seasons here.
Valley Forge & Montgomery County
NOW ON STAGE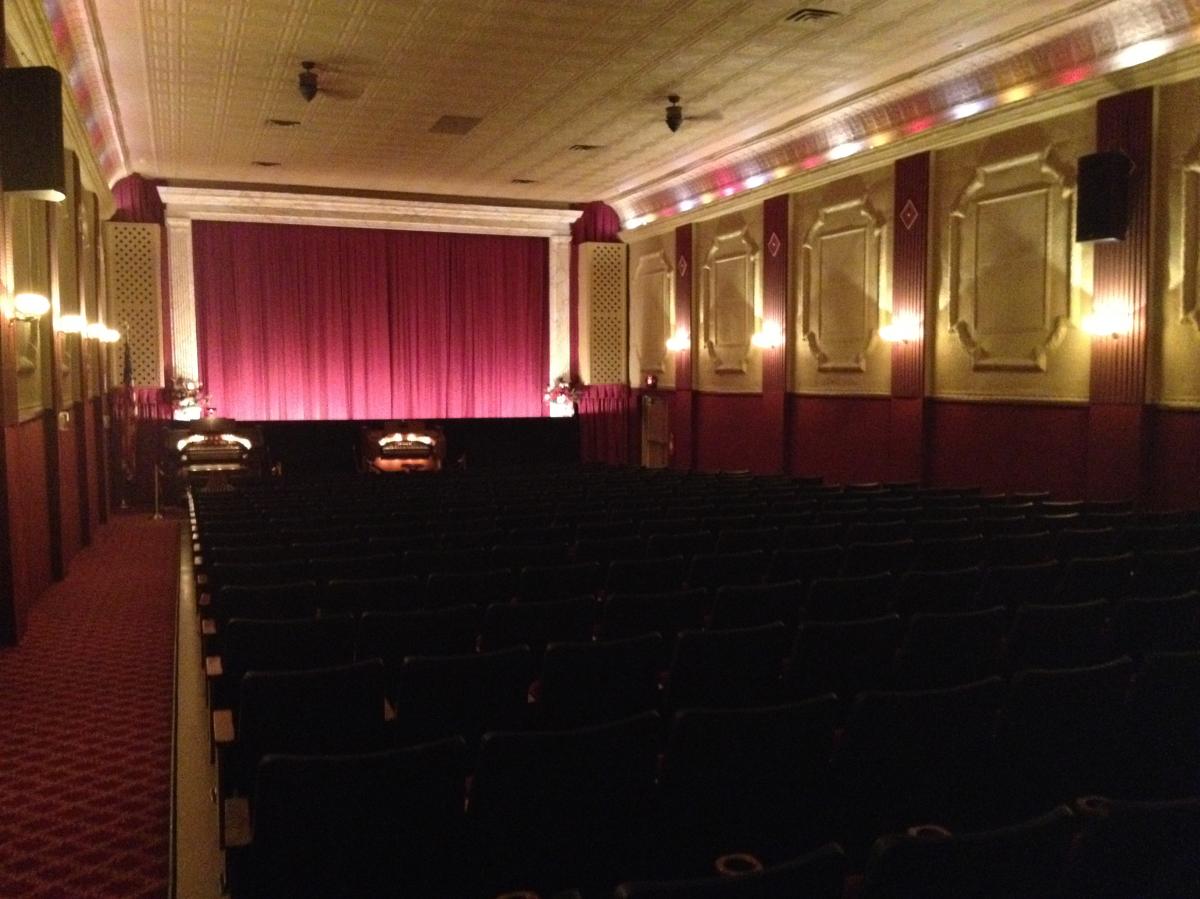 MOVIE THEATERS
Don't just go to the movies, experience a movie at one of Montgomery County's historic movie theaters. These classic movie houses have been showcasing films since the early days of Hollywood and are still great places to catch a show more than 100 years later.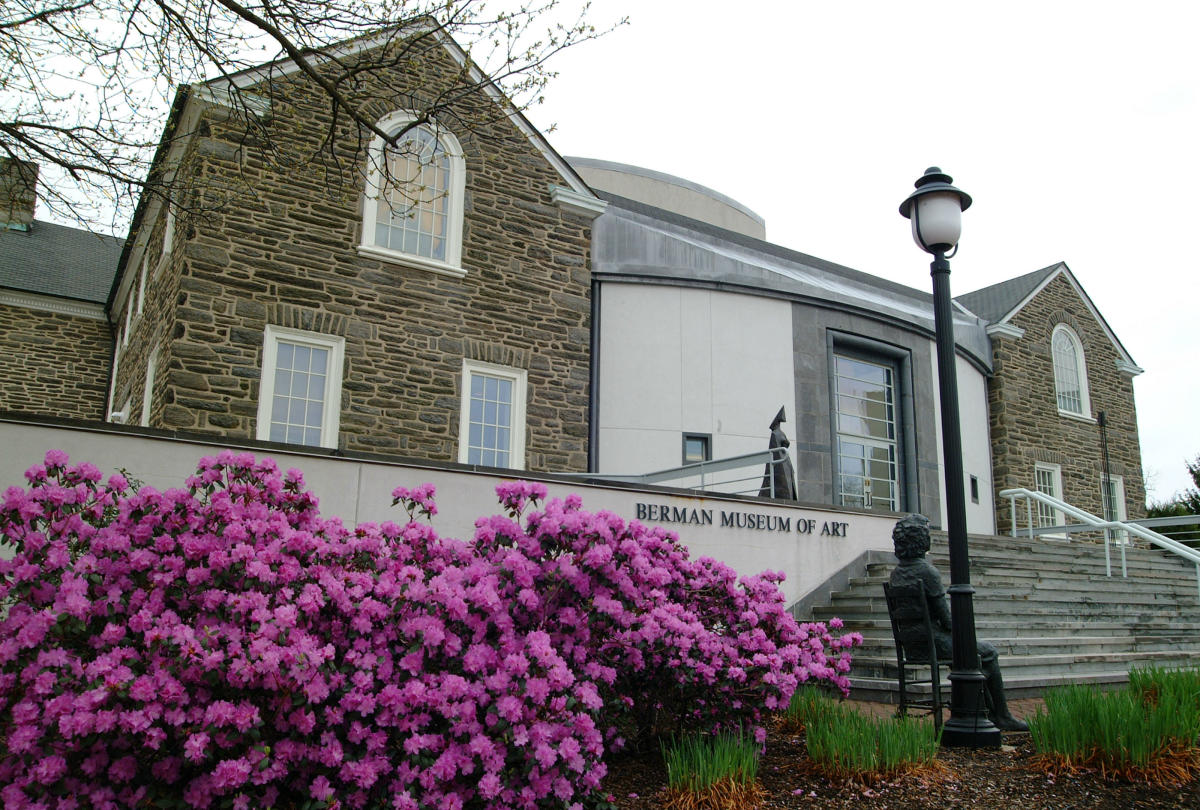 ARTS ON CAMPUS
Creativity is on display at Montgomery County's colleges and universities. From art galleries and museums to live stage shows and black box theaters, the arts are alive on Montco's campuses. Here are some of our favorite places to experience art on campus in Montgomery County: