Only minutes from Philadelphia, Montgomery County's Conshohocken neighborhood has an incredible and thriving restaurant scene. With a surplus of options for a top-quality meal, it's hard to choose just one restaurant at a time. Conshohocken's booming.
The Lucky Dog is one of Conshohocken's best and most popular spots for a fancy meal that doesn't require a trip to Center City.
The Lucky Dog first opened its doors to the public in Lafayette Hill. Due to popular demand for, The Lucky Dog opened a second, larger location right in the heart of Conshohocken. The Montco location features a large banquet room that is fully handicap accessible, a fully stocked bar and dining room and two private event spaces.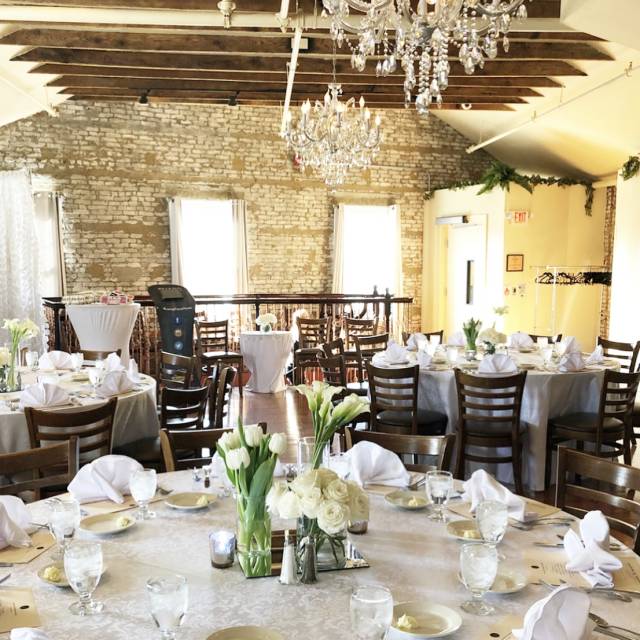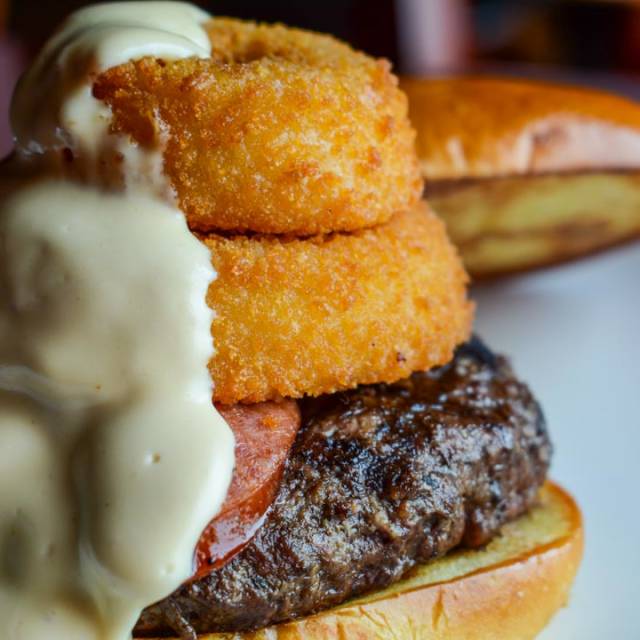 The menu at the Lucky Dog features classic American pub fare and a rotating list of weekly specials featuring happy hours, half off menus and special events such as trivia and karaoke. Recognized as #1 Best New American and #1 Best Burger by Philly A-List, The Lucky Dog is a Conshohocken hot spot that you absolutely MUST experience.
Coyote Crossing, another one of Conshohocken's most popular spots, is the place to have an authentic Mexican meal right in the heart of Montgomery County.
Coyote Crossing is set in downtown Conshohocken, PA and minutes from the Main Line and Philadelphia and offers seasonal outdoor dining.
Founded in 1997 by Carlos Melendez, Coyote Crossing offers patrons an exciting new take on authentic Mexican cuisine, featuring family recipes handed down for three generations.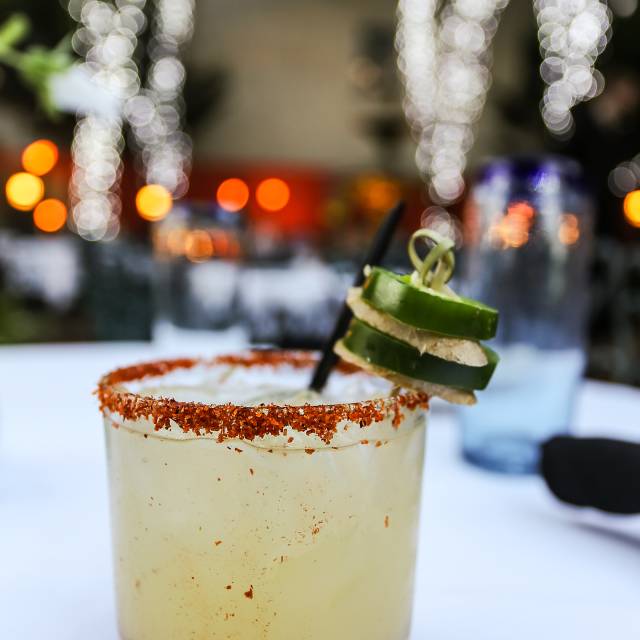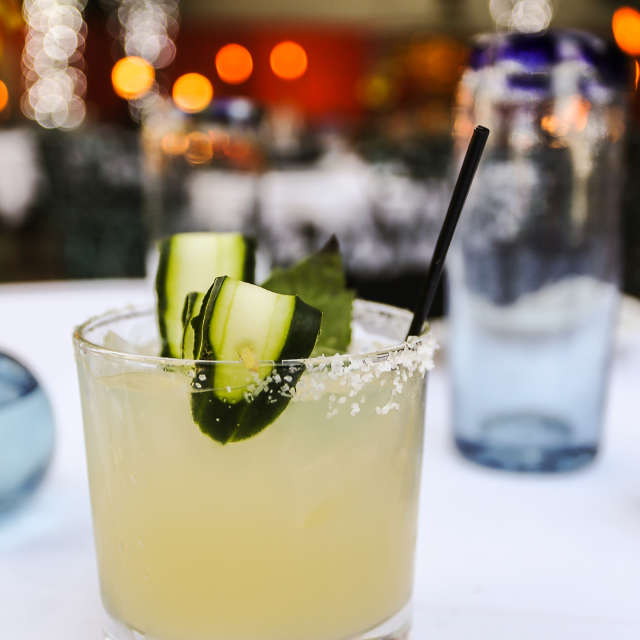 Coyote Crossing is Conshohocken's first and only Mezcal Bar providing homemade cocktails made from fresh ingredients that you can enjoy in the region's most picturesque outdoor patio dining area and Mezcal Bar.
Nearby is Brunch; a locally owned and operated café serving (you guessed it) brunch every day! Brunch opened its doors to the Conshohocken neighborhood in July 2017 and has been serving up delicious breakfast & lunch combo meals ever since.
Brunch's menu consists of meals made from fresh local ingredients and includes vegetarian, vegan and gluten-free options.
The Conshy Girls,
a restaurant group owned and operated exclusively by women, owns two of Conshohocken's most popular restaurants; Gypsy Saloon and Southern Cross Kitchen.
The sassy Southern Cross Kitchen is a combination of down-home southern classics with a modern spin on comfort food, brews, and cocktails. Also, in Conshy, Gypsy Saloon has grown to have more of an Italian flare since the chef – from Florence, Italy – likes to use simple ingredients.
All the spots are known for their live music, and brunch items with everything from bacon, eggs, and toast, to specialty Eggs Benedict including cheesesteak, lobster, and salmon, and even 88-ounce Mimosa Towers on the tables. From full-service to drop-off, the catering team can also take dishes from the restaurants on the road.
Other hotspots in the Conshy neighborhood include Jasper's Backyard, 'fiene and Pretty Tasty Cupcakes, all of which offer a uniquely unforgettable dining experience you won't find anywhere else.
Conshohocken has one of the most thriving restaurant scenes in all of Montco. Stop into any of Conshy's nationally recognized hot spots for an experience unlike any other!