If you've never been to the Elmwood Park Zoo, here are a few highlights you should know about before you go.
The Elmwood Park Zoo is the perfect destination for family fun in Montgomery County, PA. The Zoo first opened in 1924 and was just 16 acres. Today, the zoo is home to more than 100 animal species and welcomes more than half a million visitors a year. The Elmwood Park Zoo is dedicated to conservation and providing the community with learning experiences.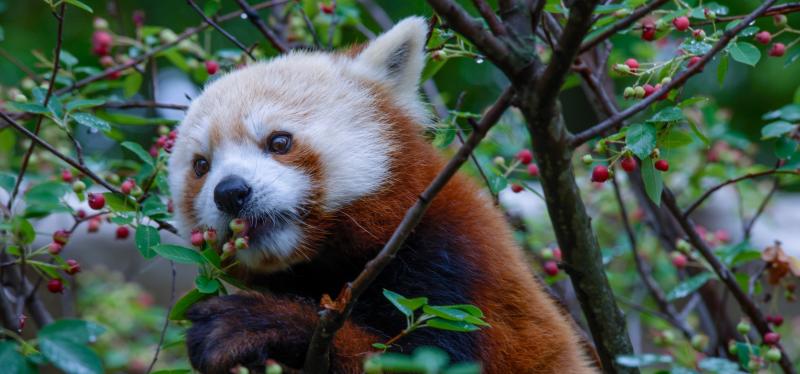 Animals
Guests can see jaguars up close, watch a sloth take a nap, visit with the red pandas, and even check out the otters swimming! But the most exciting and unique attractions at the Elmwood Park Zoo are the giraffe and bison feeding opportunities. Tickets are required.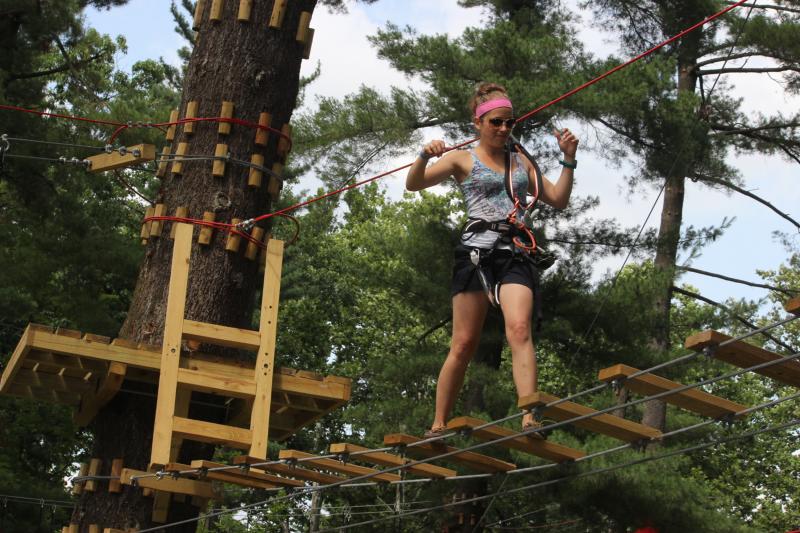 Ziplining
Treetop Adventures is Pennsylvania's only location to zip line over animal exhibits! It features more than 50 games and zip lines that span up to 50 feet above the ground. Tickets are required.

Events
The Elmwood Park Zoo hosts hundreds of events a year! From homeschool days to day camps, to special days for members and Norristown residents, there are plenty of ways to enjoy a special occasion at the zoo.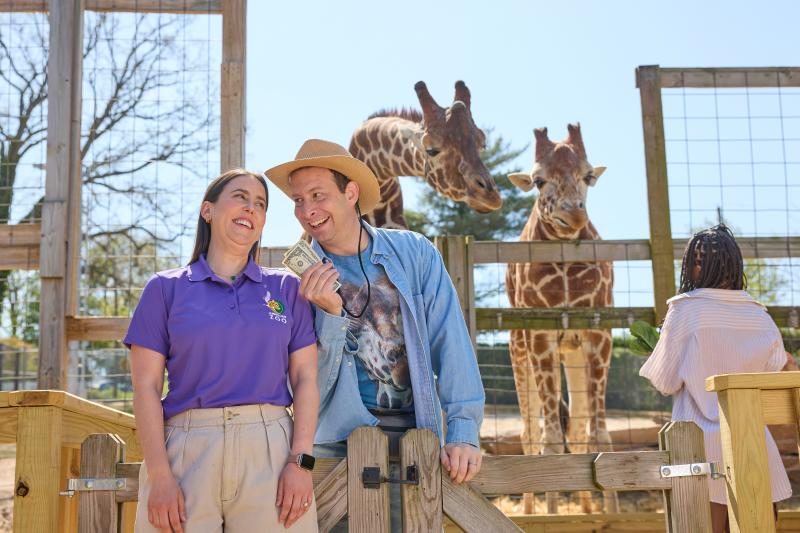 Visiting
Tickets are required. Guests can purchase online in advance or at the Zoo. There is discounted admission for military and first responders. The Zoo is open year-round is closed on certain holidays. It's best to check opening hours before you go. Parking is free.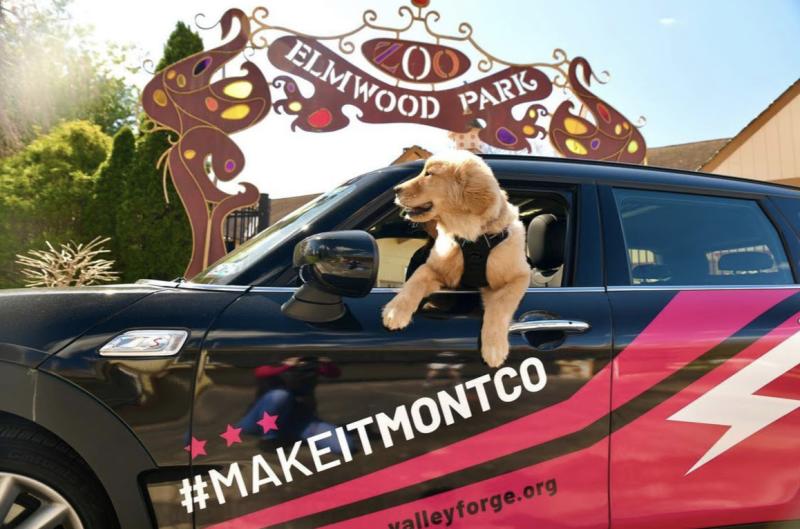 Dog-Friendly
There's special days and events where guests can bring their dogs to the zoo. Admission is limited and rules are in place to help keep everyone safe. An application must be completed and approved before a visit.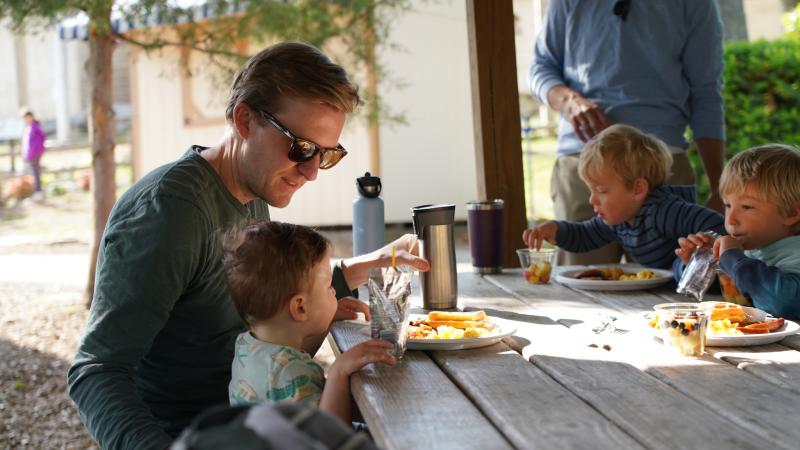 Food & Shopping
Guests can pick up souvenirs during their visit from the Nature Shop. The shop is packed with animal-themed toys and gifts, as well as exclusive Elmwood Park Zoo merchandise. You can bring your own food or food is available at the Zoo, including favorites like pizza, burgers, ice cream, and more. There are also beverage stations with water, soda, and alcoholic beverages for those 21 and over. Food and beverage stations are weather permitting and hours are subject to change, so check before you go.