Book Your Tee Time Anytime
53 Courses. 300,000 Yards of Golf
 
Montgomery County, Pennsylvania is home to more than 50 golf courses, including some of the most historic and top-ranked courses in the country. And with 80 nearby hotels, incredible attractions and delicious dining options, Montgomery County isn't just a place to play golf, it's a destination.
Book your tee time now at more than 20+ Golf Courses in Montgomery County. Easily search hot deals for incredible savings.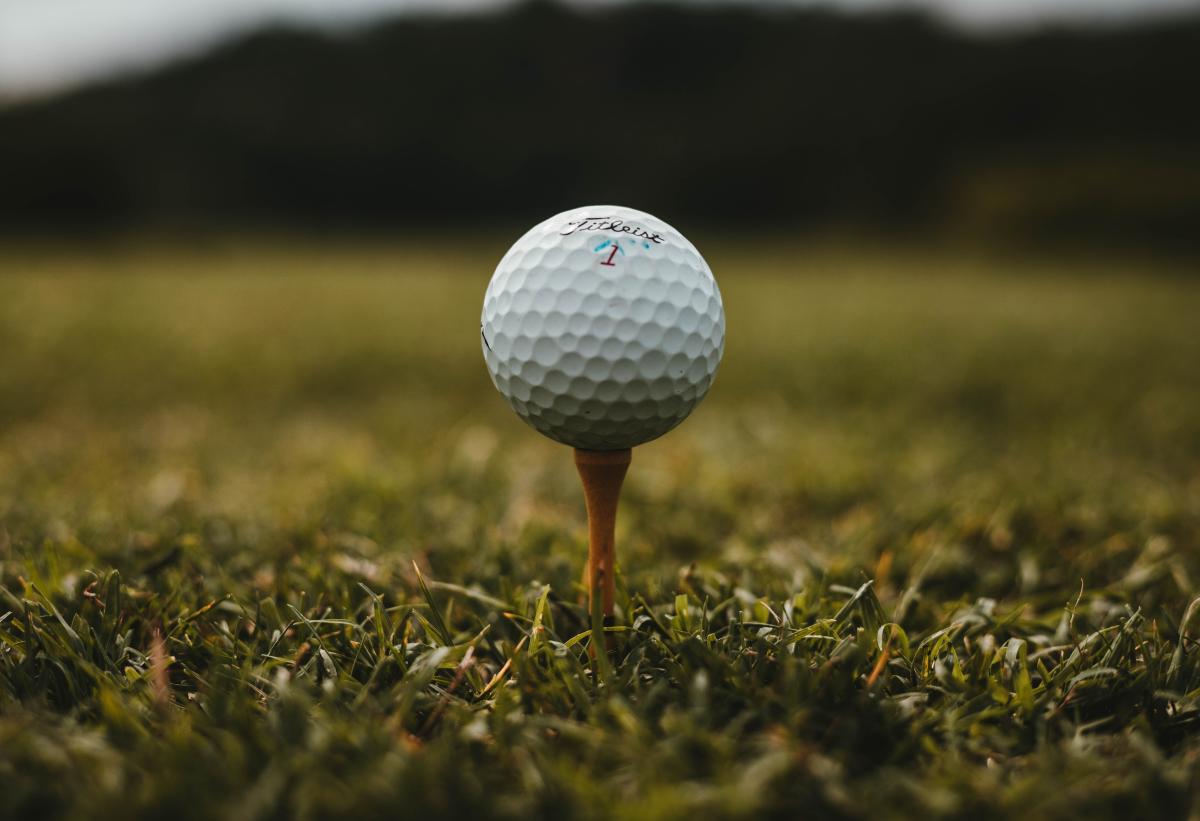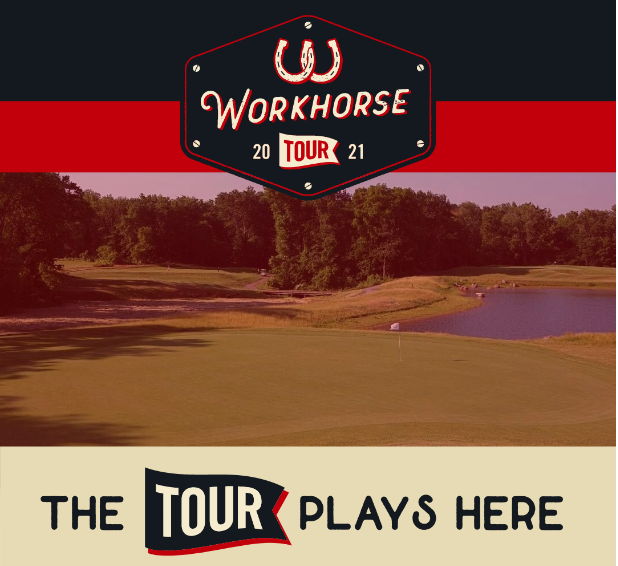 The Workhorse Tour
The Workhorse Tour brings the competitive spirit and tournament format of professional golf to recreational players in Greater Philadelphia, with the bonus of flexible scheduling and real-time scoring powered by industry leader Golf Genius. Weeklong tournaments are hosted at different public courses from May through October, allowing golfers of all abilities to tee it up at their convenience, earning points to climb the season-long standings and earn a spot in the Tour Championship.