CRAVE MONTCO
Crave Montco brings you some of the best dining options Montgomery County, PA has to offer. Get a taste of our towns, dig in to a feature article and sample our top picks. What are you craving?
LATEST CRAVINGS

WORKHORSE BREWING COMPANY
When guests finally get to try their craft brews this summer, the folks at Workhorse Brewing Co. are hoping the taste brings to mind the very definition of the brewery's name: dependable.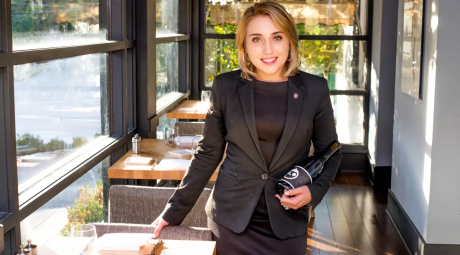 MASTERING THE ART OF WINE
The Sommelier at Savona Restaurant in Gulph Mills was recently the youngest of 12 attendees at a national wine camp, and she was selected to compete in the 17th Annual Chaîne des Rôteisseurs' Best Young Sommeliers competition.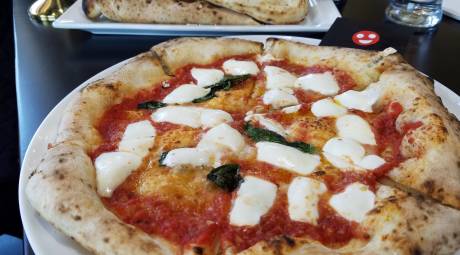 MAKING FRIENDS OVER SLICES
The folks at the new MidiCi The Neapolitan Pizza Company in King of Prussia Town Center believe that "people are the best thing that can happen to anyone."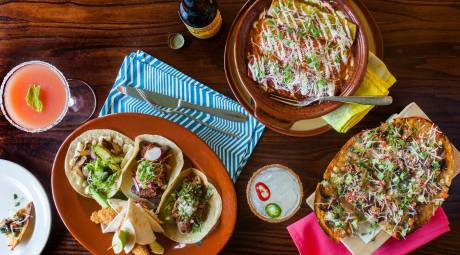 MONTCO'S BEST MEXICAN RESTAURANTS
The food scene in Valley Forge and Montgomery County continues to grow and offer new, exciting options for area diners, especially at Montco's Mexican restaurants, where you can enjoy authentic south-of-the-border flavor right here in Pennsylvania.