CRAVE MONTCO
Crave Montco brings you some of the best dining options Montgomery County, PA has to offer. Get a taste of our towns, dig in to a feature article and sample our top picks. What are you craving?
LATEST CRAVINGS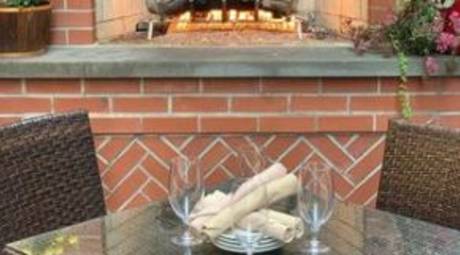 Heated Outdoor Dining
Get ready to dine al fresco this winter, and check out these restaurants with heated patios and tents.
Crave Montco: Bites Edition
Take a bite out of the latest editions of Crave! These smaller guides focusing on different regions of Montgomery County are perfect for exploring new restaurants. Check back each week for something new.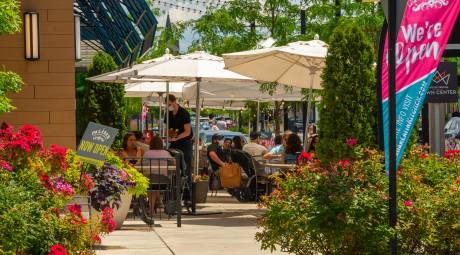 ENJOY OUTDOOR DINING
Montgomery County has over 1,600 restaurants, breweries, wineries, and distilleries, and we've put together a list of some of the restaurants open for dining al fresco. For more information about outdoor dining in Montco, click here. Please check with the restaurant, brewery, winery, or distillery to make sure they're open before you go, and adhere to the guidance.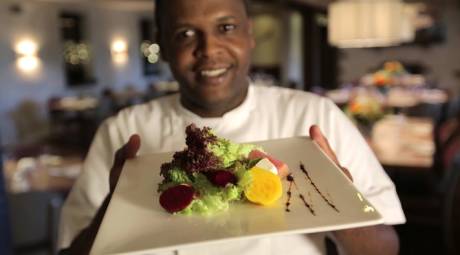 A List OF Diverse-Owned Restaurants in Montco
Montgomery County is brimming with many options for diners. More important than all of that is the diversity of the people who own and operate restaurants in Montgomery County. Their stories may be different but a common ingredient prevails – passion.