Special Events
Terror Behind the Walls
Friday, September 20th - Saturday, November 9th 
Happy Place at King of Prussia Mall
Saturday, October 5th - Sunday, January 5th
Socks for Dobby - Kids Only Harry Potter Trivia
Sunday, November 3rd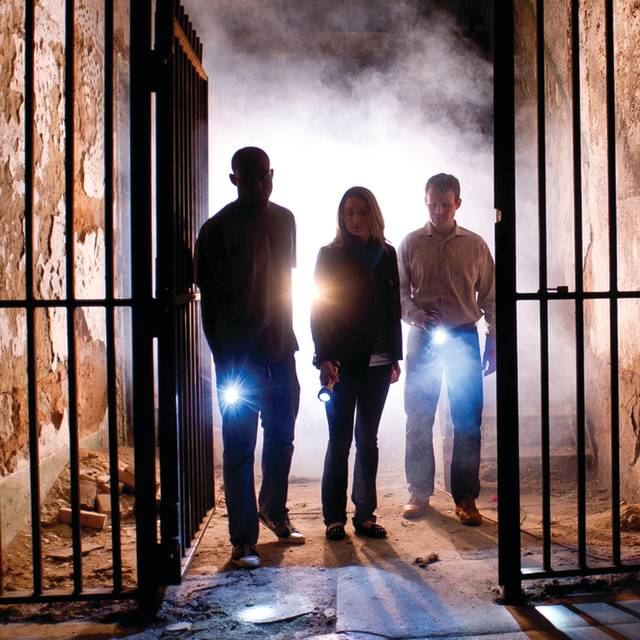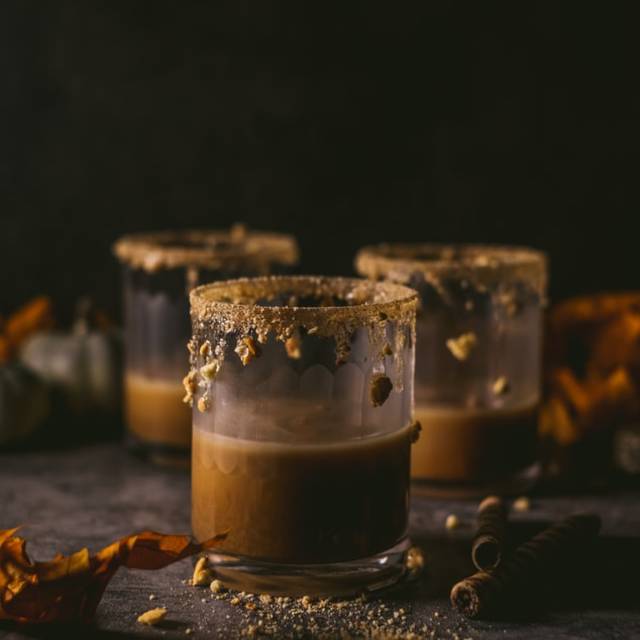 Montco Makers
Taste! Philadelphia Festival of the Food, Wine & Spirits
Thursday, October 31st 
Halloween Night at the Boardroom
Thursday, October 31st
Spirit of Lansdale Day with Celebrity Chef Robert Irvine
Saturday, November 2nd
Taste! Philadelphia Festival of the Food, Wine & Spirits | Thursday, October 31st 
EAT • DRINK • FUN : TASTE! PHILADELPHIA Festival of Food, Wine & Spirits is a premier food, wine, spirits, and everything culinary-related festival. The event features an extensive array of food-centric exhibitors, live cooking demonstrations by regional and national chefs, culinary workshops, and appearances by note-worthy celebrities. Not to mention, all the food for sampling paired with all the wine, spirits and brews for tasting. This is a one-of-a-kind event for anyone who loves to eat, drink, cook or entertain! 
Adventure Montco
Zombie Hunter Train
Tuesday, October 29th 
Bountiful Harvest
Friday, November 1st - Saturday, November 2nd
Haunted River Cruise
Friday, October 4th - Wednesday, October 30th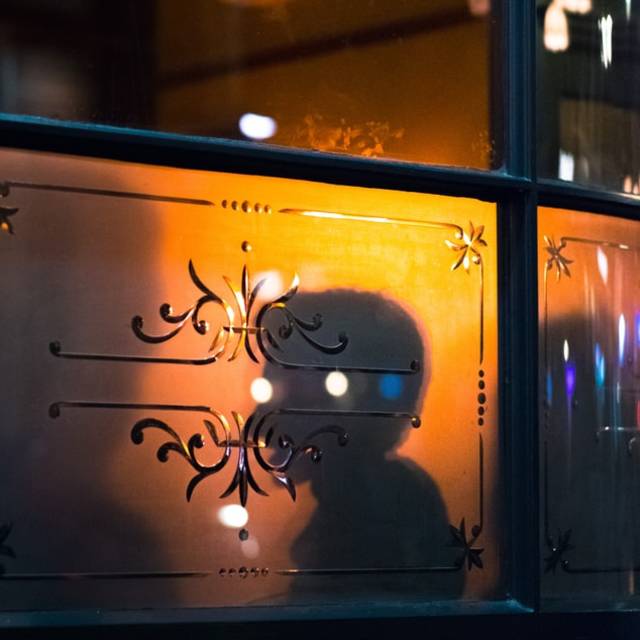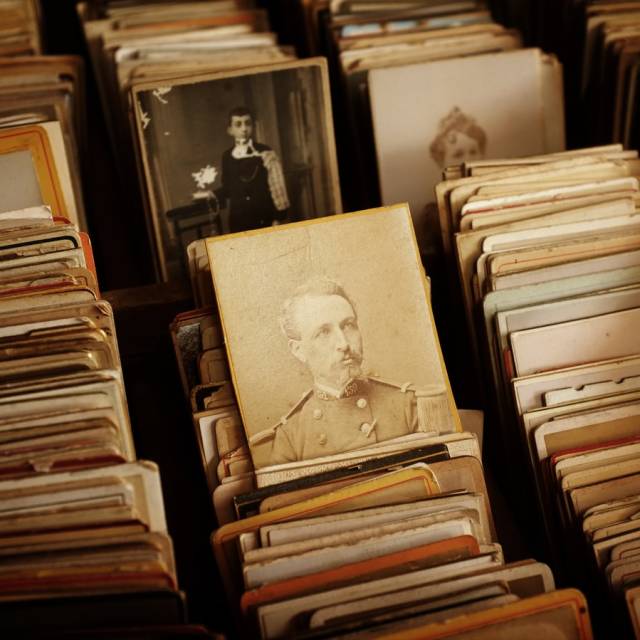 Patriot Trails
Dark Days of the Revolution
Wednesday, October 30th
Nathaniel Philbrick: The Enduring Power of Moby-Dick
Monday, October 28th
Hex Signs: Sacred & Celestial Symbolism in Pennsylvania Dutch Barn Stars
Friday, March 1st - Sunday, November 3rd
Dark Days of the Revolution | Wednesday, October 30th
The American Revolution is often celebrated on October 19th, also known as Yorktown Day. It was the decisive victory over the British Army by General George Washington. To honor this major historical event, George Washington reenactor Sam Davis will deliver a rendering performance of the "Dark Days of the American Revolution."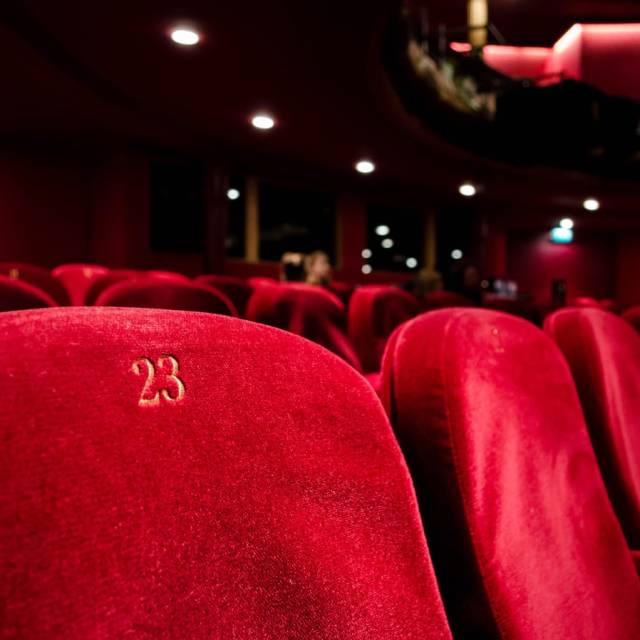 Arts Montco
She Loves Me
Friday, November 1st - Sunday, November 10th
Looking Over the President's Shoulder
Wednesday, October 23rd - Sunday, November 17th
Frankenstein
Friday, October 25th - Saturday, November 9th