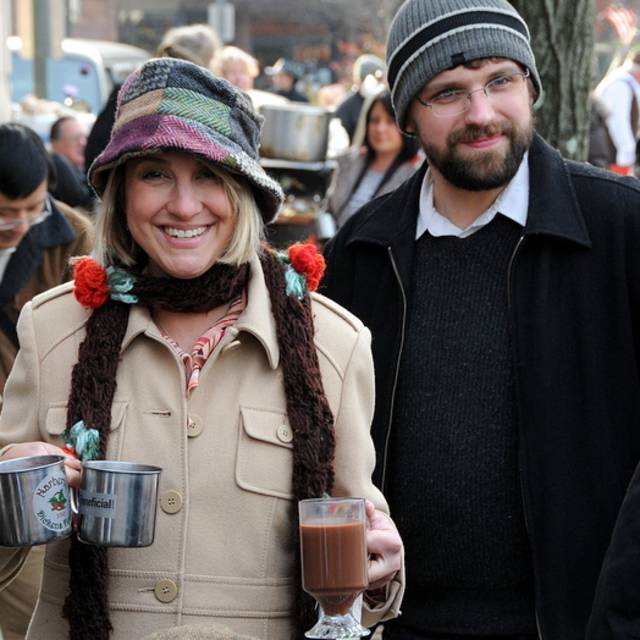 The Narberth Dickens Festival | Sunday, December 8th
The Narberth Dickens Festival is the biggest holiday festival on the Main Line, where downtown Narberth transforms into 1840s London for one December afternoon every year. The event includes period street vendors and food, caroling, musicians, costumed performers, puppet shows, dance performances, ice sculpting, carriage rides, and much more. Kids join in the free scavenger hunt to search for costumed Dickens characters like Scrooge and Tiny Tim, and win a great prize. Easy train ride, with access to Septa Regional Rail - 3 stops from 30th Street Station on the Paoli/Thorndale Line. The kids will love starting the day with a train ride that drops you off right in the middle of the festival!
The Festival will be bigger and better than ever in our 13th year. The Narberth Business Association is bringing back all the crowd favorites, and expanding with new activities and performances as well. See the website for times and more information at www.narberthonline.com.
Montco Makers
Holiday Tea at Carinwood
Thursday, December 4th - Thursday, December 12th
Holidays at Hope Lodge & Beer Tasting
Saturday, December 7th
Whiskey Cocktail Workshop
Saturday, December 7th
Toys For Tots Campaign
Until Sunday, December 22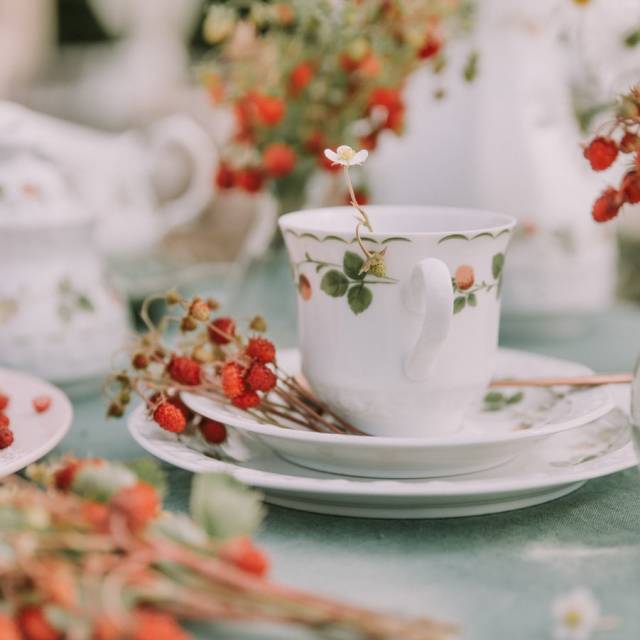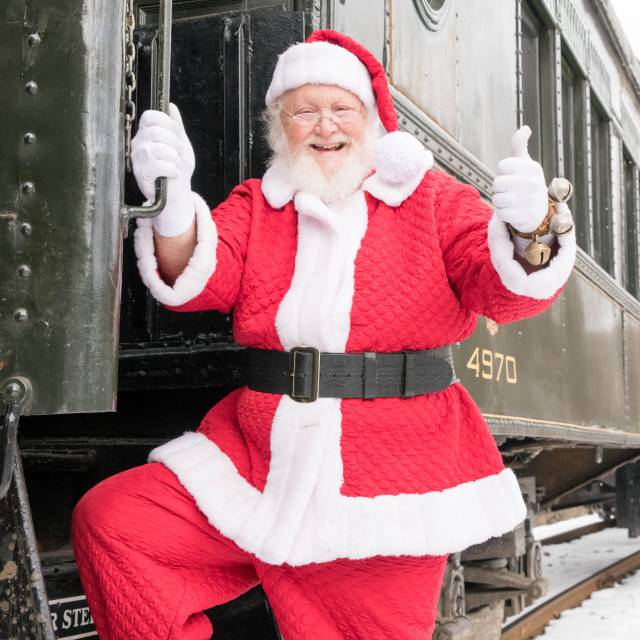 Adventure Montco
Santa's Trolley
Wednesday, November 20 - Thursday, December 12
Santa's Polar Bear Express
Saturday, November 23 - Saturday, December 7
'Twas the Night Before Christmas Train
Friday, November 22 - Saturday, December 7
These special evening trains bring the storybook magic of the season to life Join us in your pajamas and sip complimentary hot cocoa as we read 'Twas the Night Before Christmas. Enjoy Christmas music and the comfort of our Edwardian-era cars, look for lights as the Secret Valley rolls past your window. Rumor has it Santa himself may appear with a gift for every child.  Approx. two-hour round trip.
Friday and Saturday evenings during December First Class Parlor passengers enjoy Holiday Music at our Grand Piano! Parlor Car Tastings: all tastings include an hors-d'oeuvres plate.
Patriot Trails
Dr. Stephanie L. Fulmer: The Interplay of Clinical and Forensic Psychology in an Adult Inpatient Psychiatric Hospital
Tuesday, December 3rd 
Historic Trappe Candlelight Tours
Saturday, December 7th - Sunday, December 8th
Twelfth Night Tours
Thursday, December 3rd - Sunday, January 1st
Lace & Linings: Turning Three Generations of Historic Fashions Inside Out
Tuesday, December 3rd - Sunday, December 29th
Golden Slippers: Images of the Mummers from Woodmere's Collection
Tuesday, December 2nd - Sunday, January 5th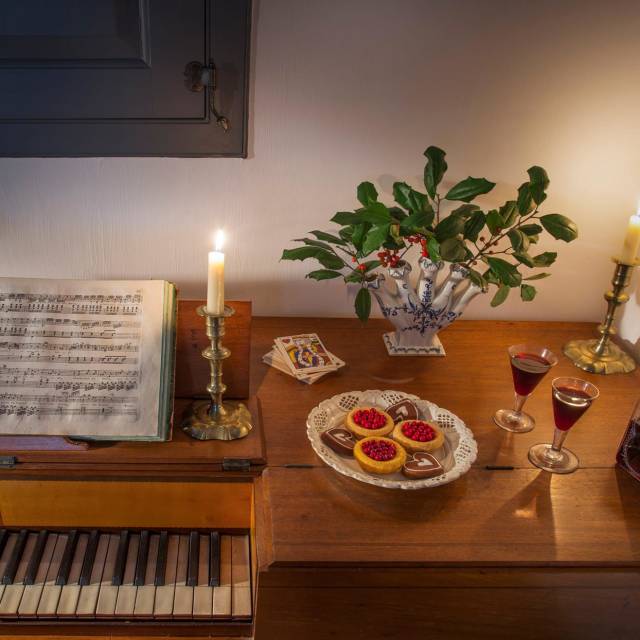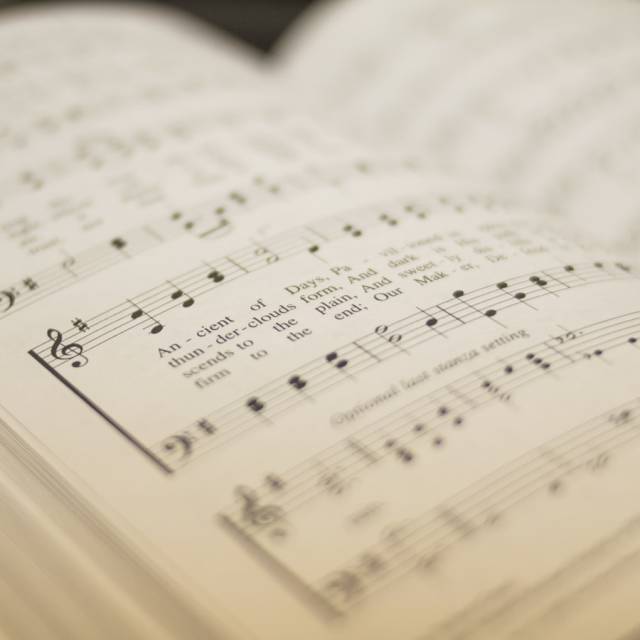 Arts Montco
Downtown Pottstown Holiday Stroll
Saturday, December 7th
Parade of Lights
Saturday, December 7th 
It's a Wonderful Life - A Live Radio Play
Friday, December 6th - Sunday, December 15th
Little Red Robin Hood: A Musical Panto
Monday, November 18 - Sunday, January 5
Winter Group Show: Earth, Wind & Fire
Monday, November 18 - Sunday, February 16
Come on out to Downtown Pottstown and get in the holiday spirit! On Saturday, December 7, the businesses of Downtown Pottstown are very excited to invite the community to a whole day of holiday festivities.
*ALL EVENTS FREE AND OPEN TO THE PUBLIC* 10 AM - Noon: Snacks with Santa at The Complex 724 N. Adams St. - **Please contact the Pottstown YMCA at 610.323.7300 or stop by their facility at 724 N. Adams St. to register for a seat with Santa**