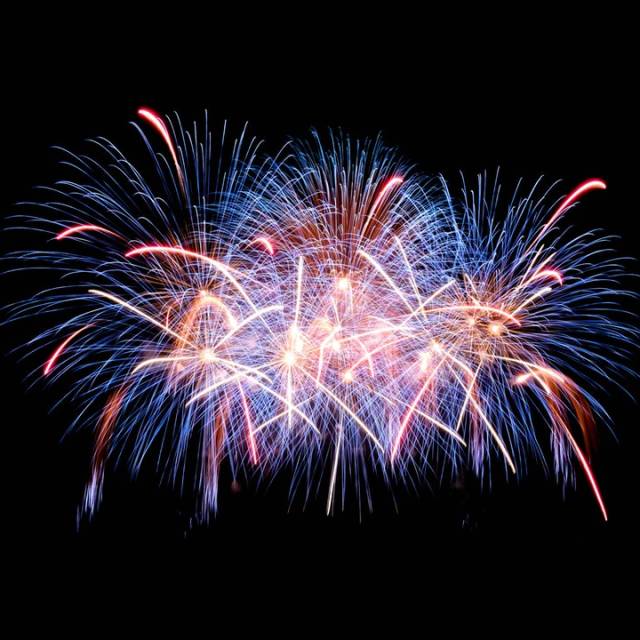 Special Events
Lunar New Year
Saturday, January 25th
Martin Luther King Jr. Day Festival
Friday, January 24th
Winter Group Show: Earth, Wind & Fire
Tuesday, January 14th - Sunday, February 16th
Happy Place at King of Prussia Mall
EXTENSION: Saturday, October 5th - Sunday, February 29th
Lunar New Year | Saturday, January 25th
Gong Xi Fa Cai! Happy New Year! Bonne année! Shanah Tovah! Join us on Lunar New Year for a family-friendly exploration of the connections between traditions, time, tools and water around the world. For tickets and more information, visit https://phillyseaport.org/lunar. 
Montco Makers
Seinfeld Trivia
Friday, January 24th
Looking Away Won't Make it Go Away 
Sunday, January 26th
Old York Road Temple - Beth AM Presents... The Third Annual "Souper Bowl" Monday
Monday, January 27th
Arts & Drafts
Recurring Weekly on Monday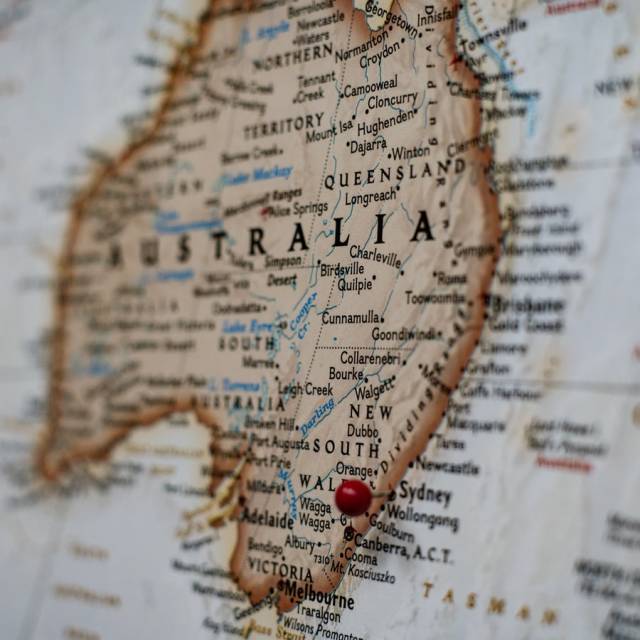 Gypsy Saloon in Conshohocken has announced a new charitable initiative to raise money and support for the wildlife affected by the tragic Australian Wild Fires. The acclaimed eatery will host the "Looking Away Won't Make It Go Away" fundraising event Sunday, January 26 from 3 PM to 7 PM featuring live music, appetizers, drink specials, a silent auction, and much more with all net proceeds benefitting Australia's largest wildlife rescue organization – Wires Wildlife Rescue Organisation.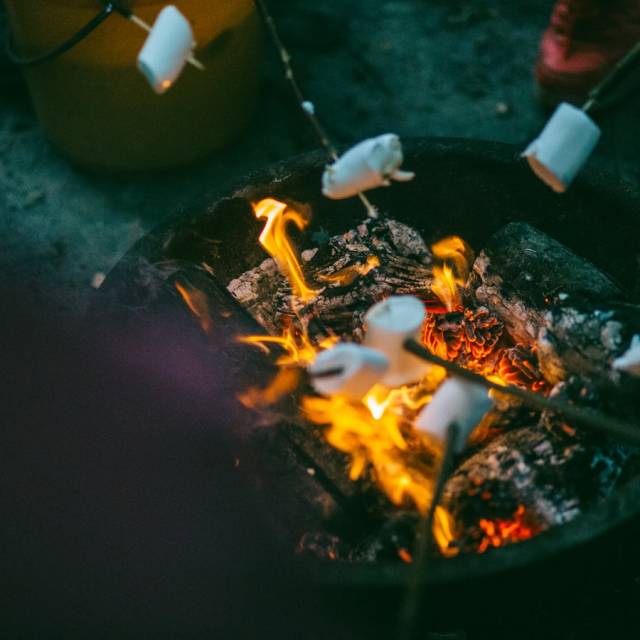 Patriot Trails
Comfort Foods of the Early 20th Century
Saturday, January 25th
Half-Day Leadership Conference
Thursday, January 23rd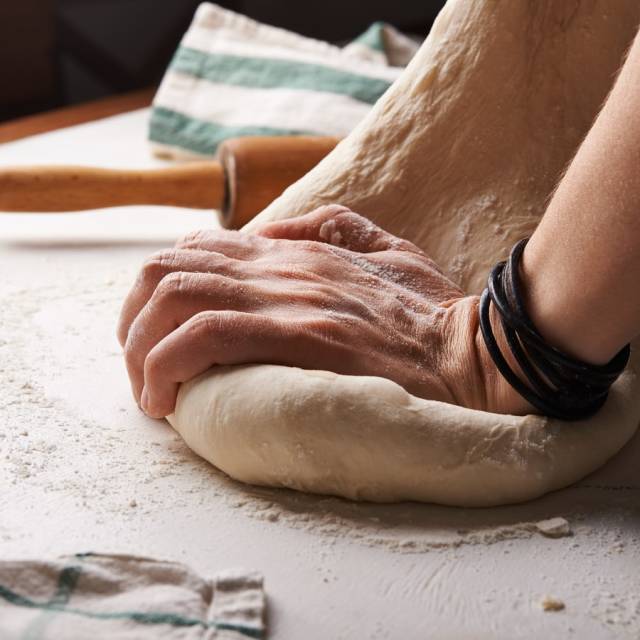 Comfort Foods of the Early 20th Century | Saturday, January 25th
Consider today the year 1900, the dawn of the 20th century. See our cooks demonstrate the making of comfort foods cooked using a wood-burning stove. Location: Classroom Bldg. The Pennypacker mansion will be open for guided tours from 10 am to 4 pm, last tour at 3 pm. Call site if there is inclement weather. All ages welcome.
While you're here, why not walk down to the Pennypacker mansion for a free guided tour of PA Governor Samuel Pennypacker's home. Tours take approximately 1 hour with the last tour at 3 pm. Just ring the bell at the front door and a member of our staff will be there shortly.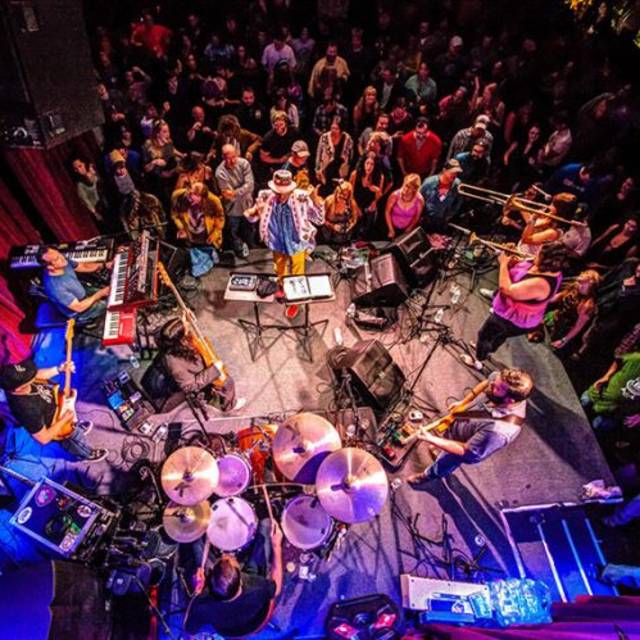 Arts Montco
Song to Fill the Air: A Robert Hunter Celebration at AMH
Thursday, January 23rd
Little Shop of Horrors in Concert
Friday, January 24th - Sunday, January 26th
The Children
Tuesday, January 21st - Sunday, February 9th
Together Again for the First Time
Recurring Weekly Wed. - Sun. until Sunday, February 2
Montco Weddings
Bouche Bridal Show Valley Forge
Sunday, January 26th