Happy Pride Month, Montgomery County!
Montco is home to a diverse and inclusive community with events and attractions to welcome everyone. Its vibrant nightlife, thriving shopping, and arts scene and unique attractions allow people the freedom to be themselves and explore their passions. Historical attractions like Valley Forge National Park root us in the past while new attractions and experiences increase opportunities to celebrate together.  Whatever your itinerary, we look forward to welcoming you to explore all Montco has to offer.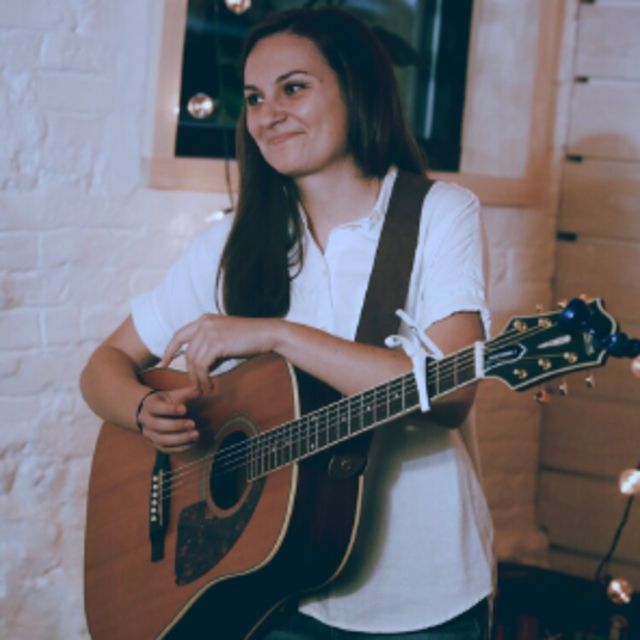 Saturday, June 5, 2021 | Ardmore | 2- 5p.m.
When you hear Marielle Kraft's music or experience her candid live shows, you feel as though you already know her. The indie pop singer/songwriter, now based in Nashville, displays craftsmanship beyond her years, following suit to artists like Shawn Mendes, Maisie Peters, and Taylor Swift.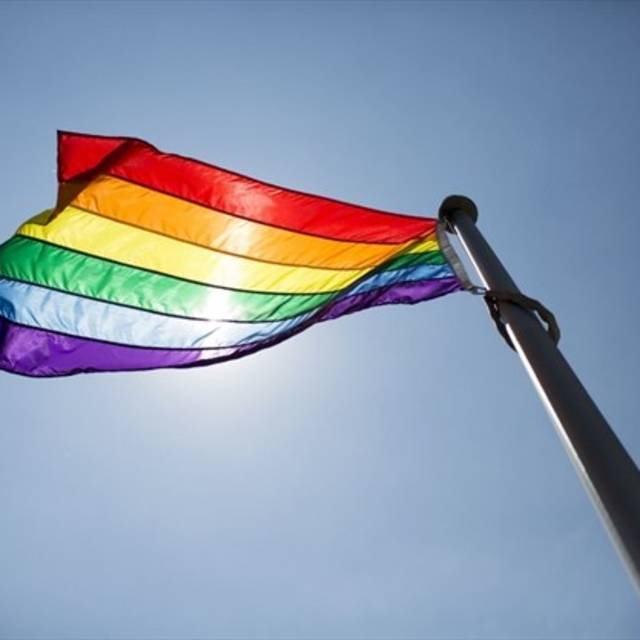 Tuesday, June 8, 2021 | Norristown | 12:30 p.m.
Join Montgomery County officials as they raise the Progress Pride Flag above the County campus in Norristown! You'll hear from local leaders about the importance of this symbol as well as the ongoing push for equality for all people. This event will be held outside the Montgomery County Courthouse, on the corner of Airy and Swede in Norristown.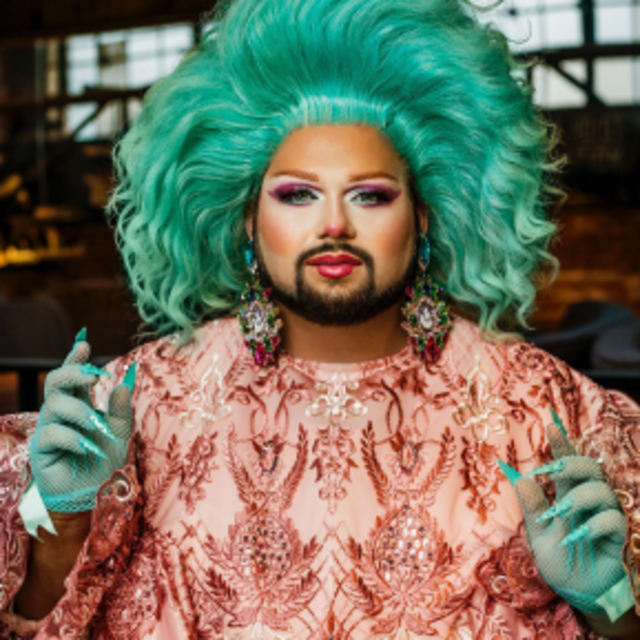 Saturday, June 12, 2021 | Ardmore | 4- 7p.m.
Celebrate Pride Month at Suburban Square with LGBTQ performers Eric and Vinchelle. Eric is the winner of the 2018 Philly Drag Awards, Best Host, Best Alternative Drag Queen, And Drag Queen of the Year. VinChelle was voted 2017 Philadelphia drag queen of the year as well as best hostess. She also hosts and produces several shows in the tri-state area including "Black Girl Magic Philly" a show highlighting local black entertainers.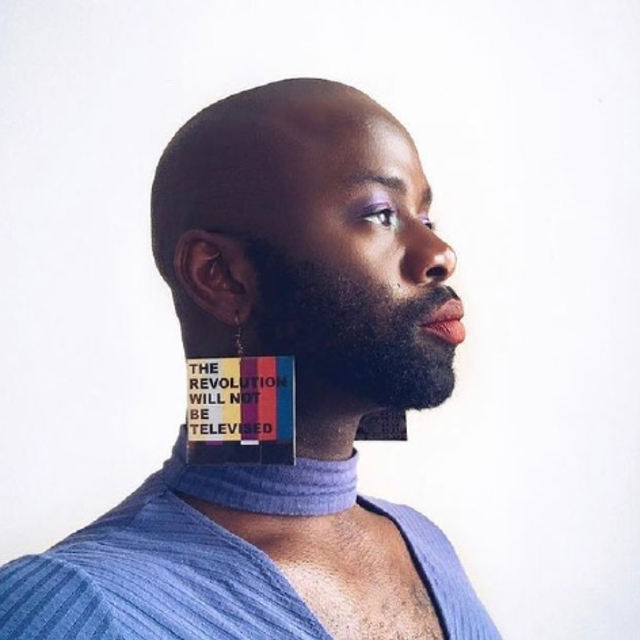 Saturday, June 19, 2021 | Ardmore | 2- 5 p.m.
Head to Ardmore's famous Suburban Square this June to celebrate pride with local LGBTQ musician Solomon Thorne! Born and raised in Philadelphia, Solomon Thorne grew up in a Gospel and Soul singing family called The Eason Singers. In 2017, Solomon started Songs For The Soul as a way to explore and share his voice and talents with others.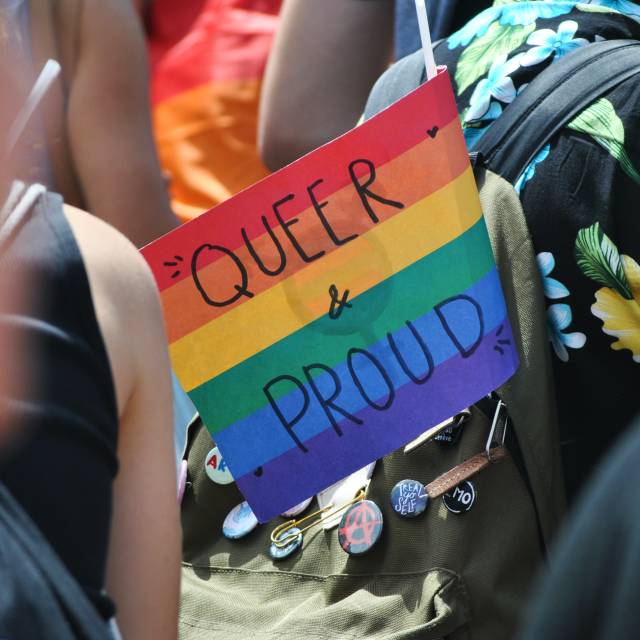 Sunday, July 18, 2021 | Abington Art Center | 1- 6p.m.
Join in the celebration and make history as the first-ever Bucks-Mont PRIDE Festival is here! This monumental event will be held on Sunday, July 18, 2021 at Abington Art Center and will be a free, outdoor event! Hosted by SAGA Community Center, Montgomery County's LGBT+ center, the long-overdue celebration of PRIDE is a festival for Montgomery, Bucks and many surrounding counties to enjoy!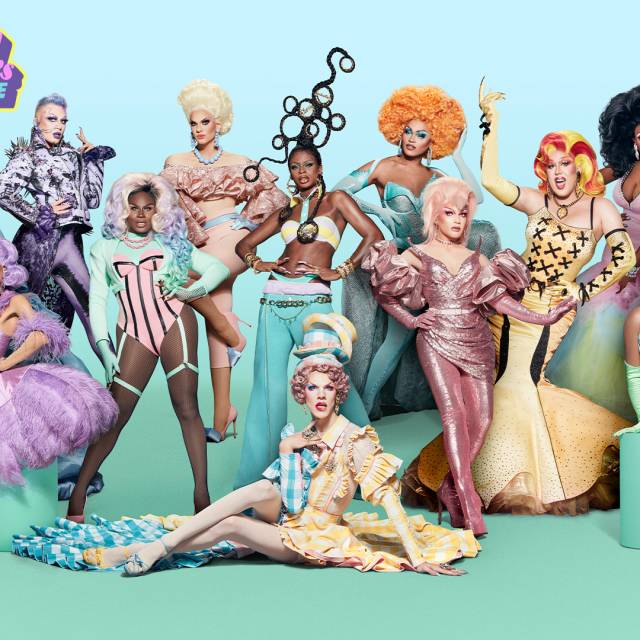 Saturday, June 11-13, 2021 | King of Prussia | 7 p.m. or 9:30 p.m.
From June 11 to 13, the parking lot at the King of Prussia Mall hosts drive-in drag shows featuring finalists from season 13 of RuPaul's Drag Race. Tickets are required. $75 per car of two people.
Jun 16, 2021 | Valley Forge Memorial Gardens | 6 - 8 pm
Join Derek Lightcap, better known to some as Fanci DisMount Stratton, for a cocktail networking social and info session about legacy building and other end of life resources in the LGBTQ+ Community!
There will be complimentary beer and wine provided by Round Guys Brewery of Lansdale as well as light hors d'oeuvres and a great opportunity to meet other members of the community as well as network with professionals in the LGBT community!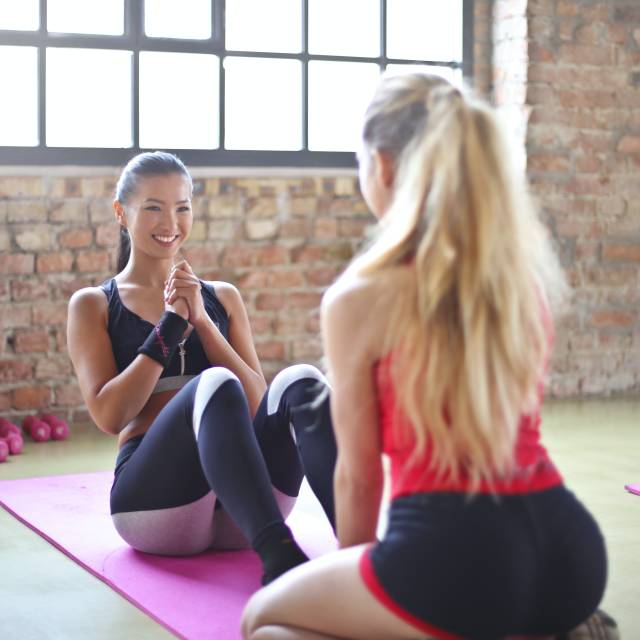 Saturday, June 12, 2021 | Wentz Run Park | 1- 4 pm
Join us in celebration of Pride month! We'll be doing yoga at Wentz Run Park, followed by happy hour (location to be determined)
Yoga is totally free to attend however we do ask that attendees make a donation. Donations will benefit SAGA and their initiative to host the first ever Pride event in Montgomery County.
Donations can be made to Maddy by Venmo @maddy-strouse or by bringing cash.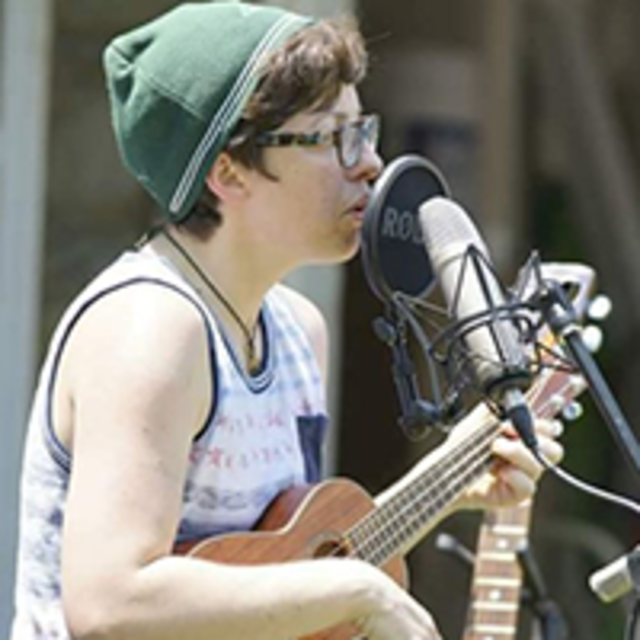 Tuesday, June 15, 2021 | Abington Township Public Library | 6:30 - 7:30 pm
Come to the library for an outdoor family music concert!

Kate Paice & Radiance Angelina Petro, The Super-Duper Fireflies, will share positive, friendly songs about LGBTQIA+ messages of inclusion, acceptance, love, and humor. Bring chairs and blankets. Each family will receive chalk to decorate their own socially distanced parking space. Registration begins June. To register, click on the link: http://www.abingtonfreelibrary.org/events/1322