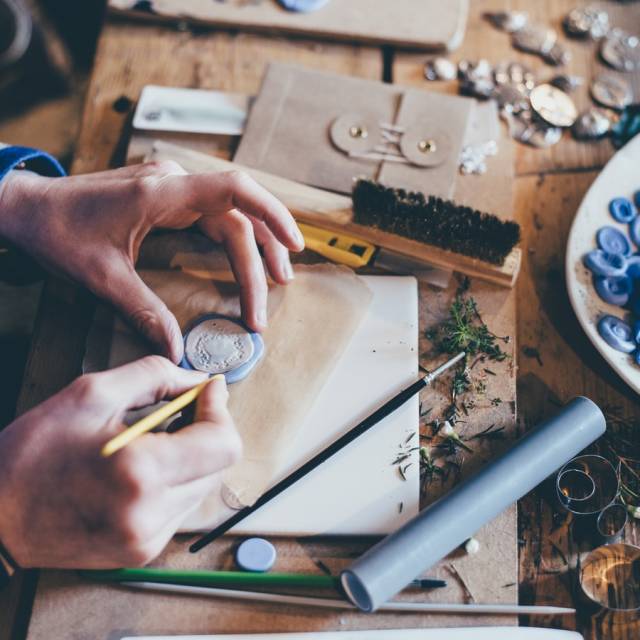 Come browse over 40 unique crafters while enjoying our homemade Greek delicacies all under one roof! Enjoy Greek favorites like Spanakopita, Moussaka, Pastitsio, Lamb Shank, and Baklava. Missed our Grecian Festivals this year? No problem - you can get your Greek food fix and do your Christmas shopping all in one place! We are open Friday-Saturday 11am-8pm, Sunday 12 Noon-6pm. Don't forget to tour our beautifully painted Byzantine-style Church.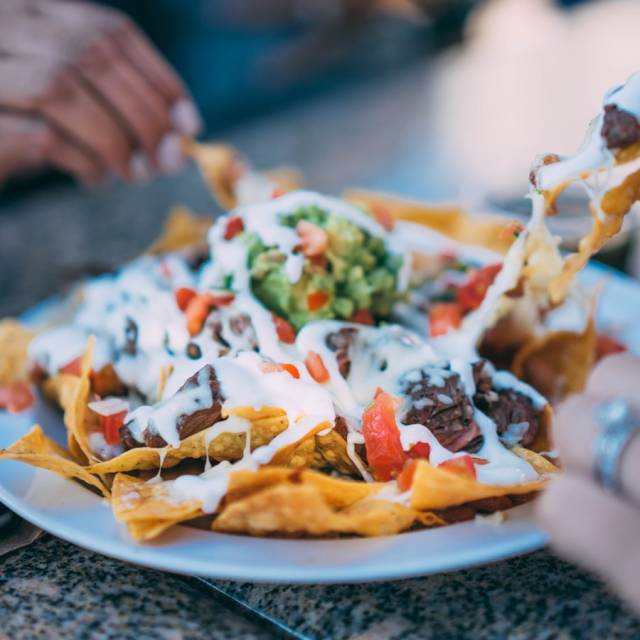 Do you have a killer 🌶 chili you think worth an award? Let's put it to the test! Here are the details: When: Sunday 11/10 tastings begin at 12 pm, **Winners Announced At 3 pm** Where: in the brewhouse. Who: Looking for 20 entrants
*email brokerbrewco@gmail.com: include your name, number and chili entry name. When selected, you will receive an email with further instructions. All accepted entrants to supply there own chili, crockpot and serving utensil
***All ingredients must be listed***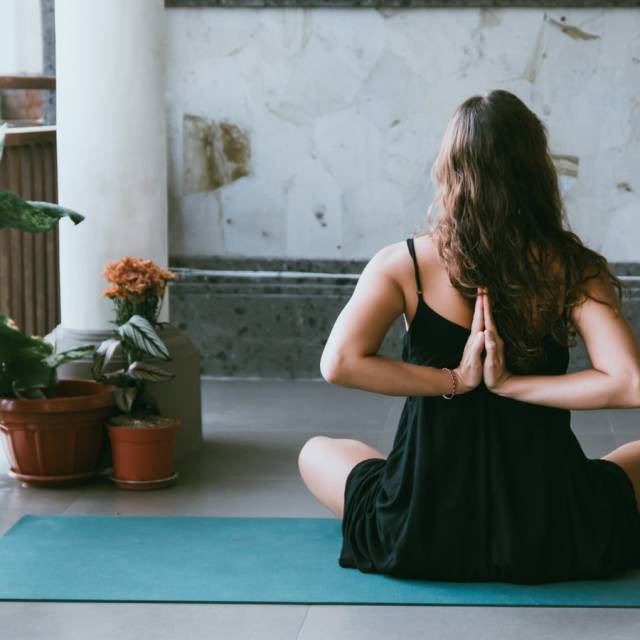 Dig out your yoga mats and join us for an all-levels vinyasa class. The ticket price includes the full yoga class and a cocktail/beer. Kristin Hannings (RYT-200) will be offering this yoga flow suitable for all levels - so whether you're the ultimate yogi or just want to try something new, this is the right class for you. Please bring your own mat, water, and towel. Purchase your tickets here to reserve your spot! Stay for our delicious, fresh brunch afterward.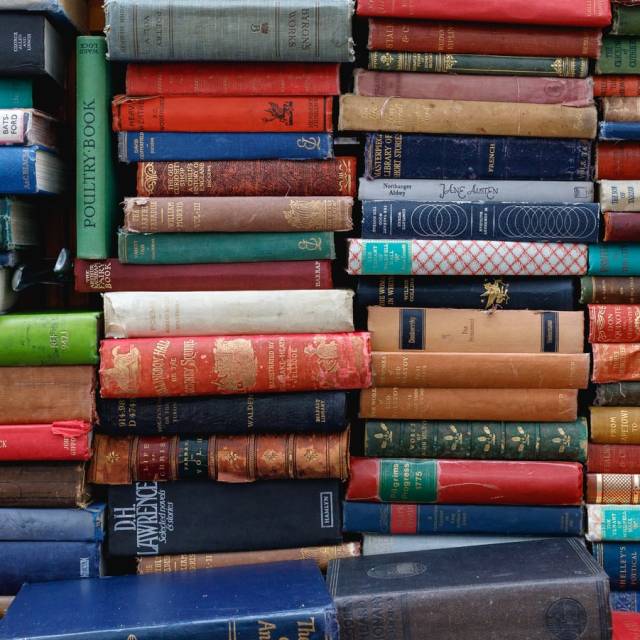 The Montgomery County LGBT Business Council is pleased to announce a new traveling History exhibit as part of a state-wide collaboration. The Long Road to LGBTQ+ Equality in Pennsylvania is a traveling history exhibit that chronicles the efforts that activists have undertaken in Pennsylvania to achieve full equality for LGBTQ+ people. Montgomery County Community College, in association with The Montgomery County LGBT Business Council, will co-host an opening ceremony of the exhibit at Montgomery County Community College's Fine Art Center (The Art Barn) on Friday, October 4th from 5-8 pm. This event will kick off October's LGBT History Month at the college.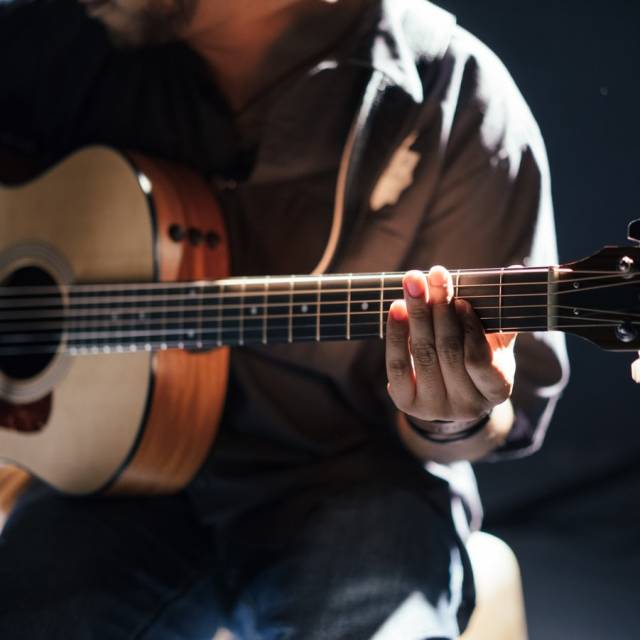 Support St. Jude's and support local music! All proceeds and toys collected at the door will be donated to St. Jude Children's Research Hospital. Featuring: Rose Colored Shades,, Alicia Handian, Dizzy Daisies, Hadley Stacks, Pulling Daisies, ThebandIvory