From holiday tea to the March-In Commemoration, there's so much to do at historical locations in Montco this week.
Before you plan your outing, be sure to sign-up for the Montco History Pass to check-in and win prizes for your visits! 
Christmas Putz
12.12 - 12.18 | Schwenkfelder Library & Heritage Center
It's not Christmas without the Putz at Schwenkfelder! Visitors of all ages will experience a brand-new creation of old collectable antique and vintage ornaments. While there, be sure to check out the train and circus parade.
Toy Soldier Exhibit
12.12 - 12.18 | Schwenkfelder Library & Heritage Center
Bring your family to the Schwenkfelder Library & Heritage Center to enjoy vignettes of toy soldiers representing different places and times in history. On display, are examples of soldiers representing nations from all over the world. The exhibit of toy soldiers and related objects has been assembled by long-time collector Paul Decker.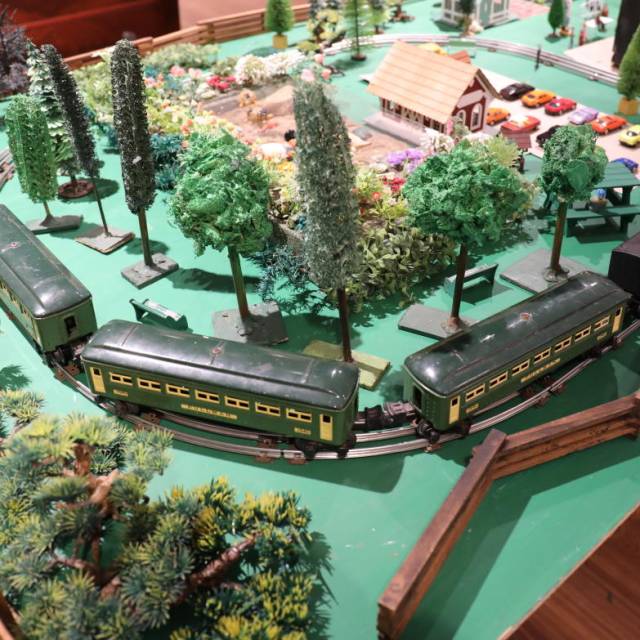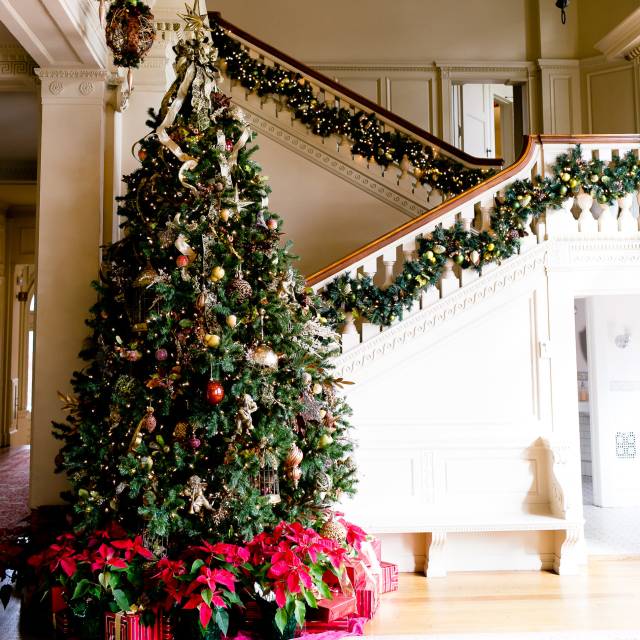 Children's Critter Quest
12.13 - 12.15 | Cairnwood Estate
Hosted by the grand Cairnwood Estate, grab your little critters to search for the hidden Cairnwood critters that lie hidden in the dazzling rooms of the Estate. Build fond family memories while exploring the rich history of Cairnwood. This event is free for Cairnwood members and children must be accompanied by an adult. Tickets are sold at $5 per child (ages 4 - 12 years) Adults $10 per ticket.
Holiday Tea & Tours
12.14 | Cairnwood Estate
Celebrate the holiday season with friends and family at Cairnwood, while enjoying tea and a tour. Guests will be treated to premium teas by master blender Harney & Sons, traditional tea sandwiches, soup du jour and more! Tickets are sold at $65 per person.
Guided Christmas in Cairnwood Tour
12.14 - 12.15 | Cairnwood Estate
A tour that takes you on a journey back through time to explore the holiday traditions of the Gilded Age at the Cairnwood Estate. Guests will experience what Christmas was like in the 19th-century as they tour the beautifully decorated Estate and learn about the Pitcairn family. Tickets are sold at $25 per adult, $20 per seniors/students.
March-In at Valley Forge National Historic Park
12.17 | Valley Forge National Historic Park
On December 19, 1777, the Continental Army marched in to Valley Forge to begin its winter encampment. That first night is remembered each year with the March In program at the park.
Indoor activities run from 9 AM to 5 PM in the Visitor Center at Valley Forge. Outdoor activities run from 11 AM to 6 PM, and kick off at 11 AM with a guided walk from the visitor center to Muhlenberg's Brigade led by reenactors from Spencer's Additional Continental Regiment. When the sun goes down, the lanterns light up and it's time to gather around the campfire for evening programs at Muhlenberg's Brigade, scheduled at 4 PM and 5 PM.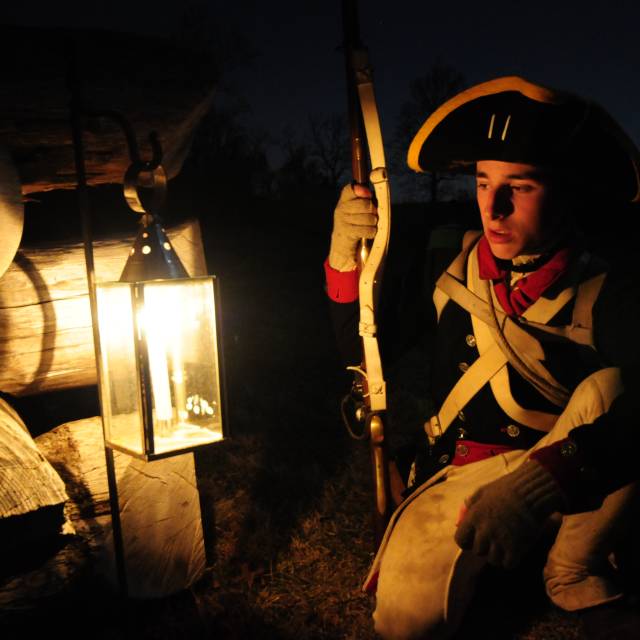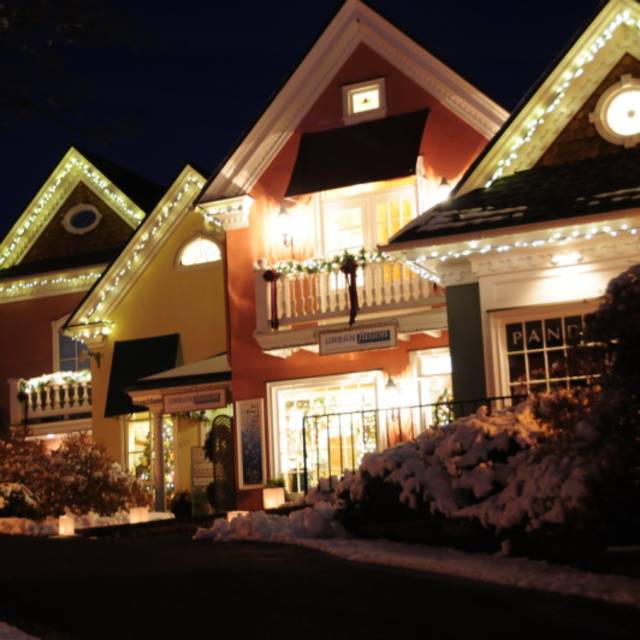 Illuminaire Lights
12.14 & 12.16 | Historic Skippack Village
These magical Wednesday and Friday evenings find the Village of Skippack aglow with the warm light of candles, hospitality and the sounds of the season. A shimmering sea of light lines the town's Main Street, illuminating Skippack's many shops and restaurants along the way.
YOU MAY ALSO LIKE: The Montco History Pass: a FREE mobile pass that will take you on a historical adventure throughout Valley Forge and Montgomery County, PA. Check in to each location and win prizes along the way!
The Official Guide to the Holidays in Montgomery County, PA