The Keswick Theatre
celebrated a very merry birthday this past December. The privately-owned theater located in the Keswick Village in Glenside, Pennsylvania, first opened its doors on Christmas Night, in 1928. The Keswick is nationally recognized for its comfort and acoustics, and was designed by iconic architect, Horace Trumbauer, best known as the creator of the Philadelphia Museum of Art. The 1,300 seat, renovated venue will celebrate its 90th year with top-name entertainers, including a night with musicians of The Philadelphia Orchestra on March 21.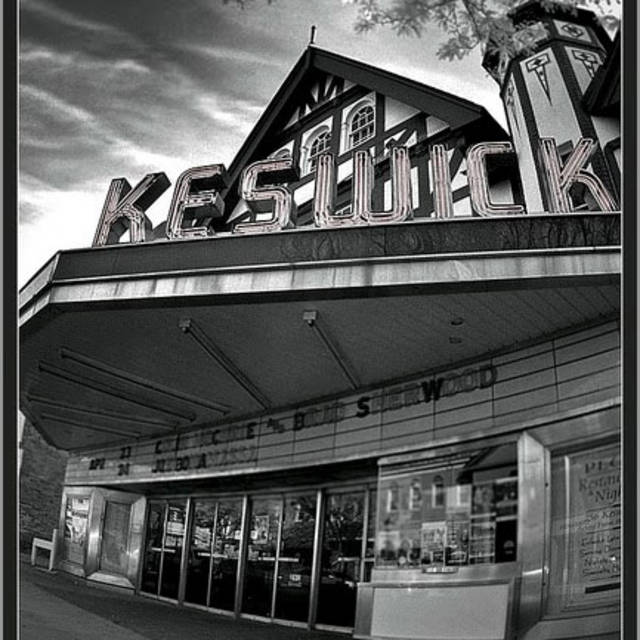 Now a key player in Montgomery County's arts community, offering entertainment from headliner acts to theatrical performances, the Keswick Theatre has faced its fair share of immense transformation in its 90 years of business.
The theatre was slated for demolition in 1980 after nearly 50 years as a movie theater before the Glenside Landmarks Society, a not-for-profit organization, formed to restore the landmark to its former glory. After a brief success, the Glenside Landmarks Society could not maintain the operating costs and was forced to close the theater in 1985.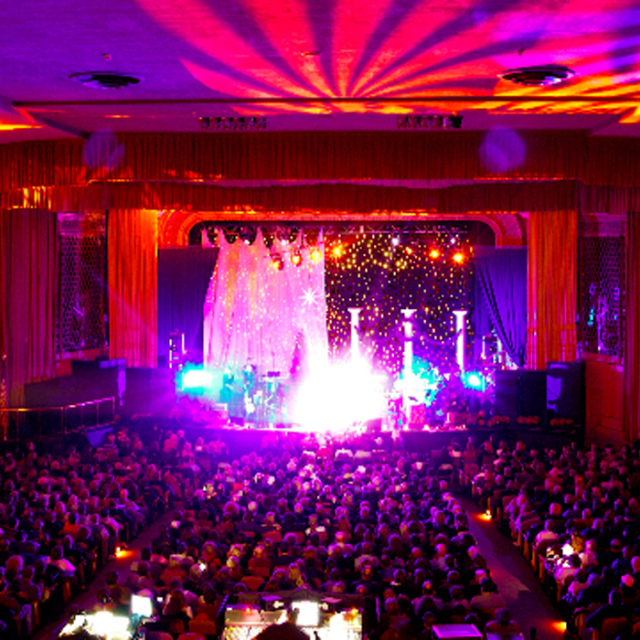 Under the direction of private owners, the Keswick Theatre reopened in March 1988 and began world-class renovations to cement the theater's legacy in the surrounding community. These developments and major technological advances have contributed to the growth of the nationally-ranked and award-winning venue.
Since 1928, this historic theater has hosted several legendary acts and bands, in addition to hosting numerous community events. Some iconic names include: Stepin' Fetchit, Roberta Peters, and Late Night talk show host, Seth Meyers.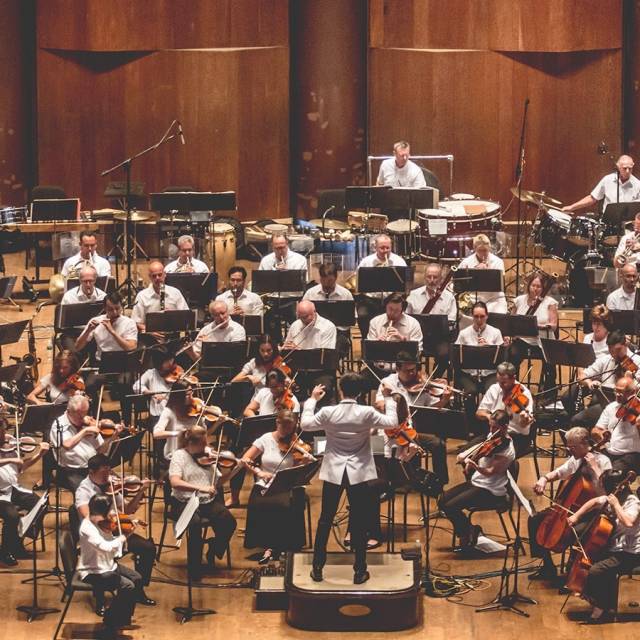 In March, musicians of The Philadelphia Orchestra are making their debut at the Keswick Theatre
for a community concert showcasing the county's vibrant arts scene. Proceeds from the performance are providing funding for arts education in Montco public schools. The 90-minute program will feature a chamber ensemble under the baton of Philadelphia Orchestra Assistant Conductor Kensho Watanabe and will include selections by Grieg, Mozart, and Tchaikovsky.
Visit keswicktheatre.com to explore upcoming shows and join in the celebration of 90 years of the Keswick Theatre!