Sláinte, It's St. Patricks Day!
St. Patrick's Day is a celebration of Irish heritage for Irish people all across the world. Whether you're looking to catch a show from the finest ceilidh bands, a full Irish breakfast, or a nice cold Guinness, Montgomery County has plenty of things to do and see to help you celebrate St Patrick's Day 2021. 
Please check with all event providers and adhere to safety guidelines and standards to ensure the safety of your party and fellow event attendees.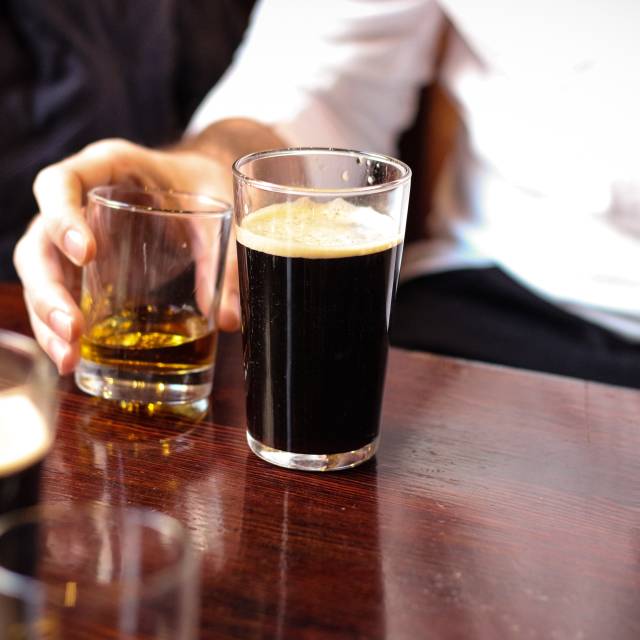 Thursday 3.18 | Conshohocken
Southern Cross Kitchen and Corey Comedy are hosting a Giggles & Guinness Comedy Night on March 18th at 7:00 p.m. All Tables will be socially distanced and you must wear a mask unless seated. Tickets are $60 and include a $15 food voucher, gratuity, and the show. It is suggested to arrive at 6:00 p.m. to dine. To order tickets call (484) 344-5668.
Wednesday 3.17 | Phoenixville
Despite the "Irish" name, Irish Potatoes are a tasty treat that originated right in Philadelphia. These delectable doughy goodies are made with butter, cream cheese, shredded coconut, and powdered sugar. Stop by Phoenixville's very own Bridge Street Chocolates to pick up a box of their delicious Irish Potatoes!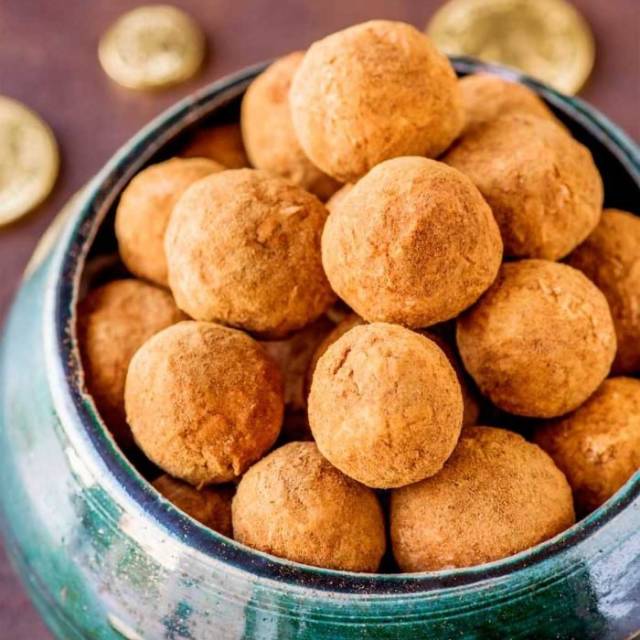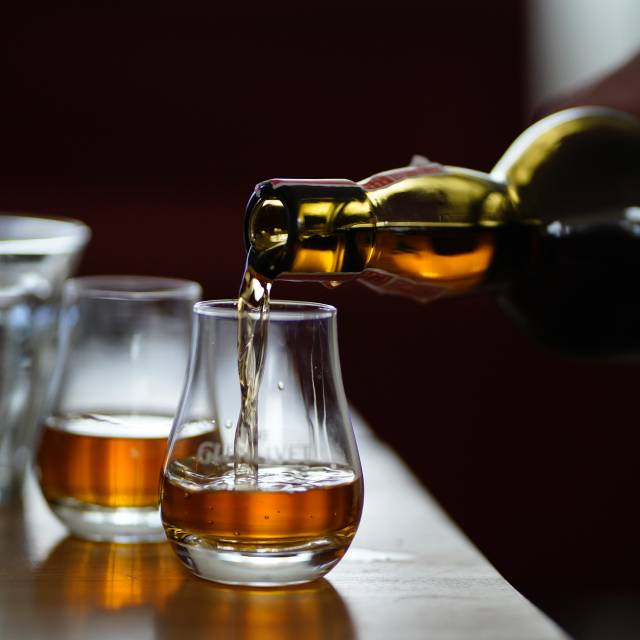 Wednesday 3.17 | Conshohocken
Celebrate St. Patrick's Day with our take on some classic Irish dishes, and some real Irish Whiskey. The dinner will begin with a Whiskey cocktail and tasting, followed by an informal discussion. Pours will be available during dinner, but feel free to bring any alcoholic beverage of your liking to pair with your meal. The meal will end with either Amaro or Whiskey. Mark will be treating us to some unique Whiskey, some not available to purchase in the US. Tickets are $75.00.
Wednesday 3.17 | Narberth
It's McShea's of Narberth's favorite day of the year has arrived! Johnny Mac's famous Irish Menu is being featured for the dinner club this week. Hurry and order now before we run out. Slàinte!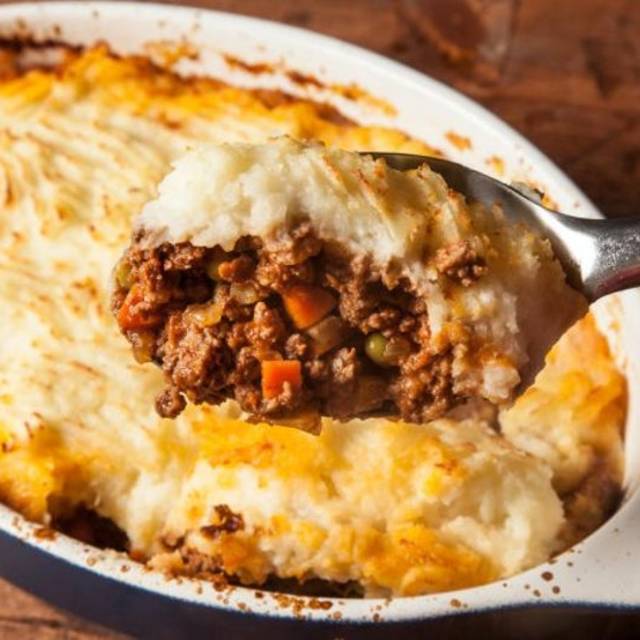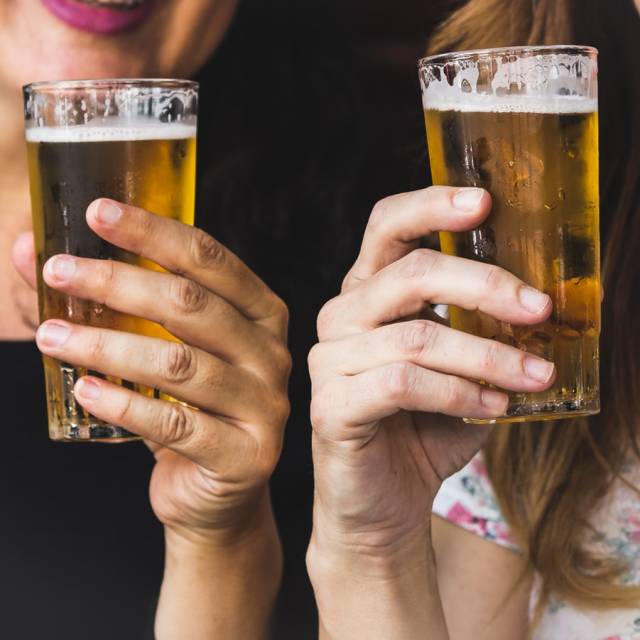 Friday 3.19 | Skippack
Come celebrate St. Patty's Day Brothers Kershner Style! Live music courtesy of 73 West, an acoustic trio covering your favorite rock, blues, pop, and much more! Check out the variety of delicious food courtesy of Fry's Catering. The food truck will be ready at 3 pm.
Saturday 3.20 | Harleysville
Wherever you go, whatever you do, may the luck of the Irish always be with you! Join in the celebration on March 20th for a St. Patrick's Day Celebration with fun, food, music, and brews! Menagerie Foods will have a menu full of Irish fare and Keep the Change Band will be throwing down some Irish favorites and maybe some Dropkick Murphy and Flogging Molly jams. Slainte Mhaith!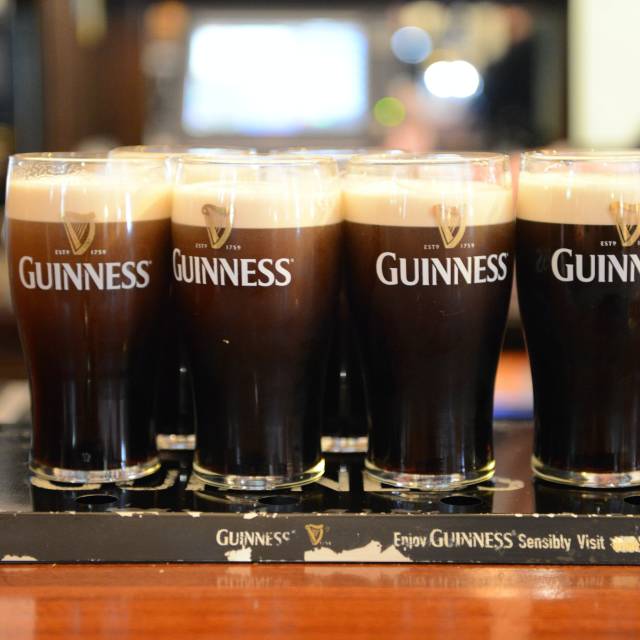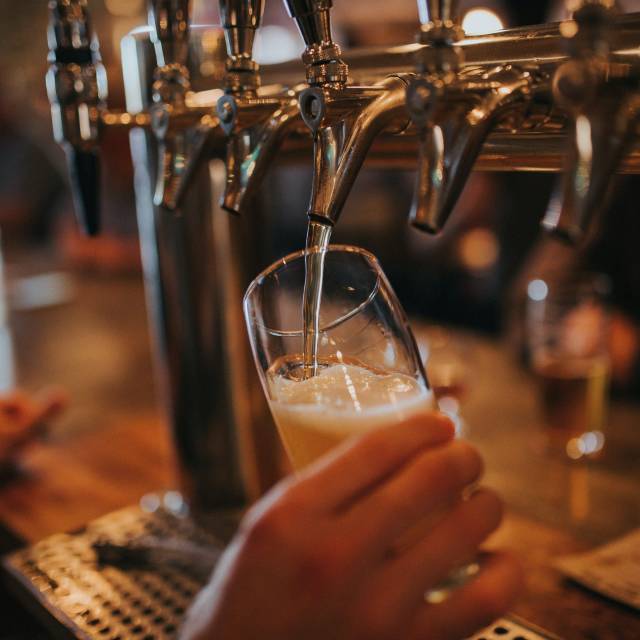 Wednesday 3.17 | Lansdale
Enjoy Some Great Beer and Food at Round Guys Brewing Co. ! Enjoy a special St. Patrick's Day flight of beer which includes Ancient Water, Headmasters Ritual, Vanilla & Oak Ancient Water & Berliner with Woodruff Syrup. Check out these beer descriptions on our website! It's also Coloring Night, so be sure to stop out and snag a special coloring sheet  See you then!