While we're staying safe through social distancing, adding some variety into your new routine helps not just you, but your favorite restaurants in the area. 

Montco is a fantastic area for dining and our 1,600+ restaurants are leading the charge by offering take out from your local favorite spots. You're already online, so why not check out which Montco favorites are offering curbside pick up, take out and delivery specials? 
Area restaurants in King of Prussia, for example, are offering those who are self-isolating the opportunity to come to pick up and take out a delicious meal from numerous local favorites. See who's still serving below: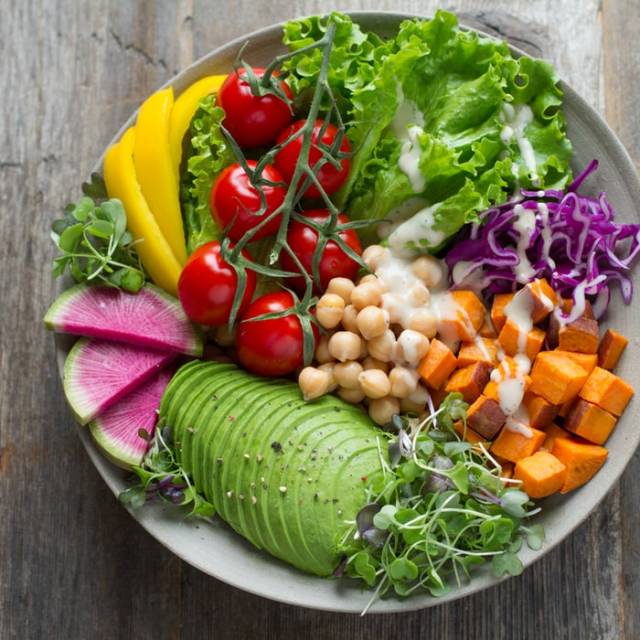 Bahama Breeze – open for curbside pick-up
bartaco – Open for curbside pick-up and delivery
Bonefish Grill – Open for third party delivery

Bravo Pizza Worcester- Take out only
Kriebel's Custom Bakery - Open for curbside pick up
Vitality Bowls – available for take-out and delivery through third-party delivery sites 
Mission BBQ - Open for no-touch curbside pickup and delivery
Habit Burger - Open for no-touch pick-up and delivery available through Postmates, DoorDash and Uber Eats.
District Taco - Free delivery on $20 or more via their app or online, and 10% o­ff your in-app purchase with code CURBSIDE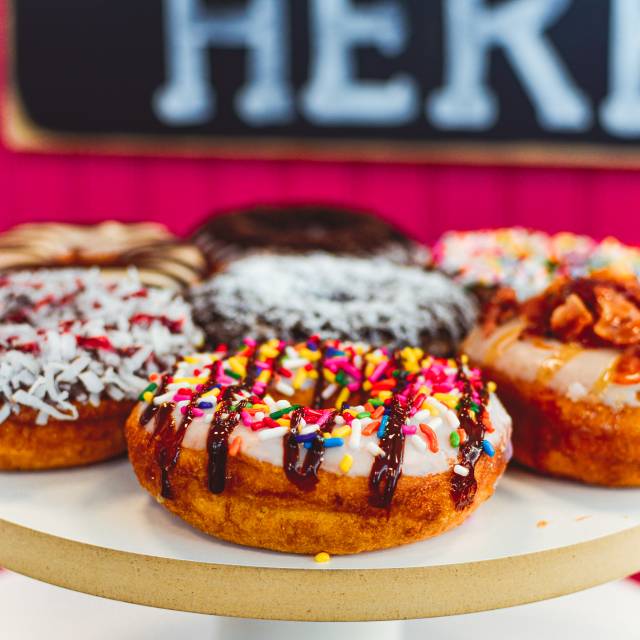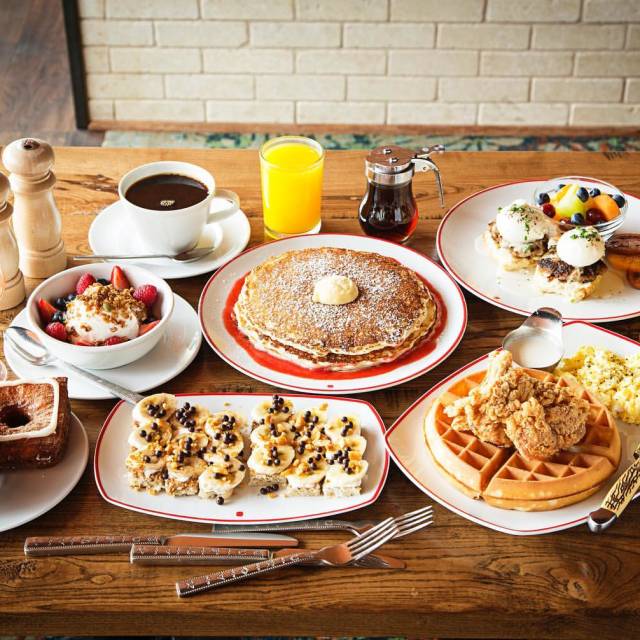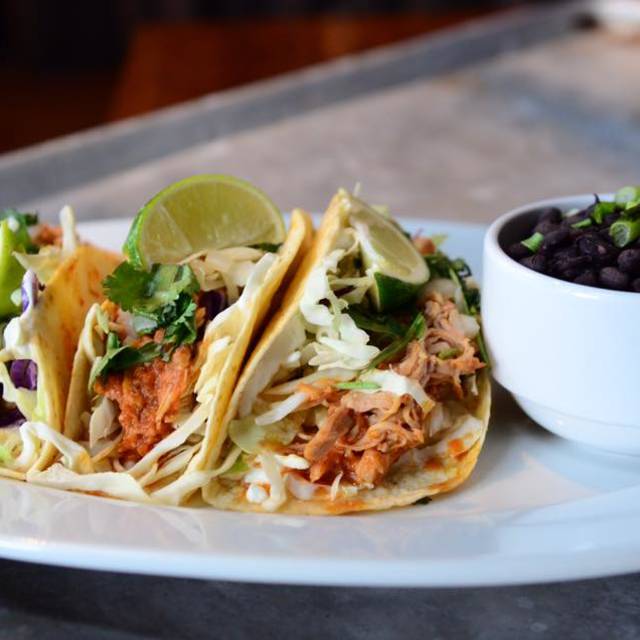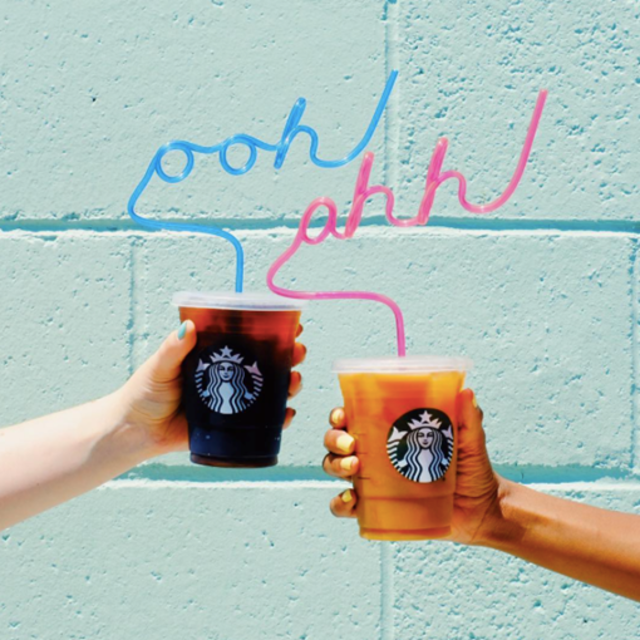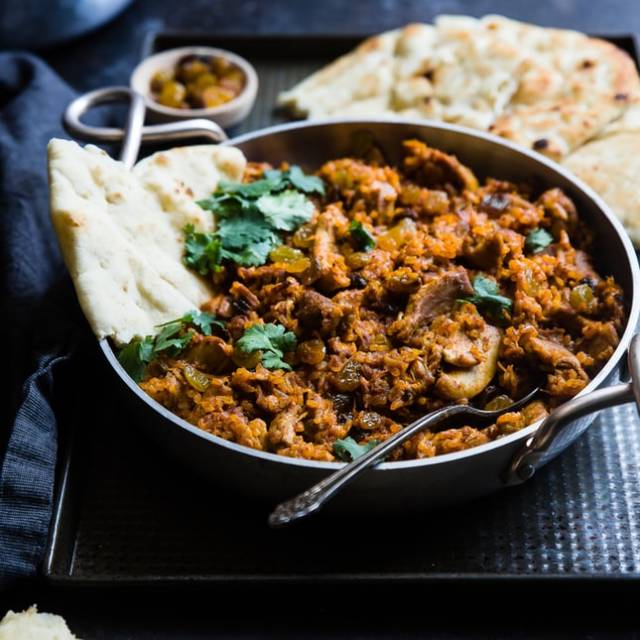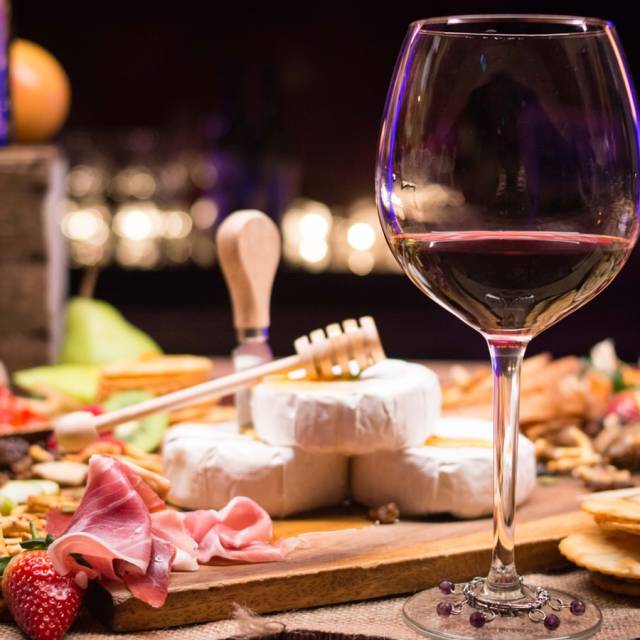 Support our Montco Makers
Five Saints Distilling
Bottle sales and gift cards available curbside at the following times:
Monday - Friday: 4 to 7 p.m.
Saturday & Sunday: 12-4 p.m.
Call ahead: 610-279-5364
King of Prussia Beer Outlet
Open until further notice every day from 11:00 a.m. to 7:00 p.m.
Workhorse Brewing Company
Orders for beer to go (cans, crowlers and growlers) either by contactless pickup or home delivery.
All orders must be placed online. At-home delivery for homes located within a 10-mile radius of the KOP Taproom. Please visit their website for service policies, call (484) 997-8278 or email with any questions (info@workhorsebrewing.com). Gift cards also available.
#RaiseYourGlass
 TOAST THE TRUE WORKHORSES AND HELP US GIVE BACK TO THE COMMUNITY DURING THE COVID-19 PANDEMIC
Bald Birds Brewing Company
Limited pick-up hours. Friday & Saturday 12- 7p.m. only. Place order online at any time for weekend pickup.
Steel City Coffeehouse & Brewery
Currently closed for dining/delivery until further notice. Gift cards can be bought online.
Crooked Eye Brewery
Take out and curbside pickup hours:
Monday – Friday 5 p.m. to 8 p.m.
Saturday 12 p.m. to 5 p.m.
Sunday 1 p.m. to 4 p.m.
Tannery Run Brew Works
Delivery, curbside or takeout on Tuesdays through Sundays between 4 – 9 p.m. Must order in advance at Tanneryrun.com/delivery.
The Ways Restaurant & Brewery
Offering take out Crowlers on Friday, March 27th from 3-7 p.m., with curbside pick (house beer only). Please order online or call (215)887-1029. Gift cards available for purchase online at thewaysrestaurantandbrewery.com
Boardroom Spirits
Purchase products and pre-made, ready to drink cocktails for pickup at the distillery or home delivery through their online store. Delivery is limited to 20 miles from zip code 19446.
Boyd's Cardinal Hollow Winery
Open for bottle sales, curbside pickup and delivery. Normal hours of operation.
Brothers Kershner Brewing Co.
Delivery only 7 days per week via their online store.
Imprint Beer Co.
Special takeout only hours in effect.
Thursday & Friday 5 – 8 p.m.
Saturday & Sunday 12 – 3 p.m.
McAllister Brewing Company
Delivery offered within 6 mile radius of the brewery. Deliveries made during operational hours. Take-out is still available out of the brewery, but there will be strict limits on number of people who can enter at a time.
Round Guys Brewing Company and Pub
Online ordering available. No delivery. Pickup only.
Ten7 Brewing Company
Offering curb-side pickup of crowlers and growlers.  Additionally, teamed up with some food trucks to offer to-go food. Operating under limited weekend hours. Taking phone orders, until online store is up and running. Pre-paid by credit card only. Gift cards can also be purchased online.
Pottstown United Brewing Co.
Gift cards can be bought online.
Sly Fox Brewing Company
Pottstown Tastin' Room open 7 days a week 11:30 a.m. – 8 p.m. Food & beer take-out only. Order online.
Chaddsford Winery
Purchase wine online with free shipping on all orders $49+.