The first home in America of John James Audubon, America's most famed ornithologist, added a new center with permanent bird and art exhibits.
Opened June of 2019, the $16 million, 18,000-square-foot visitor center and museum features: two galleries for conservation and art, a theater, and outdoor features including a Fledgling Trail, an interactive exhibit that allows people to experience the earliest stages of a bird's life, from egg to first flight.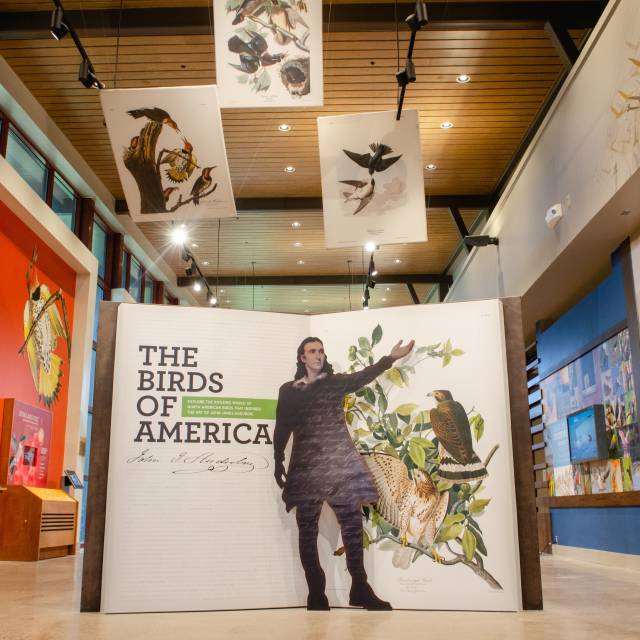 The house and barn on the property were renovated between 2015 and 2016 before reopening last year. 
For educational purposes, the center also houses seven birds, including owls, who have all been injured and rehabilitated, but can't survive in the wild.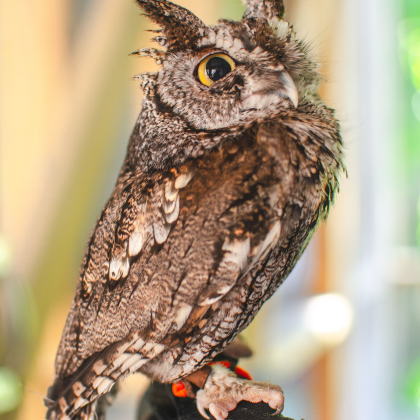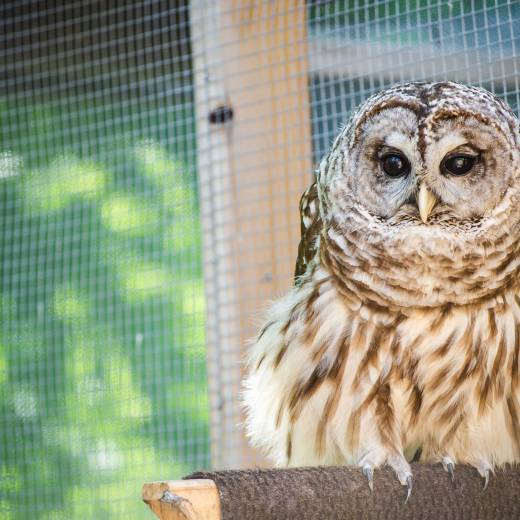 A public/private partnership between Montgomery County and the National Audubon Society, the center was the first American home of John James Audubon and celebrates his artistic and scientific legacy. Built in 1762, the small house is now a museum that holds all his major works on paper, several original oil paintings, and a gift shop.
"This is where John James Audubon fell in love with the birds of America, and we want to be able to share that and his beautiful, life-like paintings," said Jean Bochnowski, Director of Centers for Audubon Pennsylvania. "Our goal is to merge the history and art of Audubon to inspire others to explore and protect habitat for people and birds."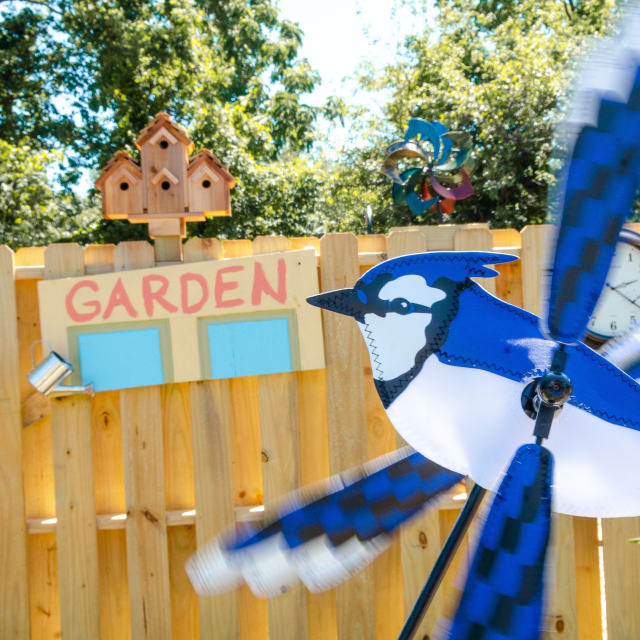 The project is being funded by the county, the state, and dozens of individual and foundation supporters. The more than 200-acre area, which includes several trails, is also being surveyed to replace some of the trees with more native species that will be healthier for the birds.
Museum exhibits highlight a closer look at birds, their feathers, eggs, nests, the different sounds they make, and flight, the sounds of the forest, and conservation. 
The theater has a short movie depicting the life and journey of Audubon. Outside, experience a bird-watching porch over a wildflower meadow for guests to enjoy the view or birdwatch.
A popular spot for weddings, the center also hosts a free annual juried art show in April with paintings, sculptures, and photos for sale.
Learn more at johnjames.audubon.org