SPECIAL EVENTS
Philadelphia Flower Show
Saturday, February 29 - Sunday, March 8
Miss Nelson is Missing
Friday, Friday 28 - Sunday, March 8
Little Brother
Thursday, March 5
Trout Fishing in America
Saturday, March 7
The Diary of Anne Frank
Saturday, March 7 - Sunday, March 22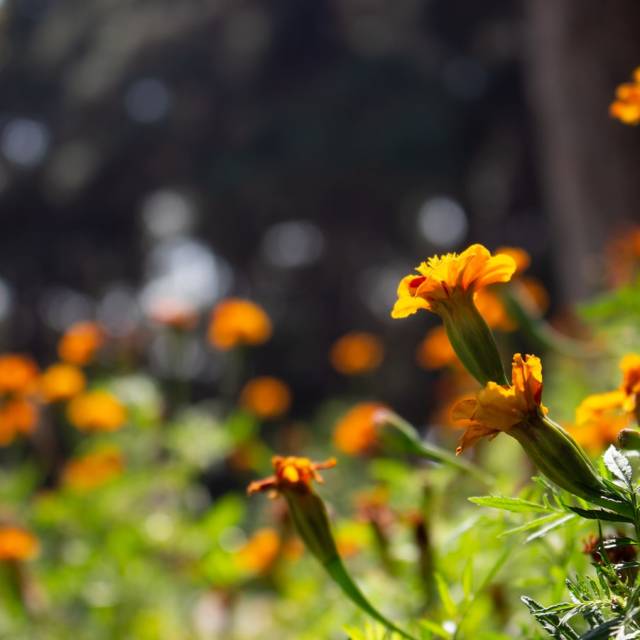 The 2020 PHS Philadelphia Flower Show, "Riviera Holiday," will transport visitors to the Mediterranean Riviera, a region renowned for both its aesthetic horticulture and its sustainability. The world's leading floral and garden designers will immerse visitors in the sights, scents, and tastes of the region as citrus trees and sweeps of lavender will form a vision of Riviera's life along intimate pathways to a whole new crop of experiences, garden displays, and artistic design. The annual Flower Show is a top destination and a "must experience" horticultural event, attracting 250,000 visitors annually, a showcase of excellence that dates back to 1829.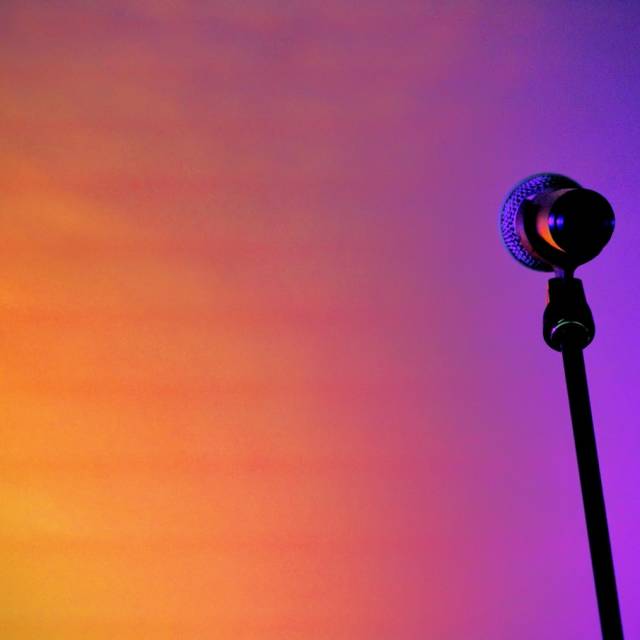 THEATRICAL PRODUCTIONS
The Agitators
Friday, February 28 - Sunday, March 22
Miss Nelson is Missing
Friday, Friday 28 - Sunday, March 8
Shakespeare in Love
Saturday, March 7 - Sunday, March 22
The Diary of Anne Frank
Saturday, March 7 - Sunday, March 22
On the Stage
Circles Around the Sun
Friday, March 6
The Fractals
Friday, March 6
Comedy Night at Gypsy Blu
Saturday, March 7
Willow Hill
Saturday, March 7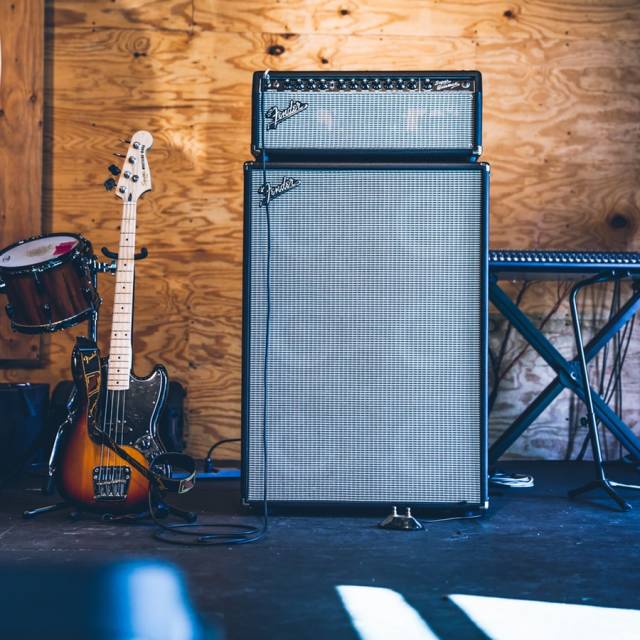 Circles Around the Sun | Friday, March 6
Few albums have the creation myth of Interludes For The Dead by Neal Casal's Circles Around The Sun. The 10 instrumental jams that encompass the release were commissioned by Justin Kreutzmann, the filmmaker son of Grateful Dead drummer Bill Kreutzmann, to accompany the biographical visuals he was compiling to be shown during set break at the "Fare Thee Well" concerts the living members of the Dead played in the summer of 2015.
As guitarist in the Chris Robinson Brotherhood, and a sometime participant in Dead bassist Phil Lesh's Phil & Friends jam sessions, Casal was a natural for the project; he, in turn, brought on Brotherhood keyboardist Adam MacDougall, bassist Dan Horne and drummer Mark Levy. At the shows, their music was a smash sensation: deeply familiar to the reunited Deadheads in how it tonally, rhythmically and melodically mimicked the Dead's songs, yet possessing its own weirdo majesty. Some pieces were explicit in their reverence, while others applied the Dead's freewheeling modus operandi and took their own course.