History runs deep in Valley Forge and Montgomery County, PA.
Take a journey back to 1777 and explore the sights and sounds of the Revolutionary War at Valley Forge National Historical Park or explore the history and heritage of early Pennsylvania life woven throughout the towns of Montgomery County.
Here are the six can't-miss historical sites to visit.
Each of these locations is part of the Montco History Pass. Sign up for your pass today.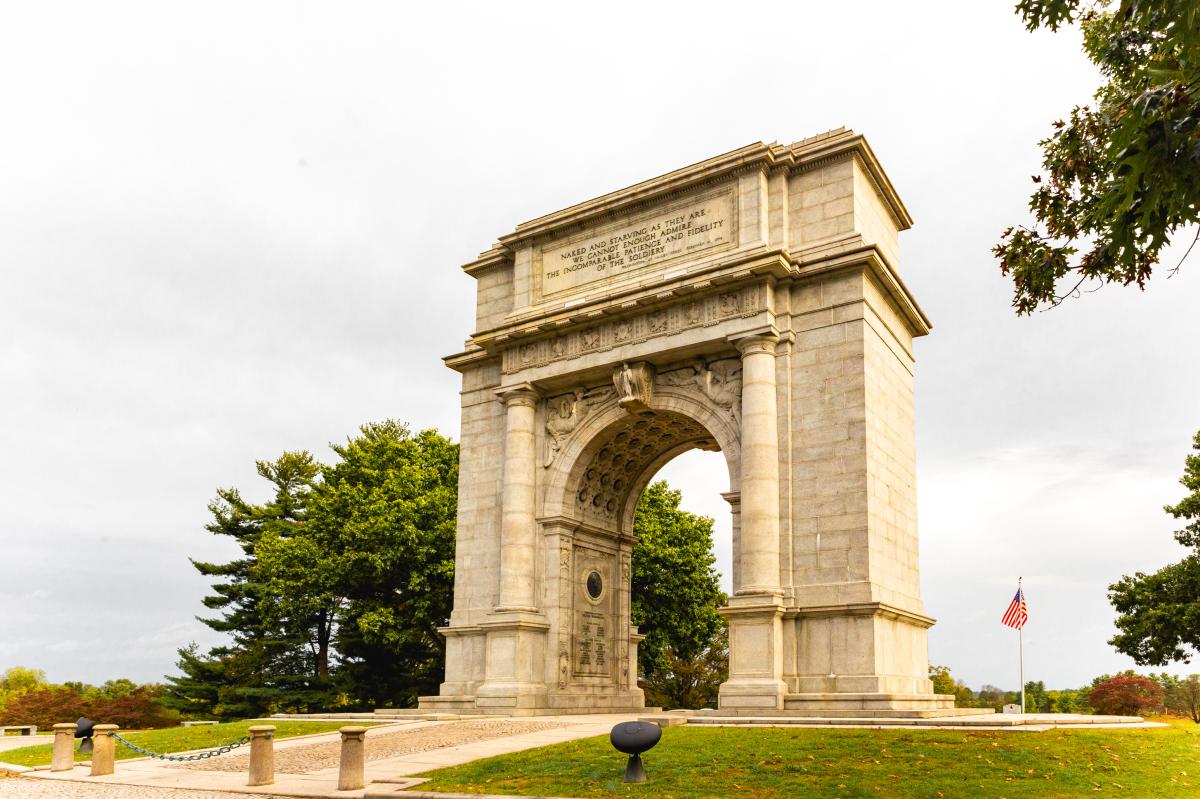 Valley Forge National Historical Park is the encampment site of the Continental Army during the winter of 1777-1778. The park features 3,500 acres of monuments, meadows, and woodlands commemorating the sacrifices and perseverance of the Revolutionary War generation and honoring the power of people to pull together and overcome adversity during extraordinary times.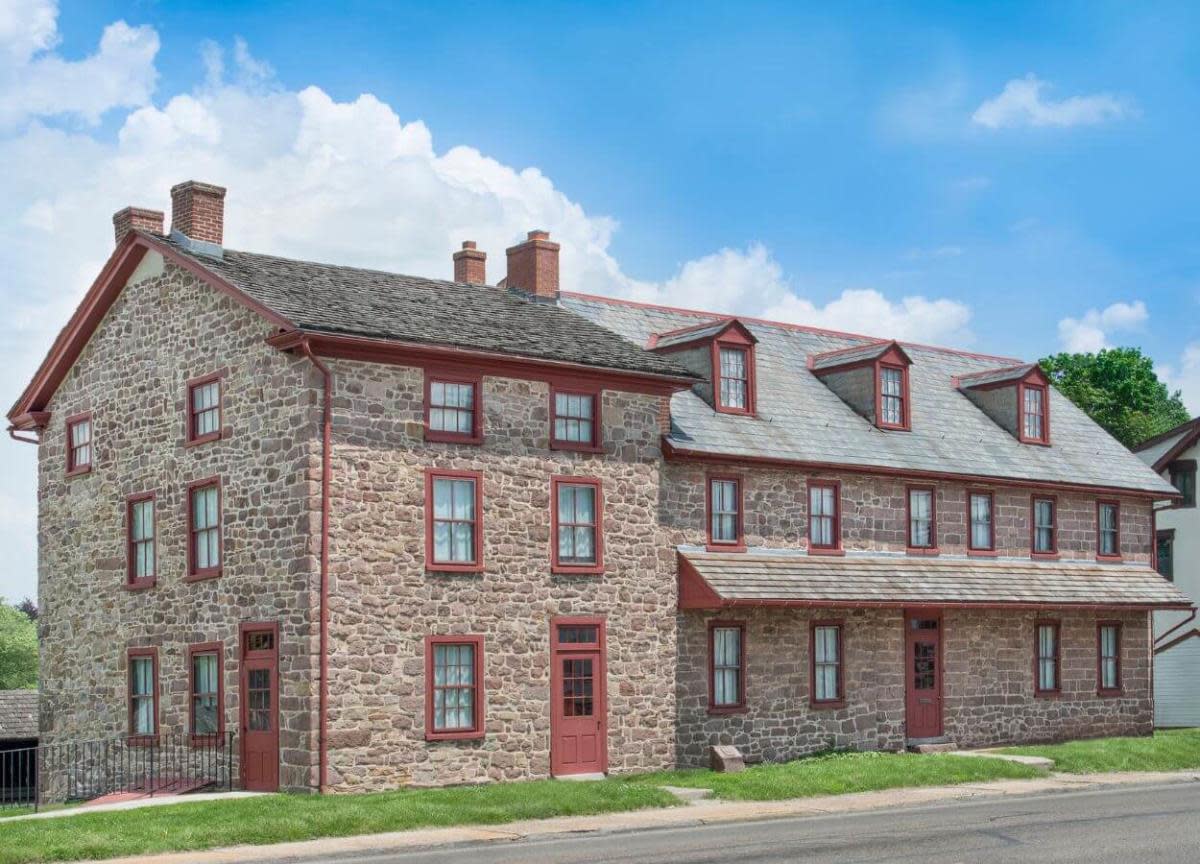 Historic Trappe is home to three Revolutionary War-era sites open for visitors: the Dewees Tavern, The Henry Muhlenberg House, and the Speaker House. With a fully-furnished display the Henry Muhlenberg House exhibits what life was like for the families of Lutheran pastor Henry Muhlenberg and his son General Peter Muhlenberg.
On weekends, visitors are invited to take a Guided Museum Tour at the Center for Pennsylvania German Studies, located within the Dewees Tavern. The ongoing exhibits feature displays of furniture, ironwork, pottery, textile, and more that were made by the PA German craftspeople and artisans.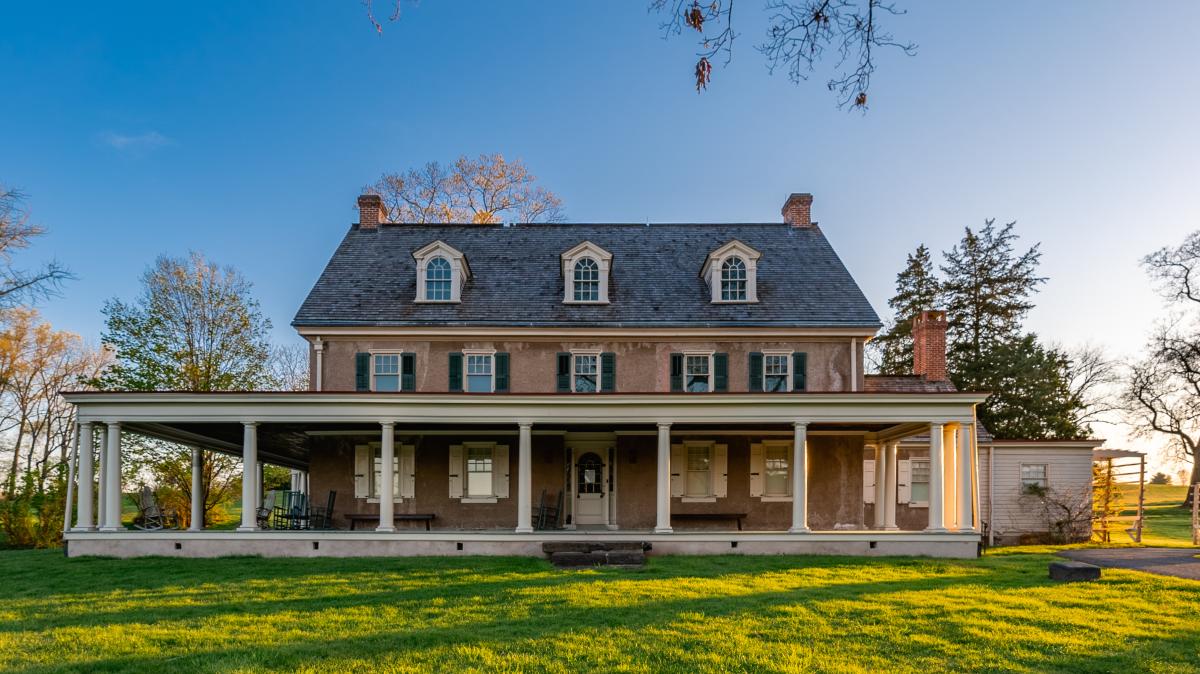 Pennypacker Mills is a historic site where you can see what it was like to live in the early 1900s. With a unique original collection, the mansion is fully furnished with antiques collected by former Pennsylvania Governor Samuel W. Pennypacker reflecting his interests in early Pennsylvania history, German and Dutch settlers, native Americans, the Revolutionary War and the Civil War.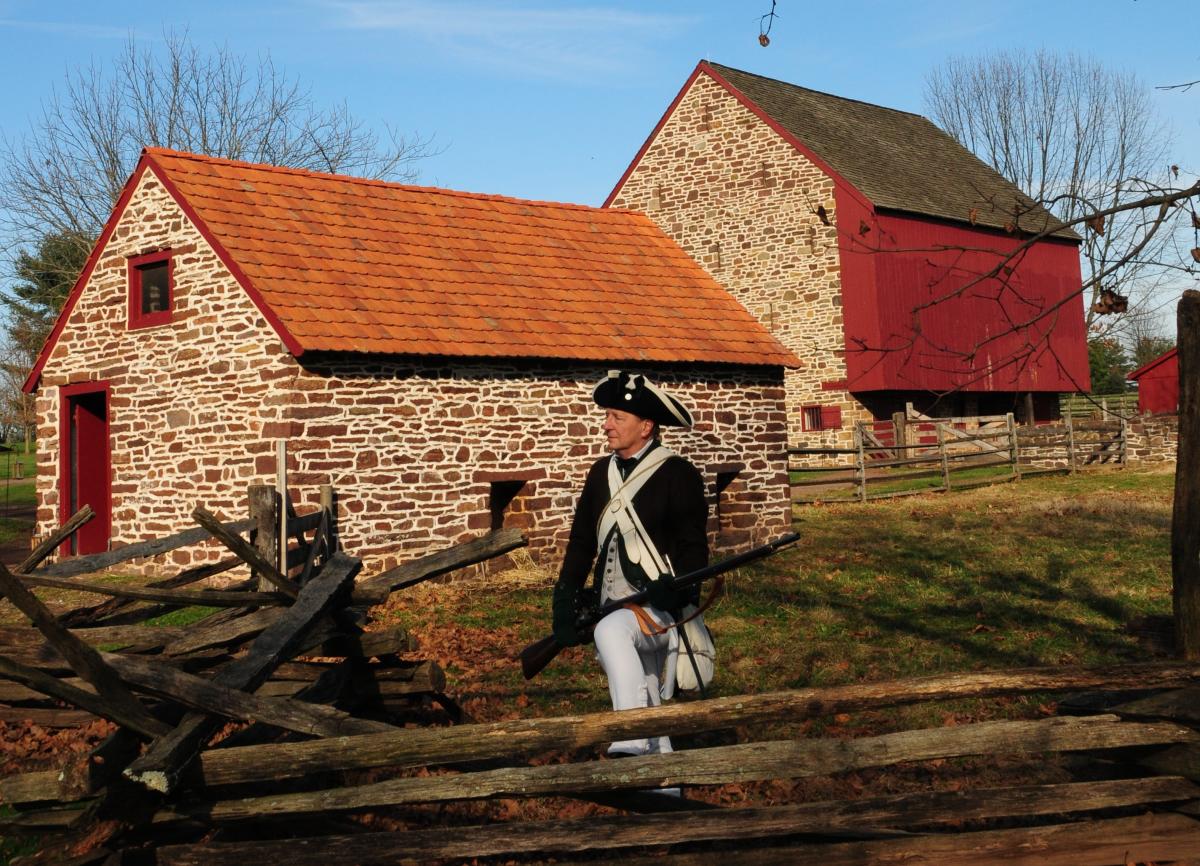 Peter Wentz Farmstead is a historic home once owned by Peter and Rosanna Wentz in 1744. It was used during the fall of 1777 as a temporary headquarters for General George Washington and his staff. The house has been restored to the era when it served as Washington's headquarters. The farm buildings, livestock, and kitchen garden represent early Pennsylvania German farming practices.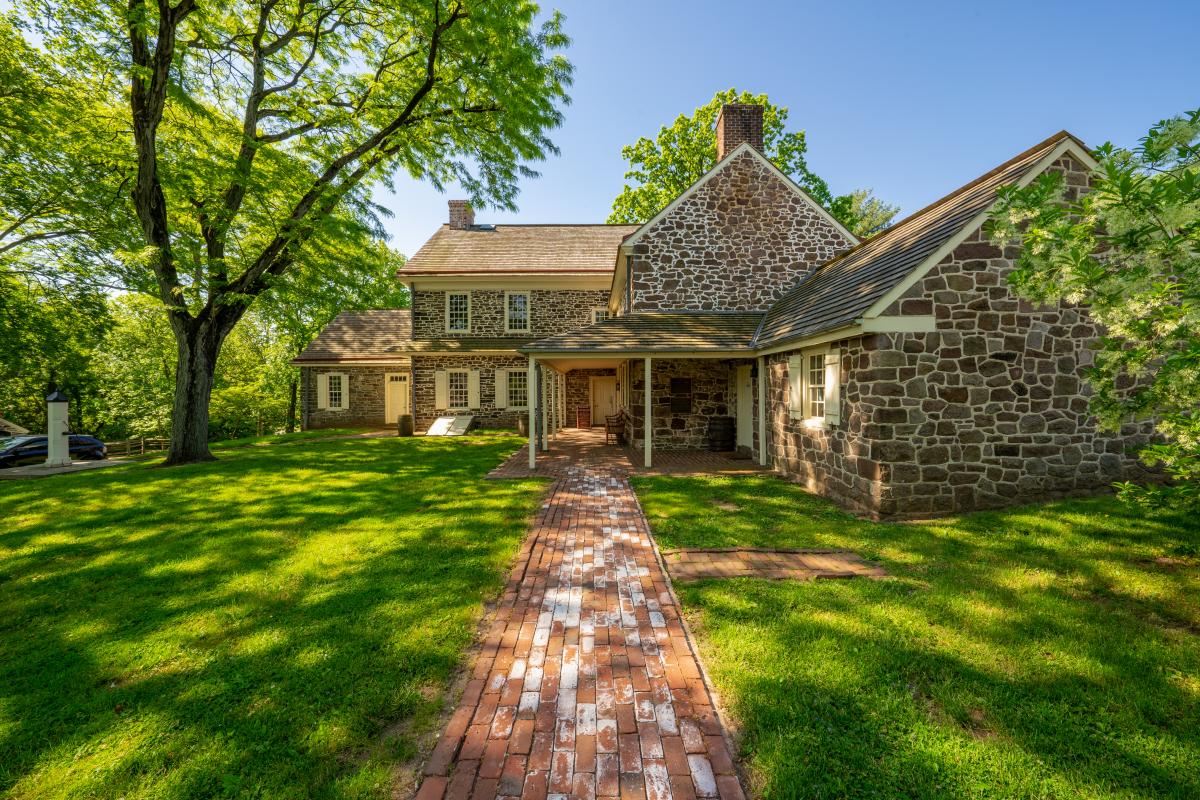 Built in 1752 for the Potts family, the home showcases the elegance of early Georgian architecture and tells the history of successful ironmaster John Potts, his wife Ruth, their 13 children, and the paid, indentured, and enslaved people who lived and labored here.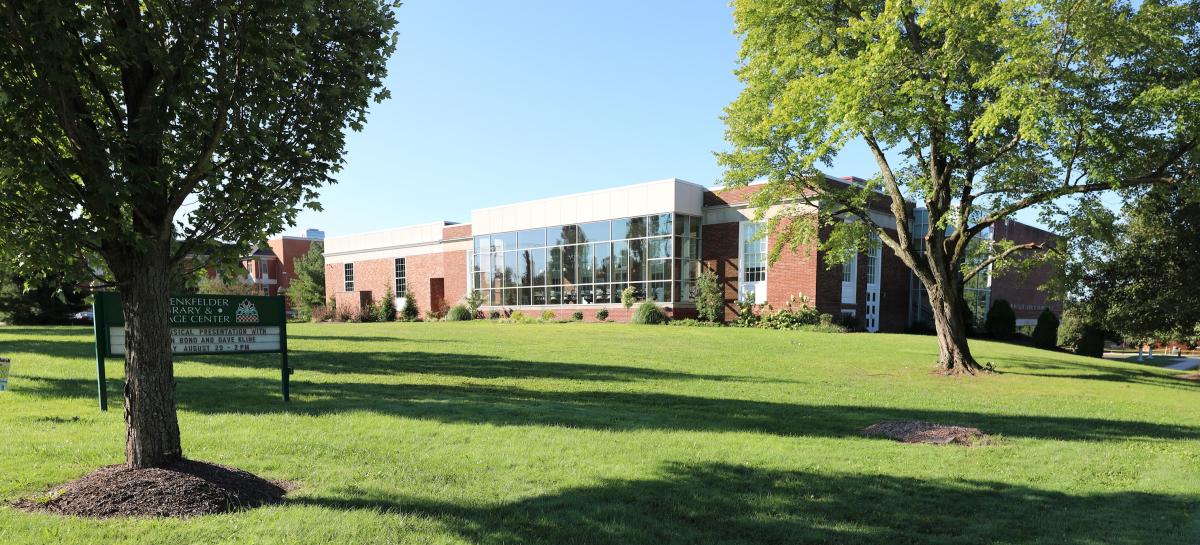 The Schwenkfelder Library & Heritage Center offers visitors of all ages ways to learn about life in Montgomery County and about the history of the Schwenkfelders. Schwenkfelders were a Protestant group heavily persecuted in Europe that immigrated here in the early 1700s seeking religious freedom. In the museum, visitors will see looms and lathes, paintings and plows, chests and cider presses—all various household furnishings and farm tools from the 1700s through the early 1900s.
Winter Fun in Montgomery County, PA