Celebrate Earth Day in Montgomery County
For over 50 years, the world has come together to celebrate Earth Day; an annual event focused on demonstrating support for environmental protection. First held on April 22, 1970, it now includes a wide range of events coordinated globally and observed by 1 billion people in more than 193 countries.
Here in Montgomery County, there are plenty of ways to get outside and celebrate Earth Day. Experience the joy of Earth Day at any of our beautiful parks, hundreds of trails, and amazing nature centers on your next visit to Montco!
What better day to get outside, than on Earth Day? Montgomery County is home to some of the region's best parks, including the world-famous Valley Forge National Historical Park. With 7 miles of paved trail, wide-open spaces, and even historical moments across the park, Valley Forge National Historical Park is one of the best spots in Montgomery County to spend a day outdoors.
Did you know that the annual Revolutionary Run through the park is ongoing right now? For 15 years, the Valley Forge Revolutionary 5-Mile Run ® has been a unique challenge for runners of all skill levels. Runners typically trek a five-mile, USATF-certified course that traverses the scenic Valley Forge National Historical Park. This year, we're going virtual and invite runners and walkers of all kinds, and from any location, to participate virtually. The 15th Annual Rev Run falls over National Park Week and all proceeds from the race go directly back into Valley Forge National Historical Park to enhance the visitor experience and support our local national treasure.
To sign up and access more information, click here
Explore the 96 miles of trails that criss-cross Montgomery County. Discover what makes each one unique as you travel through scenic countrysides, quaint villages, and vibrant downtowns. After your walk or ride, pick up takeout from one of our 1,600 restaurants and recharge with a night in one of 80 hotels.
For more information on Montco trails, click here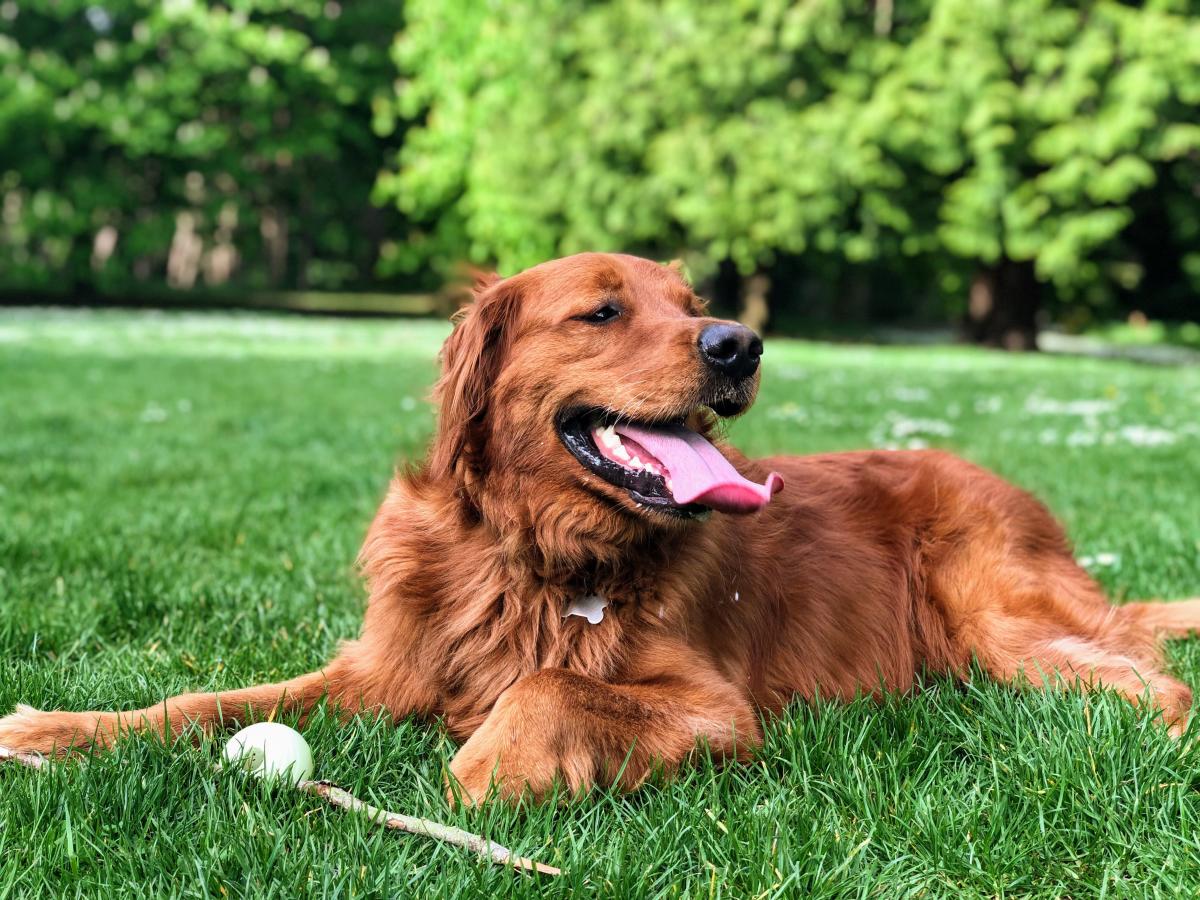 Montco is an incredibly pet-friendly destination. Home to 30+ pet-friendly hotels, a plethora of dog-friendly seating restaurants, and 14 designated dog parks, we're ready to welcome your furry friends with open arms. Our blend of pet-friendly establishments and wide-open spaces are the perfect place for your pets to run, play, and rest right by your side. Make this Earth Day one your best friend will never forget by getting out and staying over!
For more information on pet-friendly locations, click here
In addition to the 96 miles of trails spread throughout Montco, our trails are easily accessible to bike riders. Whether you're looking for a leisurely ride through a quiet trail or a blood-pumping workout, Montgomery County's vast expanse of trails are perfect for your next biking adventure.
For more information on biking in Montgomery County, click here
One of the core components of Earth Day is volunteer work and community service, and Montgomery County is proud to participate! Volunteer for the 52nd Annual Wissahickon Creek Clean-Up on Saturday, April 30th. This is the perfect outdoor event to show your support and love for a clean Wissahickon watershed while keeping safely physically distant from others. We are continuing our partnership for this event with our downstream partners at Friends of the Wissahickon to ensure a clean Wissahickon in both Montgomery and Philadelphia counties.
For more information on this event, click here
For more information on Earth Day events in Montgomery County, click here
Looking to get outside and experience the wonders of nature this spring? Let your curiosity take flight at the new John James Audubon Center. Connect with nature and discover the world of birds through dynamic exhibits for all ages and learning abilities. The grounds are open from dusk till dawn, so visitors of all ages can relax and be at one with nature!
For more information on John James Audubon Center, click here