March is Women's History Month and here in Montgomery County, we have dozens of attractions that celebrate the accomplishments of women past, present, and future! 
Montgomery County is home to a huge variety of businesses and attractions, many of which are proudly owned and operated by women of all backgrounds. Whether you're looking for a one-of-a-kind gift shop, a bakery filled with tasty treats, or the ultimate form of relaxation, Montco's got you covered. With so much to see and do, why not make it a weekend at one of our 80 hotels in the county?
Check out some of our best and brightest women-owned businesses below: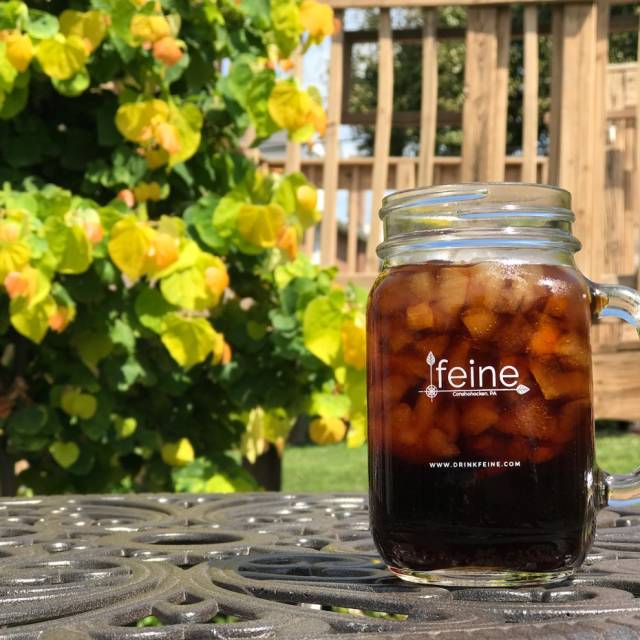 'Feine Coffee Shop
Conshohocken & Ambler
'Feine is one of Montgomery County's fan-favorite independently owned coffee shops. Originally from Brazil, owner Daniela de Souza grew up experiencing coffee as part of the daily routine. Coffee time was time to be spent with family and friends. Recreating that memory was the main intention behind the 'feine.
Bridge Street Chocolates
Phoenixville
"Where Chocolates Are A Necessary Luxury". Quality made chocolates to impress guests such as seasonally-themed truffles or the ultimate salty and sweet treat - sea salt caramels.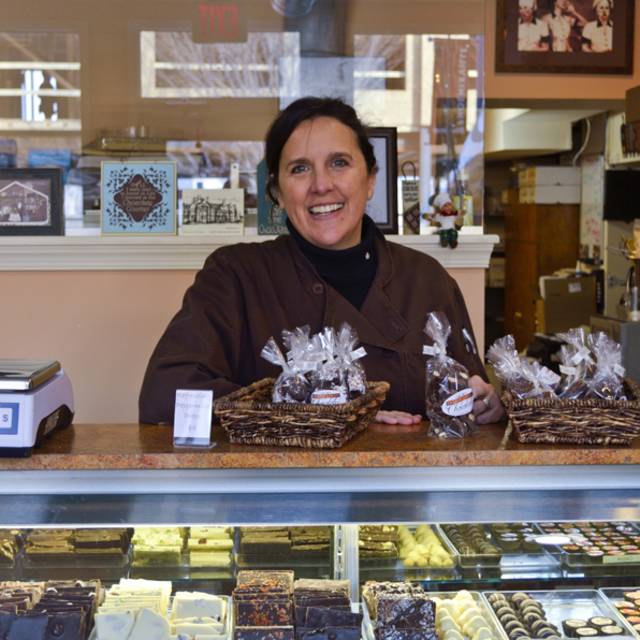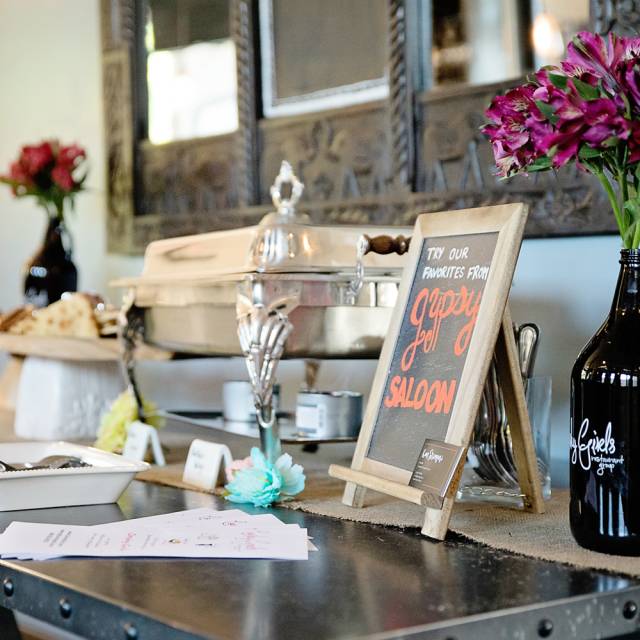 Gypsy Blu | Southern Cross Kitchen | Gypsy Saloon
No matter which Conshy Girls Restaurant Group spot you visit, the owners want you to feel so comfortable it's as if you're at home.  The women behind them intentionally designed their feminine-chic, warm, neighborhood-style that way.
After bartending together almost 30 years ago, then opening a couple of restaurants, and a catering business, owners Marianne Gere and Kim Strengari started the restaurant group in the early 2000s that now includes: Gypsy Blu in Ambler, Gypsy Saloon, and Southern Cross Kitchen in Conshohocken and catering.
Huntingdon Valley
Be Well Bakery is the product of one woman's love of all things pie. Owner, Adriann Spinks Glunz, has had a love for baking her entire life and in 2012, that love of baking led to the grand opening of Be Well Bakery. Adriann combines her love of baking and athletic pursuits in all that she does; as a result, the bakery focuses on developing smart, healthier recipes.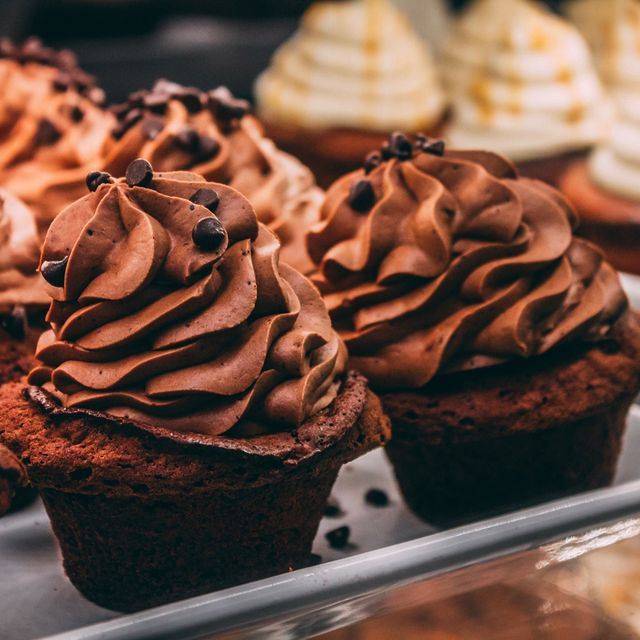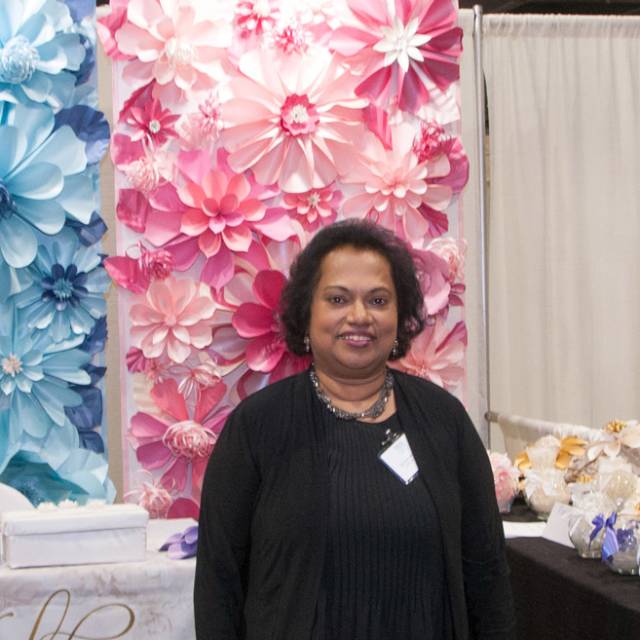 East Norriton
Lily of the Valley specializes in creating custom paper flower installation artwork for weddings, bridal and baby showers, and corporate events. Our flowers are all handmade and range from sizes 9" to 30 " in diameter.  Every petal, every flower, and every leaf on each piece is designed and handmade by Lily of the Valley founder Rukma Weersingha.
Skippack
The Copper Partridge is one of Skippack village's premier shopping locations, located in the heart of Main Street. Specializing in home decor, kitchen tools, clothing, jewelry, and self-care goodies, The Copper Partridge is a fantastic destination for shopping local!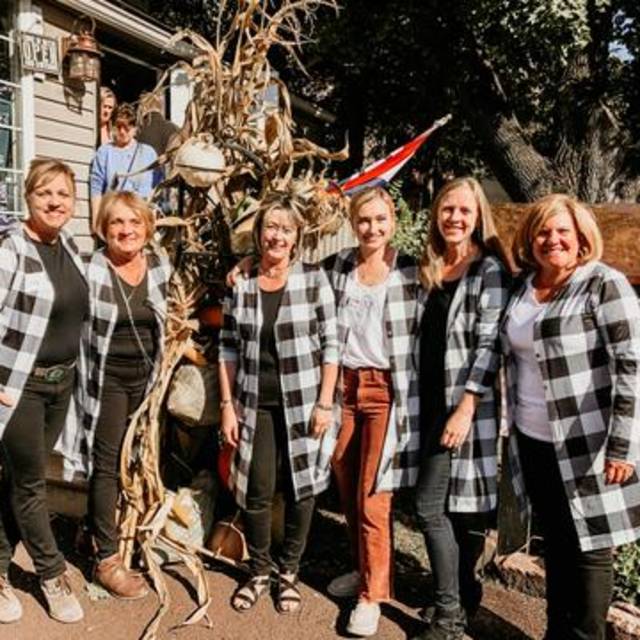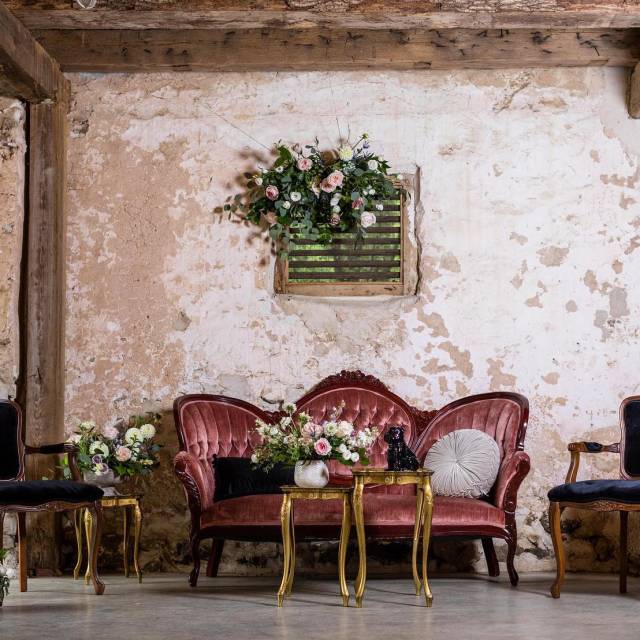 Collegeville
Lilac & Lace Co. is a decor rental company specializing in adding modern vintage touches to your special day. Design services, planning, and day-of-coordination are also available - serving our clients with love in southeastern Pennsylvania and beyond.
D'IYANU
Norristown
D'IYANU is Norristown's first retail clothing store dedicated to African-inspired prints and clothing. The name D'IYANU perfectly encapsulates the spirit of the brand; The "D'" means "of" or "from" in French, and "IYANU" means "miracle" or "wonderful" in the Nigerian language, Yoruba. When put together, the literal translation is "of or from something wonderful". D'IYANU aims to promote high-quality affordable fashion while celebrating the blend of West and African culture in their clothing.