Who wants to take things outside?
Valley Forge and Montgomery County, PA are adding to a growing list of reasons to get outdoors. Now, it's the perfect time for apprentice paddlers to get out on the water, and novice cyclists to hit the trail to learn confidence through safety and instruction.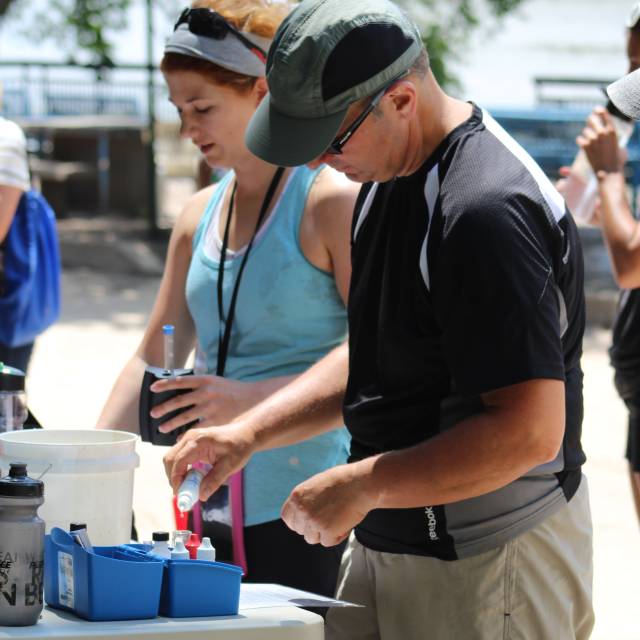 The Schuylkill River Greenways National Heritage Area is making it easier to access both the Schuylkill River, and the Schuylkill River Trail (SRT) with a new partnership.
The collaboration with regional recreational outfitter and service company, Take It Outdoors Adventures, offers new opportunities for beginner cyclists and paddlers with help from certified guides. Take It Outdoors is guiding participants on where and how to access the river and trail, and providing boat rentals, a free bike share, shuttle services, and educational programming. Experienced paddlers and cyclists will also be provided with the tools and opportunities they need.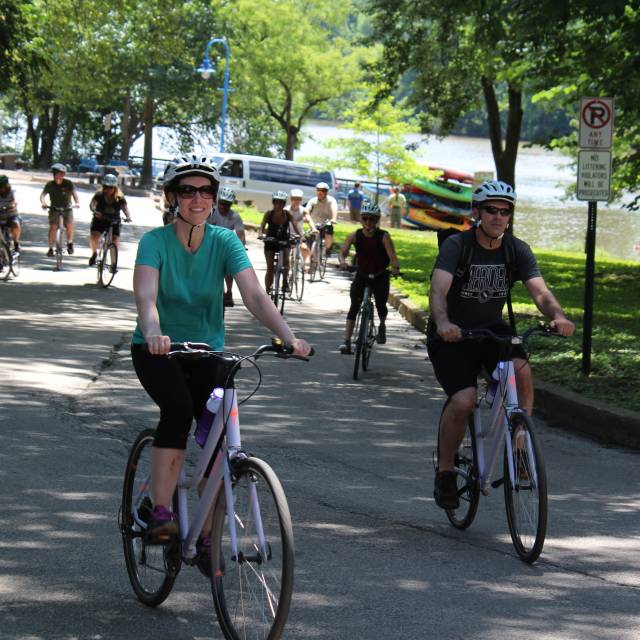 Individuals, families, and small groups will have opportunity to enjoy self-guided, or assisted, full-and-half-day outings, group excursions, and do-it-yourself pedal and paddle adventures combining kayaking and bicycling.
"The mutually beneficial partnership between Schuylkill River Greenways and Take It Outdoors will help people appreciate the Schuylkill River and Schuylkill River Trail through fun, meaningful, and educational experiences," said Schuylkill River Greenways Executive Director, Elain Paul Schaefer. "We understand novice cyclists and paddlers can find it intimidating to experience the trail and river on their own, which is why we're excited this partnership will provide assistance to those individuals. Recreational guides will help beginners experience the beautiful river from within a boat, and the regional trail on wheels."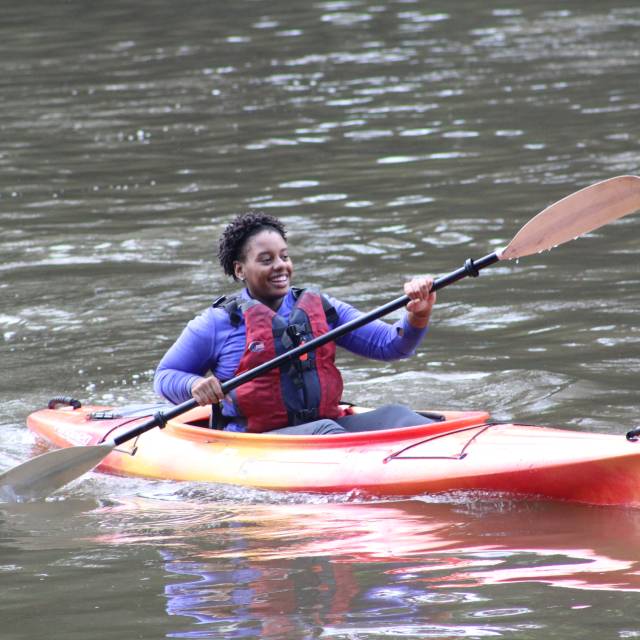 Take It Outdoors will also continue to provide paddling and cycling services to communities along the Schuylkill River under the direction of Noah Phillips, as well as popular weekly group programs such as "Wednesday Night Paddles," and "Friday Night Rides," which change location week to week, and are open to the public. Corporate outings, and team building trips are also a new feature.
Take It Outdoors also has new COVID-19 safety protocols consistent with county, state, and national health guidelines. For more information, visit takeitoutdoorsadventures.com.
Take It Outdoors is located on the banks of the Schuylkill River in Pottstown at 57 E. Schuylkill Avenue. Reservations are preferred and can be made by calling 610-656-3963. Walk-ups are welcome, but accommodations will be made on first come, first served basis.
The Schuylkill River Greenways NHA is a non-profit organization with the mission of connecting residents, visitors, and communities to the Schuylkill River and the Schuylkill River Trail (SRT) by serving as a catalyst for civic engagement, and economic development. For more information, visit schuylkillriver.org.