If you've never been to Conshy (as the locals call it!), here are a few highlights you should know about before you go.
Nestled along the banks of the Schuylkill River, just 15 miles from Center City Philadelphia, Conshohocken is a charming town that offers a delightful blend of history, culture, and natural beauty.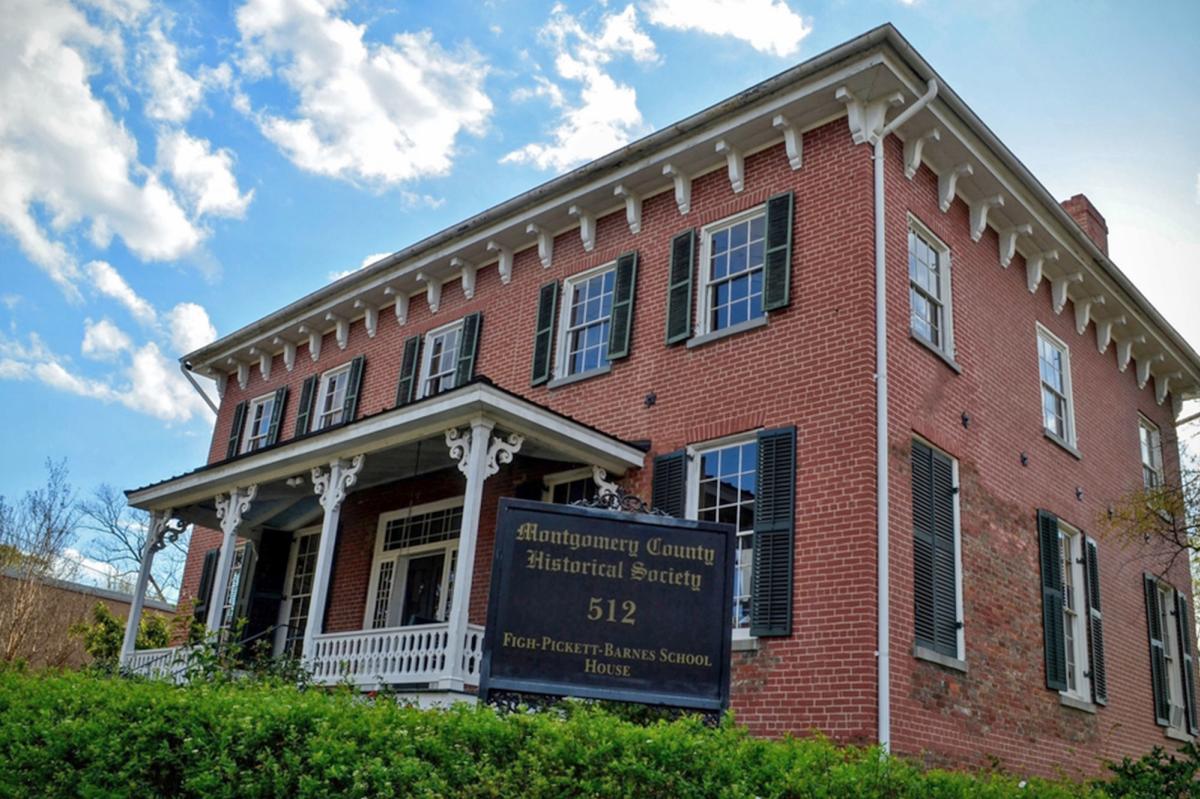 Embrace the Historic Charm
Conshohocken boasts a fascinating history that dates back to the early 18th century. Begin your exploration by taking a leisurely stroll through the historic downtown area. Marvel at the well-preserved architecture, including the beautiful Victorian houses and historic landmarks like the Washington Fire Company No. 1, which showcases Conshohocken's firefighting history. For an immersive experience, consider visiting the Historical Society of Montgomery County, where you can delve deeper into the region's past.
Main Street USA
Stroll along Conshohocken's most popular street, Fayette Street, home to many restaurants and shops. Find one-of-a-kind art, unique boutiques, and restaurants for every taste and budget. Also on Fayette Street is Montgomery County's newest hotel - Hotel West & Main. This new property also features two restaurants, including Hook and Ladder, which has a second-floor outdoor terrace.
Explore the Great Outdoors
Nature lovers will find plenty to enjoy in Conshohocken's picturesque surroundings. Head to the Schuylkill River Trail, a scenic path that meanders along the river, offering breathtaking views and opportunities for walking, jogging, or cycling. Pack a picnic and spend a relaxing afternoon at Sutcliffe Park, where you can unwind, play sports, and enjoy the park's walking trail.

Savor the Local Culinary Scene
Conshohocken is known for its diverse and vibrant culinary scene. From cozy cafes to upscale restaurants, there's plenty of dining options to suit every taste. Start your day with a coffee at 'Feine Coffee shop, try delicious Italian cuisine at Bar Lucca, or unwind at one of the town's breweries, like Conshohocken Brewery. Don't forget to sample a local favorite, the Conshohocken Italian Bakery, for tasty treats.
Community Events
Plan your visit around one of Conshy's community events. The Conshohocken Beer Festival, held annually, celebrates craft brews from around the region. Don't miss the annual St. Patrick's Day Parade or the Conshohocken Art Festival, usually held in June, which showcases the talents of local artists and craftsmen, plus there's a great car show. During the holidays, Conshy offers up festive events like their town Tree Lighting or the Drive-In Holiday Movie.