KAYAKING
Float down various bodies of water offered by Montco's diverse landscape. Some of our best kayaking and canoeing locations include: Green Lane Park, Port Providence Paddle and the John James Audubon Center at Mill Grove. What better way to appreciate summer than to delve head first into mother nature herself?
PADDLEBOARDING
Stand up paddleboarding is the ultimate sport combining some of the best things in life: exercise, sun and scenic views, not to mention a great time! It's also one of the only sports where if you get too tired you can just lay down. Green Lake Park is definitely a place you don't want to miss out on when it comes to ideal paddleboard destinations.
SWIMMING
Make a splash at the Valley Beach Poolside Club is the latest entertainment destination at the Valley Forge Casino Resort. Enjoy live DJs, fresh seafood and burgers, and great drink specials. Or just relax poolside on a comfy beach chair or in your own private cabana.
ANNUAL EVENTS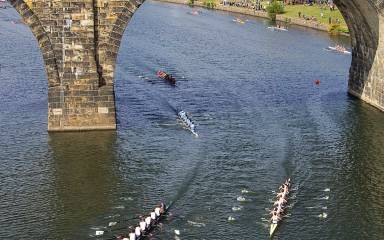 HEAD OF THE SCHUYLKILL REGATTA
HEAD OF THE SCHUYLKILL REGATTA
Starting October 27th 2018, the Schuylkill River Regatta will be celebrating its 48th annual crew race. With a 2.5 mile course extending along the...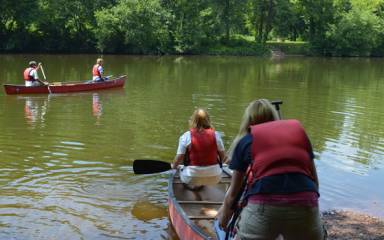 PERKIOMEN CREEK SOJOURN
PERKIOMEN CREEK SOJOURN
Take to the water for a day of adventure during the annual Perkiomen Creek Sojourn. Every June, the seven-mile trip takes canoers and kayakers from...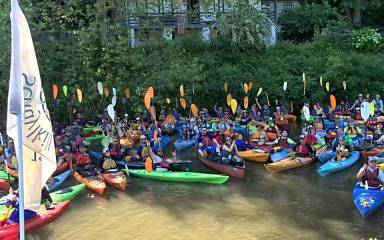 SCHUYLKILL RIVER SOJOURN
SCHUYLKILL RIVER SOJOURN
The area's largest sojourn paddles through Montgomery County every June. The Schuylkill River Sojourn is a seven-day trip on the river from Schuylkill...