Natural beauty is everywhere you look in Montgomery County, Pa. From birding at the newly renovated John James Audubon Center to bicycling through Valley Forge National Historical Park, there's an outdoor activity for every interest and skill level.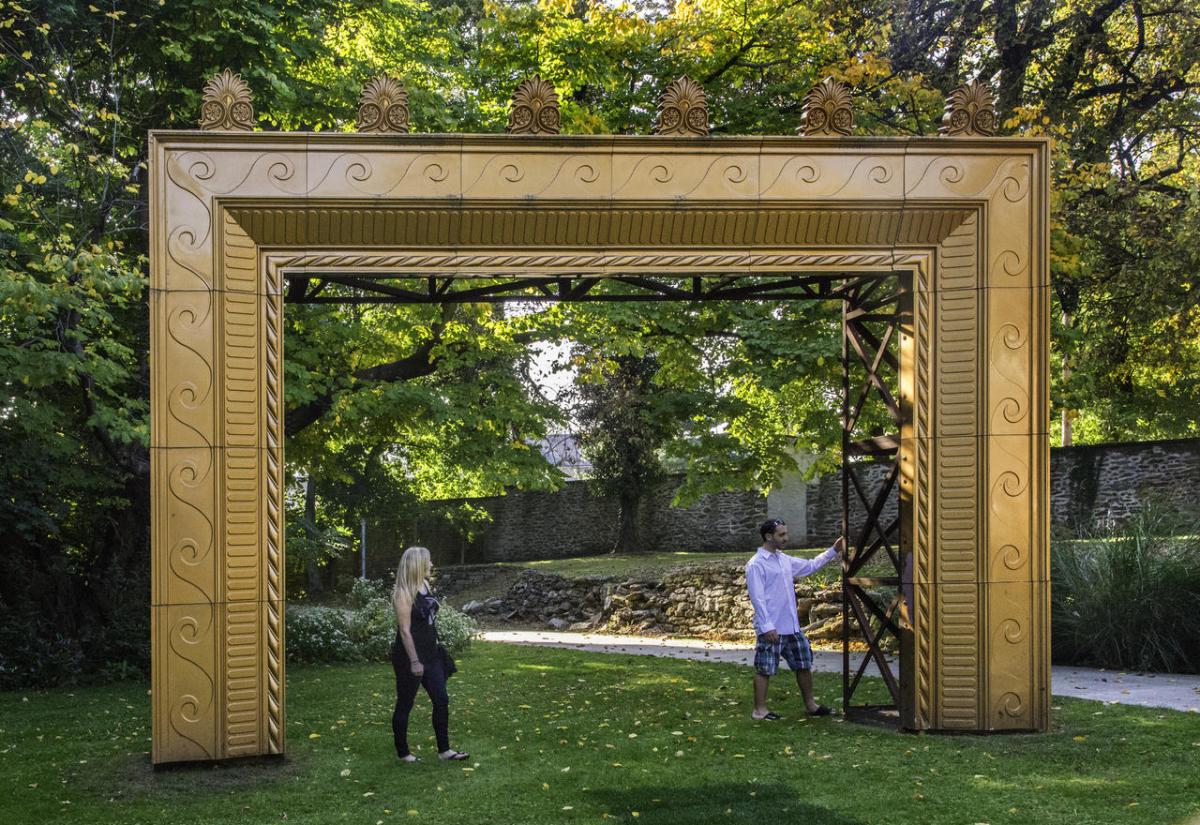 ABINGTON ART CENTER
Jenkintown
The 27-acre sculpture garden at the Abington Art Center is an amazing combination of art and nature. Larger-than-life works of art are showcased in this unique open-air gallery.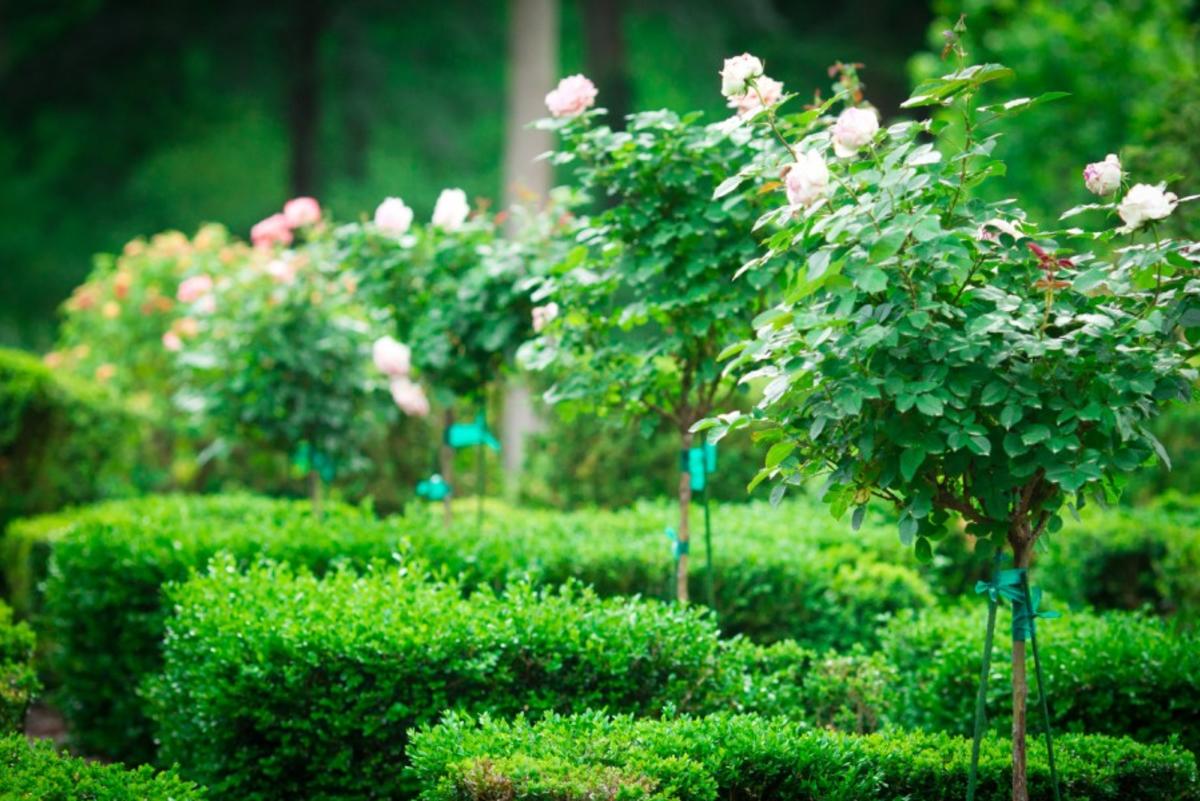 APPLEFORD
Villanova
Surrounded by 24 picturesque acres, the sprawling fieldstone home is a handsome example of early Pennsylvania farmhouse architecture dating back more than 300 years. The property, originally part of a land grant from William Penn, is carefully maintained as an arboretum and bird sanctuary.  With its blossoming trees and boxwood gardens, stone walls, and clear streams, Appleford provides a serene sense of beauty in every season.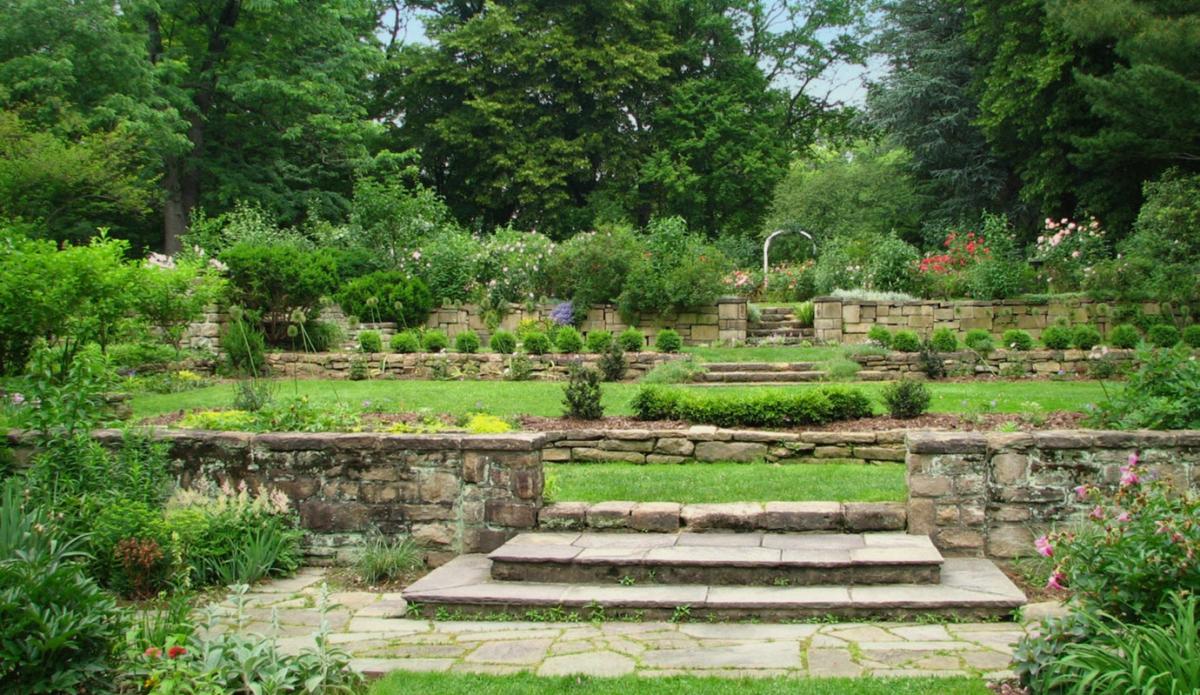 BARNES ARBORETUM
Merion
The Barnes Collection may have moved to the Parkway, but the original grounds of the Barnes Foundation estate in Merion, Montgomery County, are still open to visitors. See where it all began and experience art in its "natural" habitat Saturdays and Sundays from Memorial Day through Labor Day.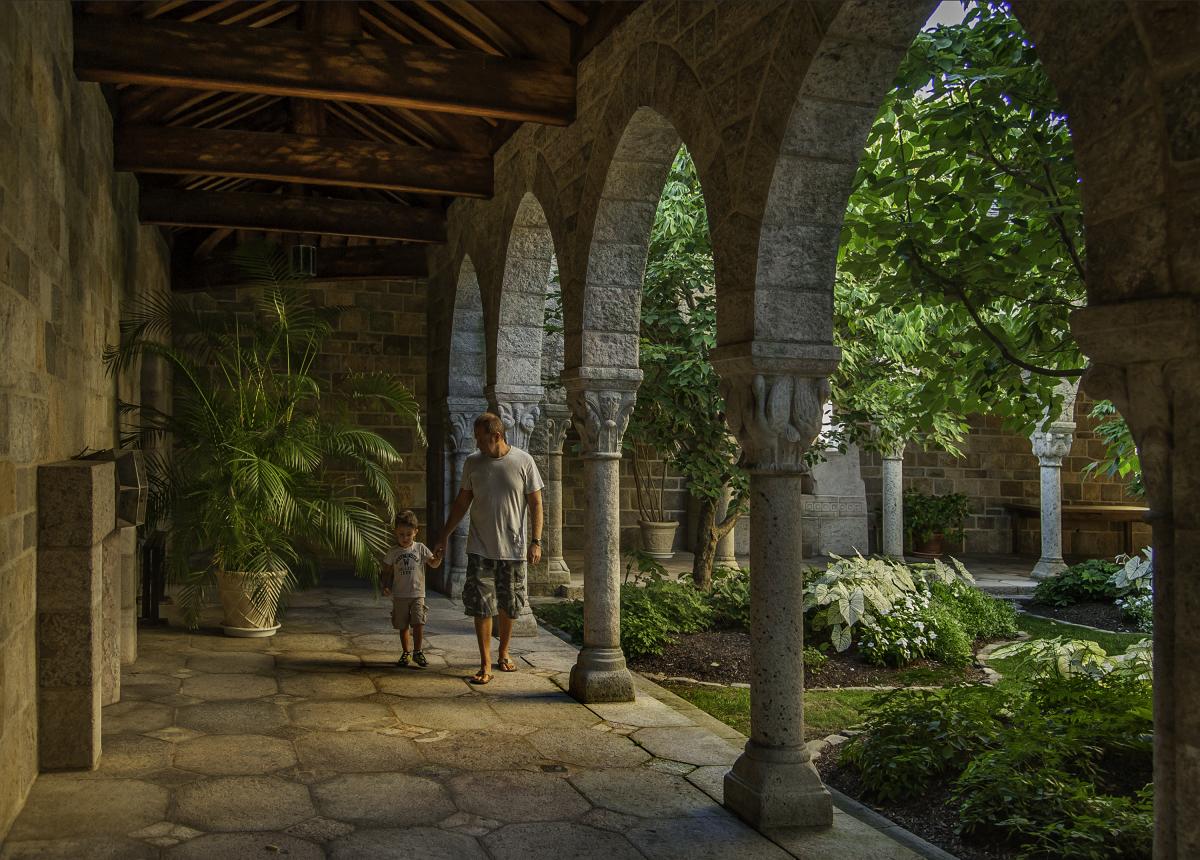 BRYN ATHYN HISTORIC DISTRICT
Bryn Athyn
The majestic buildings that make up the Bryn Athyn Historic District - Bryn Athyn Cathedral, Cairnwood Estate, and the Glencairn Museum - are awe-inspiring on their own. The rolling landscape and carefully cultivated gardens around the property only add to the beauty.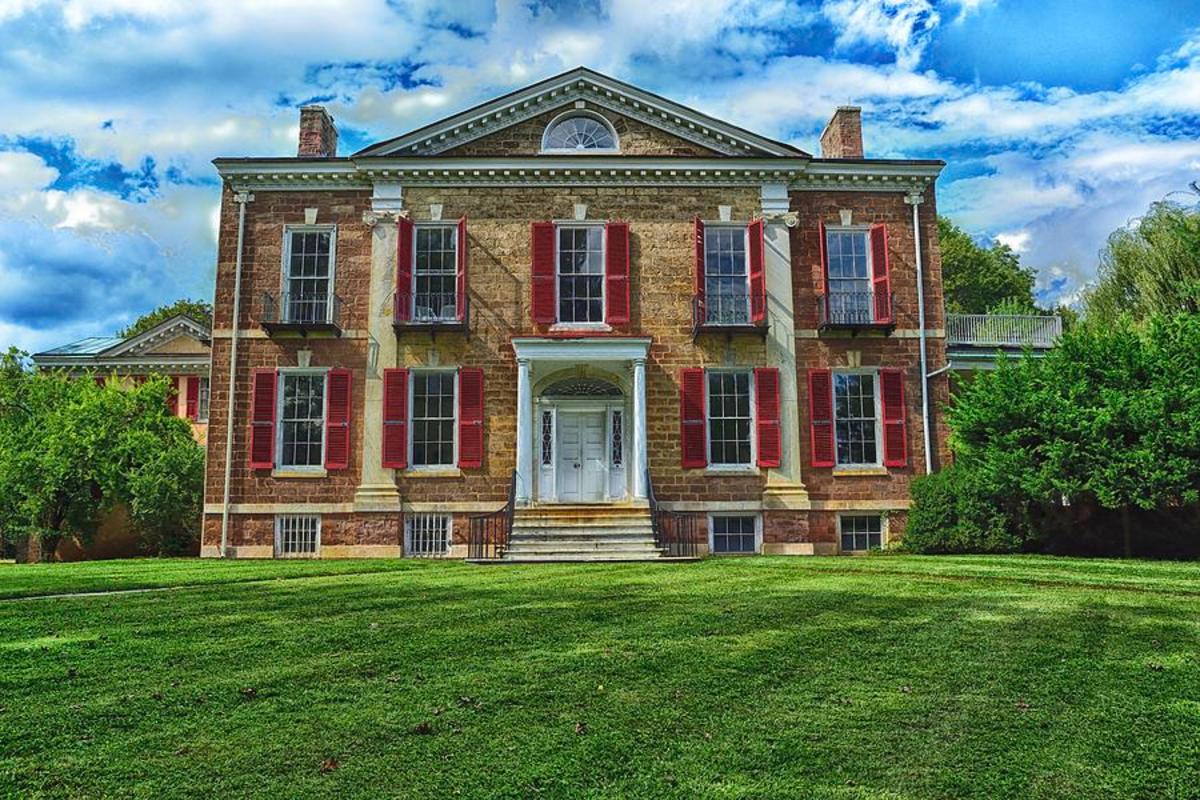 HIGHLANDS MANSION & GARDENS
Fort Washington
The Highlands Mansion & Gardens is a 44-acre historic site with a late 18th century Georgian mansion and two-acre formal garden. Surrounded by massive stone walls, the gardens offer a beautiful example of early 20th century estate gardening.
JOHN JAMES AUDUBON CENTER AT MILL GROVE
Audubon
The John James Audubon Center at Mill Grove was the first American home of naturalist and painter John James Audubon. The three-story home now serves as a museum that includes original artwork by Audubon. Mill Grove also offers nine miles of hiking trails that are great for bird watching.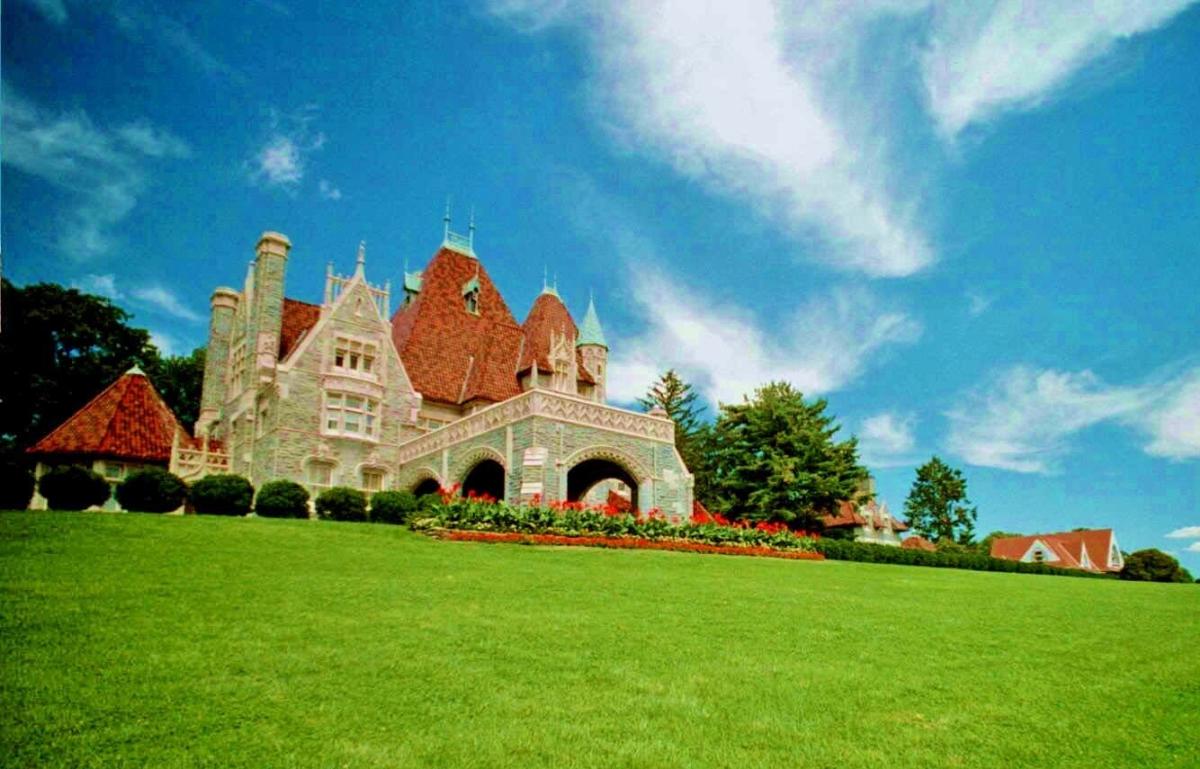 Woodmont Estate, Father Divine's Library & Museum