WAYNE, PA.
THINGS TO DO, RESTAURANTS AND HOTELS
Centered in Delaware County, on the Main Line, Wayne is a community featuring a series of highly affluent Philadelphia suburban villages located along the tracks of the Pennsylvania Railroad. Wayne is home to one of the best Main Street towns in the county with its delectable selections of eateries and shops.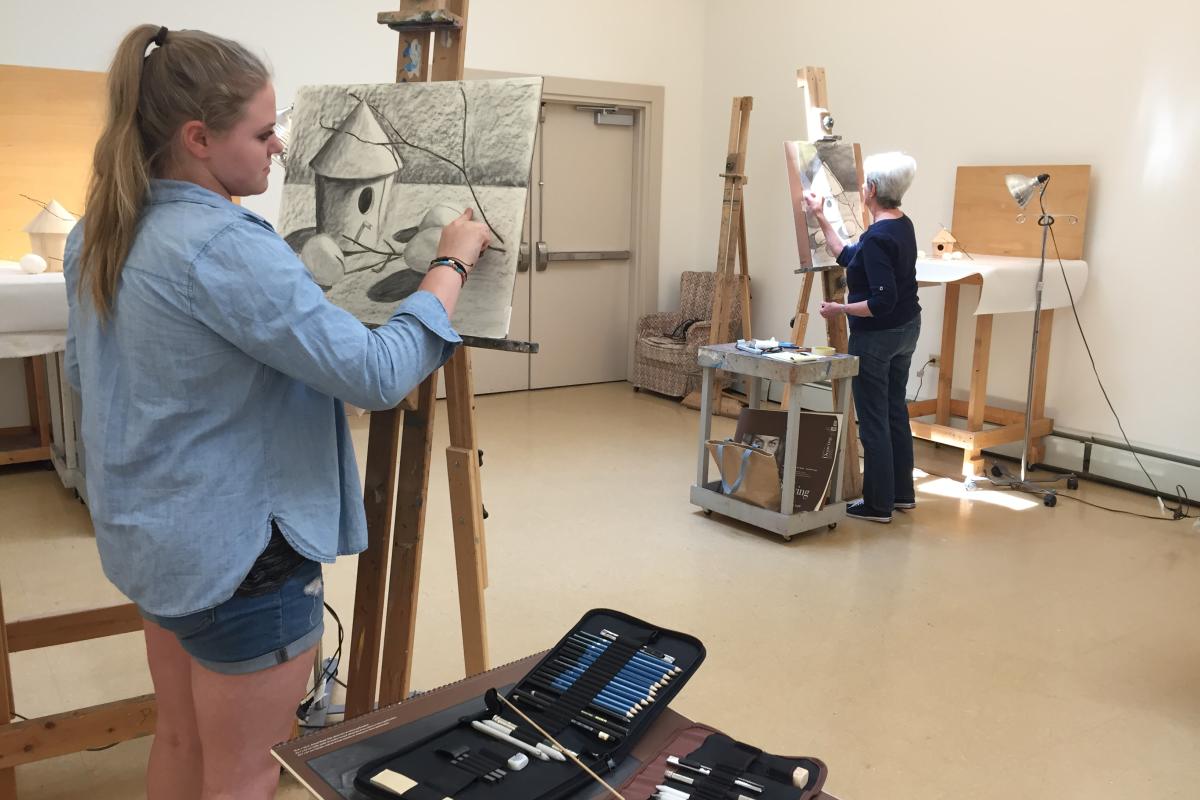 THINGS TO DO
Get in touch with your creative side at the Wayne Art Center where they offer three distinct types of programs for students, members and the overall community: Education, Exhibitions and Outreach. Their mission is to enhance the appreciation of the visual and performing arts through classes, exhibitions, lectures and programs. People of all ages are encouraged to take classes in ceramics, culinary arts, drawing & painting, metals, sculptures and more! 
The Chanticleer is one of the great gardens of the region. It's the perfect combination of contemporary and historical. The 31-acre pleasure garden features tropicals, perennials and containers among the colorful flower garden, woodlands, water garden and ruin garden.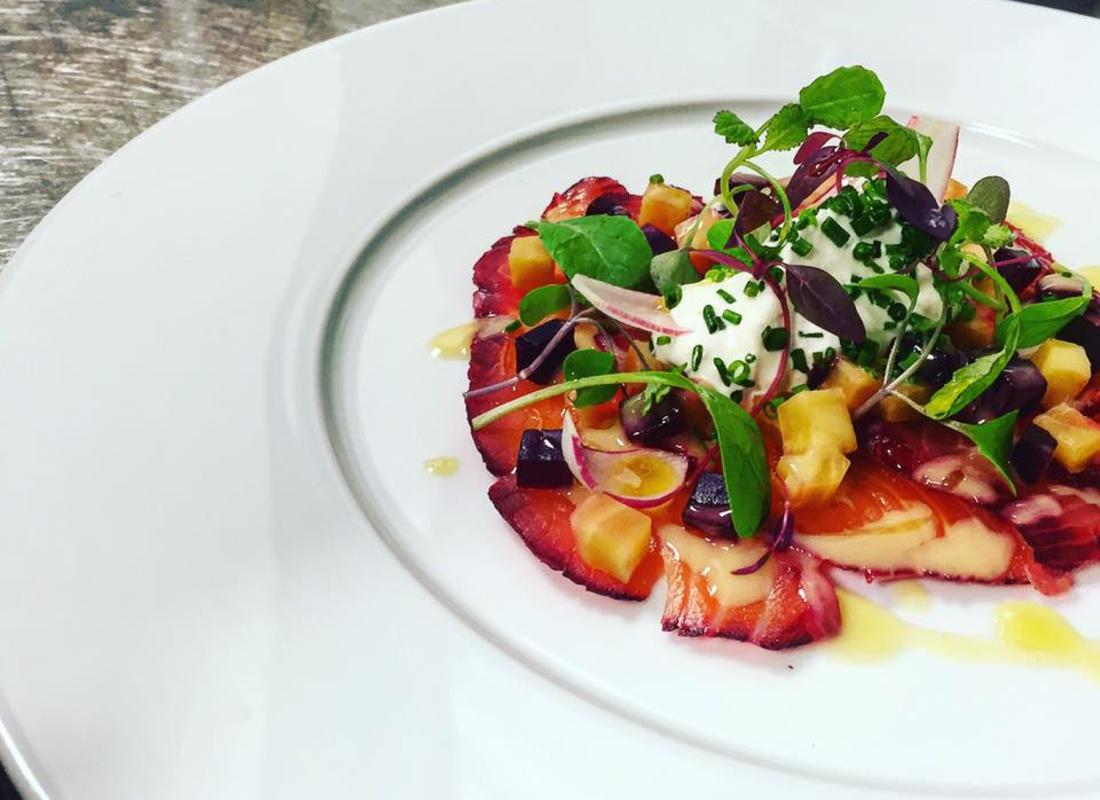 RESTAURANTS
Anthony's Coal Fired Pizza is a polished casual dining experience that serves award-winning, authentic pizza; but don't let the name fool you into thinking they only served pizza. Some of Anthony's best dishes include their oven roasted chicken wings, homemade meatballs, Eggplant Marino and Italian salad. 
Autograph Brasserie puts a spin on a modern American menu inspired by the flavors and classic dishes from France, Spain and Italy. Best known for their premium cuts of steak, fresh seafood and hand-made pasta, Autograph Brasserie is the place to go to dine, drink and party!
Grille at Chesterbook offers a creative menu of continental cuisine with a twist of seasonal specials. They are open for breakfast and dinner daily. For those wishing to host parties or meetings, a semi-private dining room is available with seating for up to 16 occupants. 
You may also like: E Bar, A Taste of Britain, Saffron Indian Kitchen, Whole Foods Market Devon, Black Powder Tavern or Harvest Seasonal Grill & Wine Bar.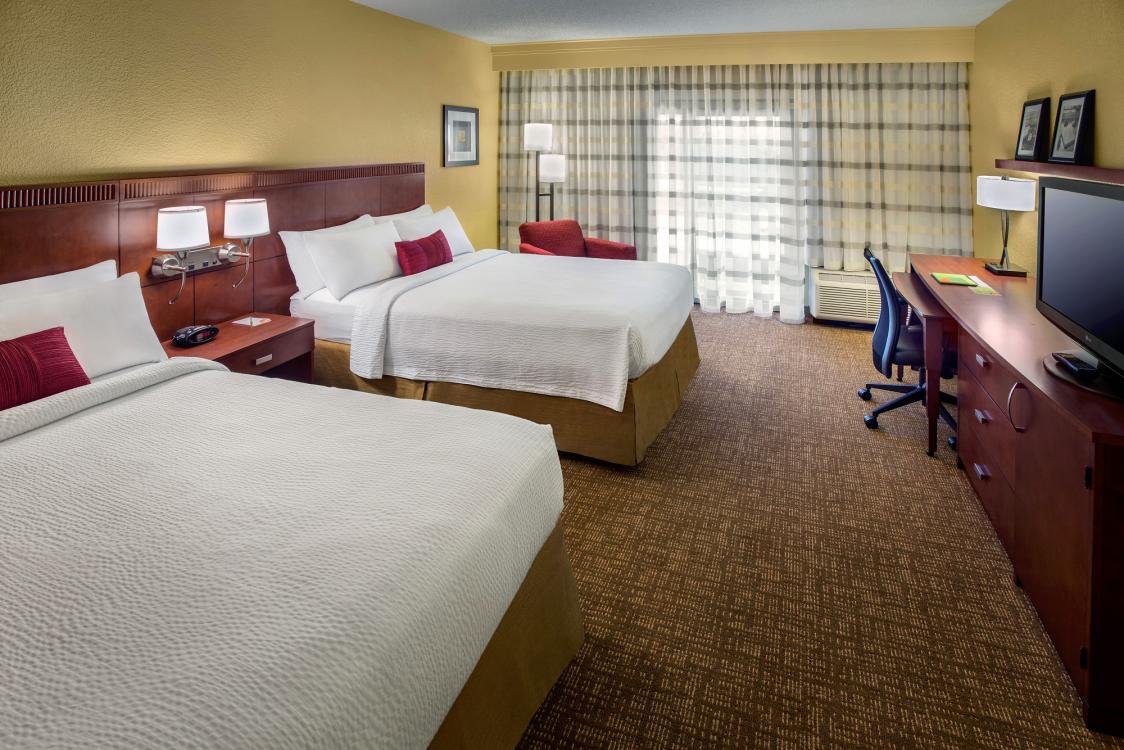 HOTELS
Stay the night with The Embassy Suites by Hilton Philadelphia Valley Forge just 25 minutes away from downtown Philadelphia. Perfect for both leisure and business trips, The Embassy Suites feature contemporary decor, free WiFi, a private bedroom, TV and separate living room. 
Reserve your stay at the Courtyard Philadelphia Devon, just minutes away from where the Devon Horse Show is hosted. This location offers convenience for intramural and college sports teams where guest can drive or use the nearby SEPTA Stafford station to get to various places. 
You may also like: Courtyard by Marriott - Valley Forge
With over 75 world-class hotels and 8,500 rooms, explore all that Montgomery County has to offer. Find your ideal hotel today!