PHOENIXVILLE, PA.
THINGS TO DO, EVENTS AND HOTELS
Located in Chester County PA, 28 miles northeast of Philadelphia, Phoenixville is rich in small town history and known for its unique and "low-key" vibes.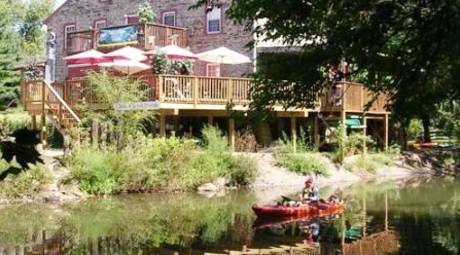 THINGS TO DO
Phoenixville offers numerous things to do whether you're in the mood to do something outdoorsy or be artsy! For outdoor enthusiasts, Phoenixville offers some of the best ways to embrace the outdoors. You could rent kayaks, canoes and tubes at Port Providence Paddle or run, walk, hike and bike along the Schuylkill River Trail. For those looking for something a little more cultural, visit the infamous Colonial Theater that first opened their doors in 1901.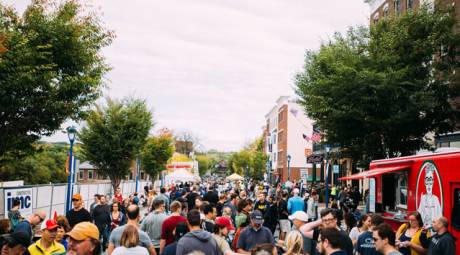 EVENTS
Attend one of the many festivals Phoenixville hosts including: the Colonial Theater's Blobfest, Blues Festival, Dogwood Festival, Food Truck Festival, First Fridays, Firebird Festival and many more seasonal ones!