PHILADELPHIA, PA.
THINGS TO DO, EVENTS AND HOTELS
Representing Pennsylvania's biggest city, Philadelphia is best known for its rich history featuring infamous sites such as the Liberty Bell, Independence Hall, the Betsy Ross House and other American Revolutionary sites. Also be sure to check out the iconic steps of the Philadelphia Museum of Art, which was featured in Sylvester Stallone's triumphant run in the film "Rocky".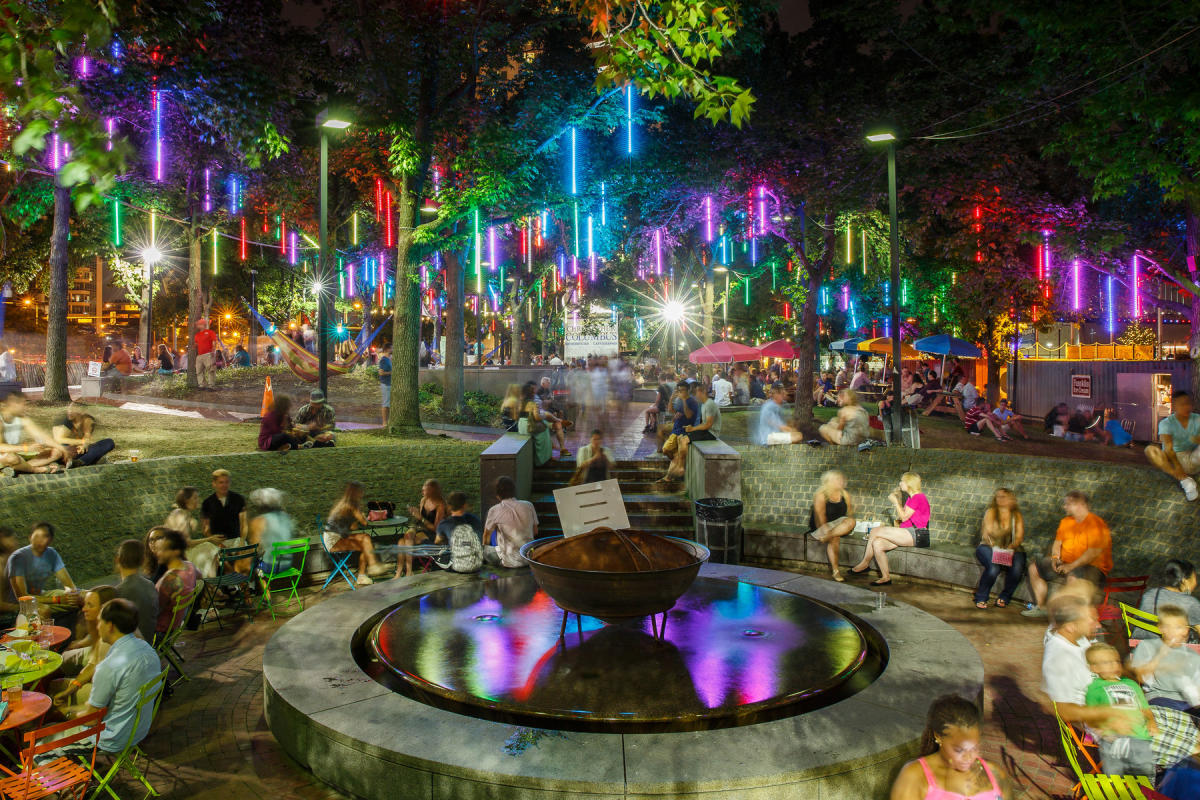 THINGS TO DO
The description says it all: Philadelphia is home to some of the country's greatest achievements. Visit the Liberty Bell, Museum of the American Revolution, Constitution Center, Independence Hall (where the Declaration of Independence was signed) and others to gain a first-hand appreciation of our country's efforts for freedom. 
The Philadelphia Museum of Art not only has some of the best art exhibits, but upholds one of the most iconic movie scenes in the history of film, featuring a statue of Rocky Balboa himself; a popular photo/Instagram op. 
Spruce Street Harbor Park located at Penn's Landing is Philadelphia's waterfront area and lends itself to breathtaking views of the Delaware River and Ben Franklin Bridge. The park also features some of the best things about summer: vintage rollerblading, a mini boardwalk, trees covered in lights and numerous hammocks! 
On the outskirts of the city, the Morris Arboretum of the University of Pennsylvania exhibits one of the most beautiful gardens in PA. Located in Chestnut Hill, just minutes outside the city, the Morris Arboretum is a historic public garden and educational institution. Their mission is to promote an understanding of the relationship between people, plants and places. be sure to check out their page for the most up-to-date events! 
Other popular attractions: The Philadelphia Zoo | The Franklin Institute | Woodmere Art Museum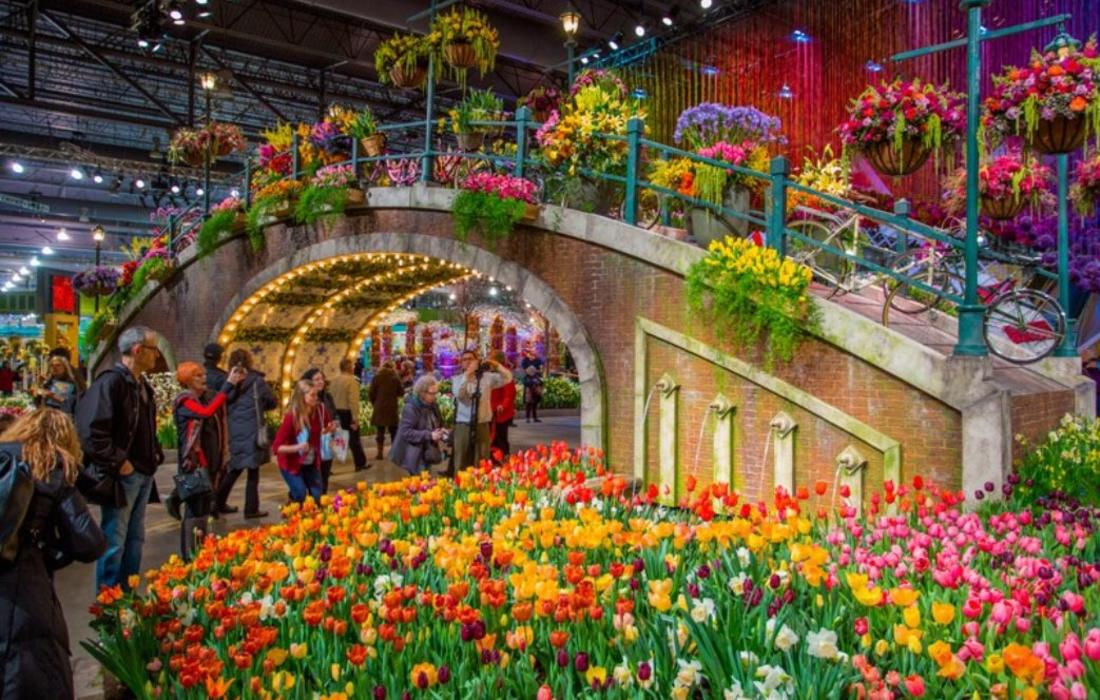 ANNUAL EVENTS
Philadelphia is no short of things to do year-round featuring annual events like the Auto Show, Flower Show, Broad Street Run, Penn Relays, Pride Day Celebration, Chinese Lantern Festival, Night Market and more!
Seasonal specials: The Eastern State Penitentiary Haunted House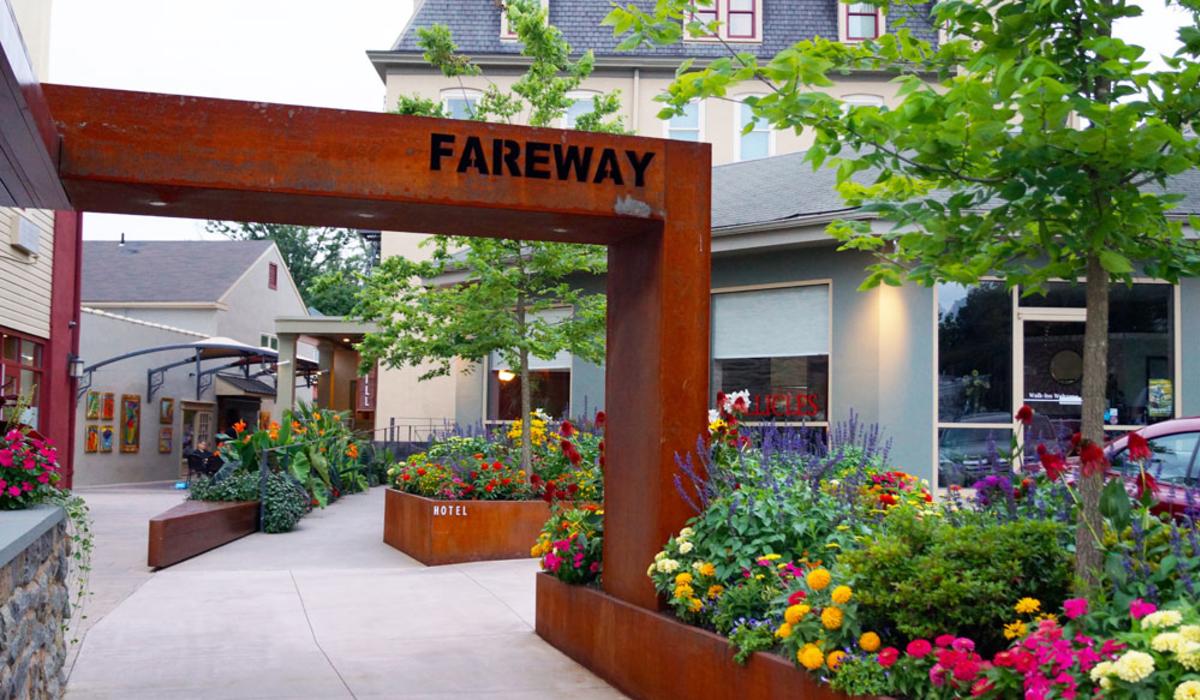 HOTELS
It's impossible to see all the great things Philly has to offer in one day, so why not stay the night? Whether you're in the city or out, the Chestnut Hill Hotel is a popular location among locals. They not only operate as a hotel service, but as a homey, public restaurant serving traditional American cuisine; not to mention it's right on the town's main street filled with little shops and other eateries. 
With over 75 world-class hotels and 8,500 rooms, explore all that Montgomery County has to offer. Find your ideal hotel today!