BUCKS COUNTY, PA.
THINGS TO DO, EVENTS AND HOTELS
Hailing as the 4th most populated county in the state, Buck County is renowned for their natural scenery, plentiful farmland, colonial history and proximity to major urban areas such as Philadelphia, Allentown and New York City. Best known for Peddlar's Village and the quaint town of New Hope, there is so much to see and do you're not going to know where to start!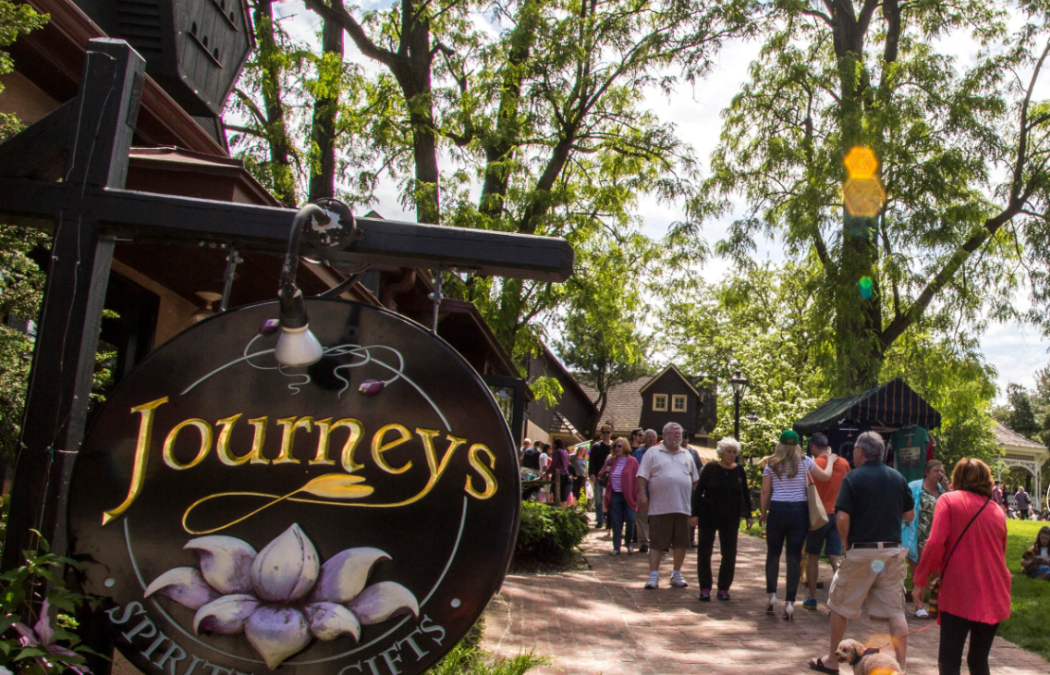 THINGS TO DO
Peddlar's Village is one of Buck's County's largest outdoor shopping malls extending across 42 acres of land. The town has over 60 retail shops, restaurants for any occasion and a family fun center, Giggleberry Fair. 
Accommodating a more artsy audience, The James A. Michener Art Museum is a private, non-profit museum located in Doylestown and encapsulates a grand collection of 19th - 20th century American art. The museum features 40,000 square feet of public space including a glass-enclosed state-of-the-art pavilion, a landscapred courtyard, reading room, cafe, conference facilities and a terrace that was built on an original prison yard!
The National Shrine of Our Lady of Czestochowa is a Polish-American Roman Catholic shrine near Doylestown that was founded in 1953. The shrine houses the reproduction of the Black Madonna icon of Czestochowa, Poland. Also preserved there is the heart of Poland's second prime minister. 
The Bucks County Wine Trail is comprised of eight wineries: Buckingham Valley Vineyards; Crossing Vineyards and Winery; Peace Valley Winery; Rose Bank Winery; Rushland Ridge Vineyards; Sand Castle Winery; Unami Ridge Winery; and Wycombe Vineyards. Definitely pay the wine trail a visit if you're interested in seeing how wine is produced, talking to the people who make it happen and touring the wine cellars!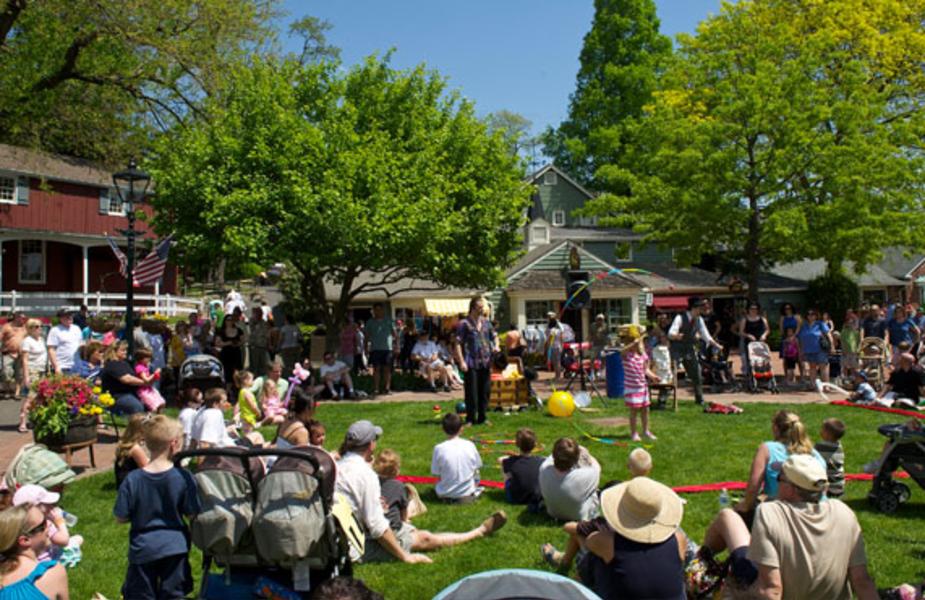 EVENTS
Bucks county hosts various seasonal events throughout the year. Some of the most popular events include: Peddler's Village Strawberry Festival, New Hope Pride Week and Parade, Peddler's Village Bluegrass & Blueberries Festival, Valley of Fear and Haunted Hayride, Doylestown Arts Festival, and so much more!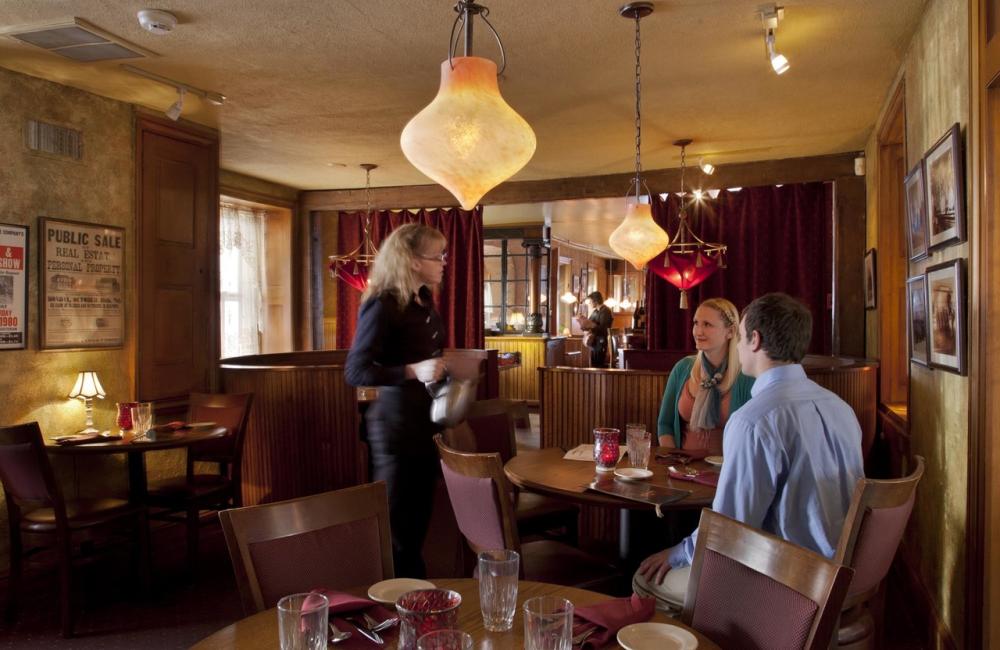 HOTELS
The Washington House Hotel has 11 beautifully renovated rooms including private baths. Located adjacent to Lenape Park, the Washington House Hotel is the perfect place to retire after exploring all that Bucks County, attending a family outing, seeing a concert next door (Sellersville Theater) or finishing up a day of work away from home.