BOYERTOWN, PA.
THINGS TO DO, EVENTS AND HOTELS
Located in Berks County, Boyertown is rich in historic culture. Experience 19th century Boyertown first-hand via the Colebrookedale Railroad tour or by visiting the Museum of Historic vehicles.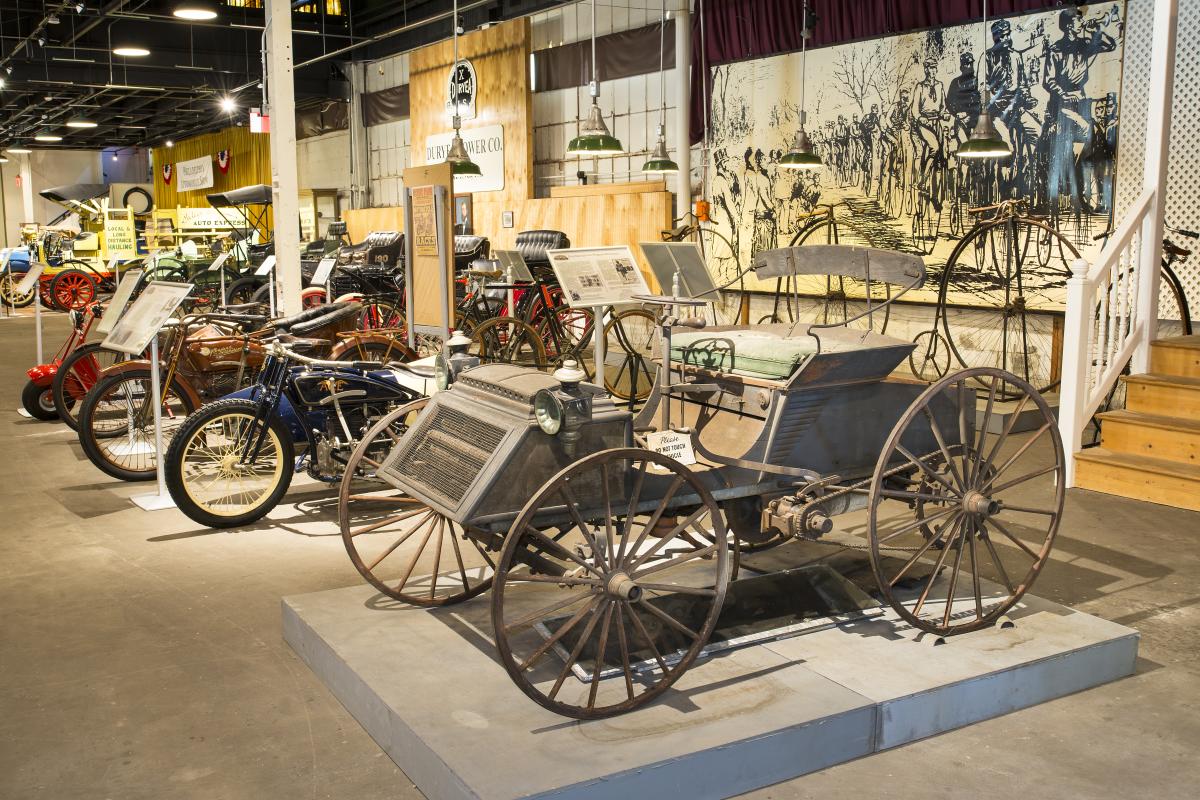 THINGS TO DO
Venture back to a forgotten time with the Colebrookdale Railroad tour. The tour consists of a 2+ hour train ride from Boyertown to Pottstown in restored train cars dating back to the 1800's. Visitors love the authenticity of the experience as well as the great snacks, food and drinks provided. 
The Boyertown Museum of Historic Vehicles tells a tale through a collection of vintage cars, trucks, motorcycles, sleds and more! Visitor favorites include the old fashioned gas station, diner and hearse. 
The Taylor Backes Glass Blowing Studio offers daylong glass blowing classes in which Will Dexter and Karla Trinkley will arrange small group or individual instruction. Students receive a comprehensive introduction to the world of glass and an opportunity to tap into their creative potential.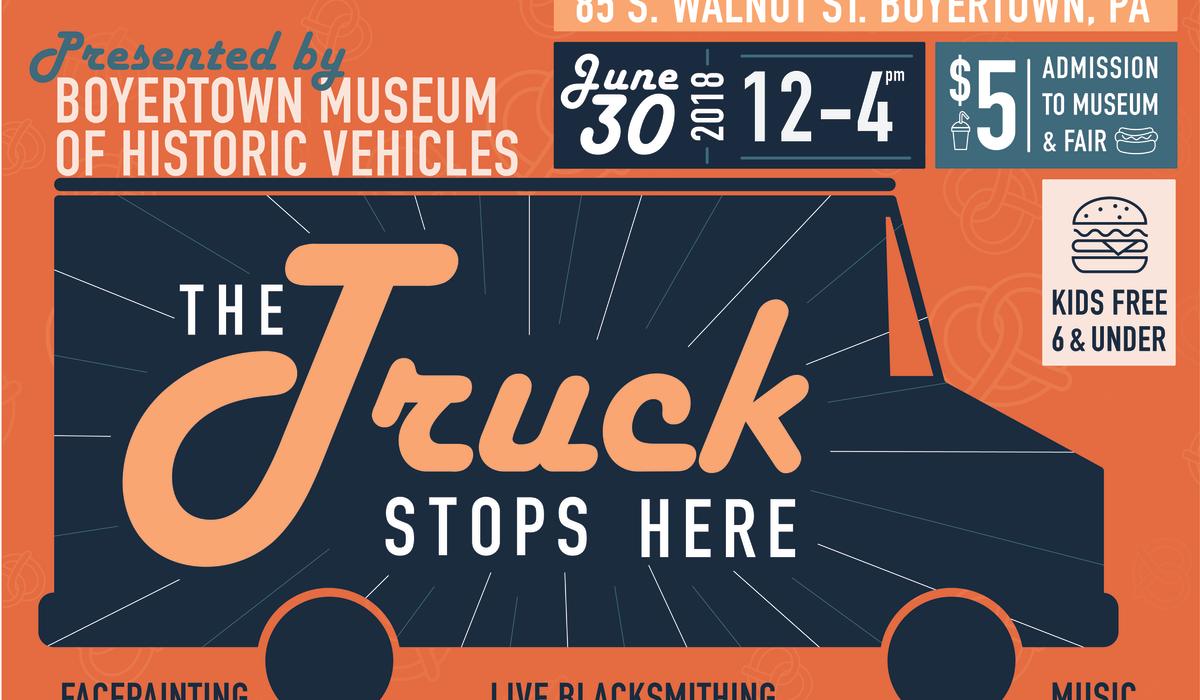 EVENTS
Don't miss out on Boyertown's annual Duryea Day, in which people from all different counties and sates come to showcase their antiques, classic cars and trucks. The show also features the Boyertown Museum of Historic Vehicle's "Choice Awards", where 8 categories of vehicles will be judged and ranked. The 8 selected winners will have the opportunity to be pictured and featured on the museum's website.
For those who aren't car buffs and would prefer buying over looking, don't fret because Duryea Day is accompanied by a flea market!
Celebrating it's 4th annual event, Boyertown's food truck fair, The Truck Stops Here -- Mobile Madness, will be held at the Museum of Historic Vehicles. The festival will be held June 30th this year and will feature trucks from all over Southeastern Pennsylvania, a 1977 Mister Softee and beer provided by the Sly Fox Brewing Company! 
HOTELS
The Twin Turrets Inn represents one of Boyertown's most homely selections serving as the towns best bed and breakfast option. You really can't get a more personal and hospitable experience!
With over 75 world-class hotels and 8,500 rooms, explore all that Montgomery County has to offer. Find your ideal hotel today!