Explore Events & Festivals

Montco is the hub for fun events, no matter when you visit! Whether it is a summer live music series, a fall festival, a play grand opening or more, there is always something new to check out. Montco's events page breaks down fun things to do weekly and monthly so you don't miss a thing, and our calendar is filled to the brim with events and attractions offering fun deals and new things to explore. 
Learn the History

The Bryn Athyn Historic District is home to an estate, cathedral, and museum all adorned with remarkable architecture and deep-rooted history. Established in the late 19th century as a religious community, it later became home to esteemed families of the area, and now serves as Bryn Athyn's notable arts and culture scene.  Tours of Cairnwood Estate will take you back to the late 1800's and reveal how the Pitcairn family lived a life of luxury in this Beaux arts-style home.
The Glencairn Museum was once a residence, but now houses some of the area's most prominent religious and historic art pieces, including exhibits from ancient Egypt and medieval Europe. The Bryn Athyn Cathedral's floor to ceiling stained glass windows and grand Gothic- and Romanesque-style architecture still stand as a house of worship, but is also open for tours throughout the year. Of course, the historic Valley Forge Park will also bring you back to colonial times, with walking and trolley tours to learn about the harsh winter faced by Washington and his army.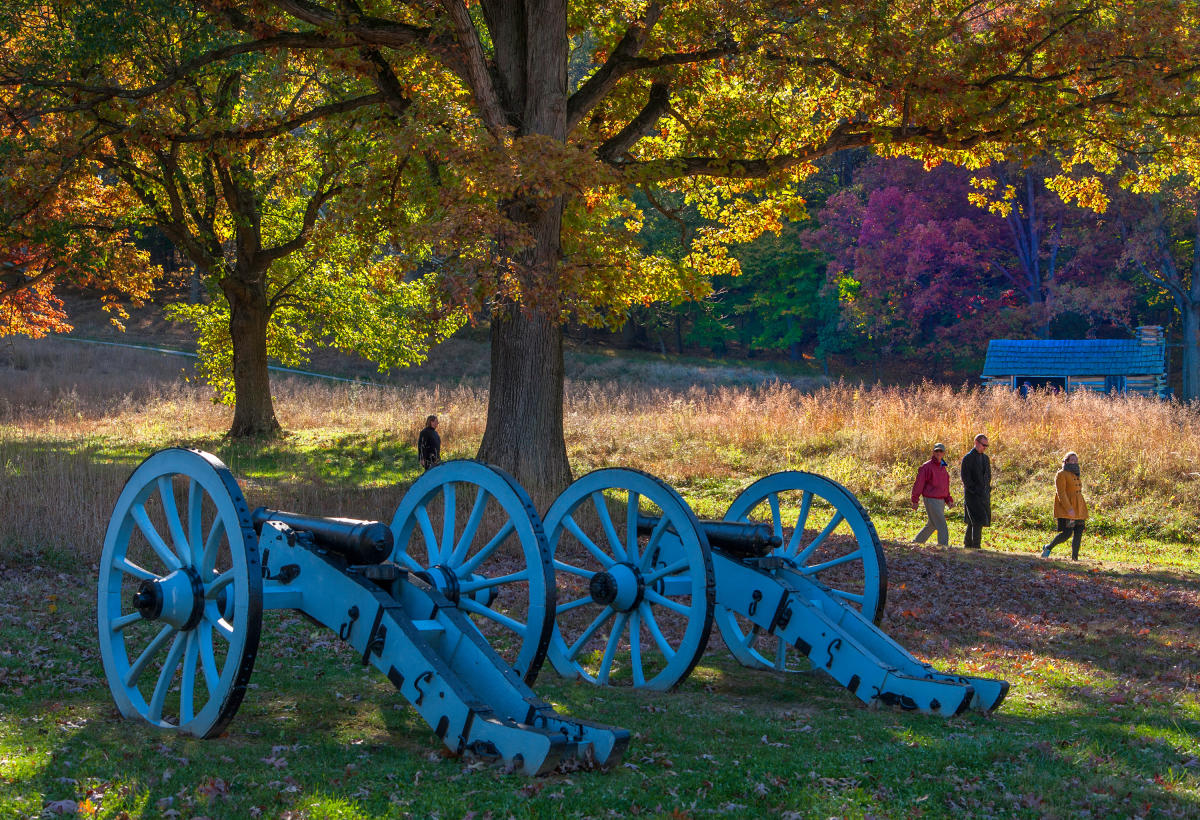 Shop Local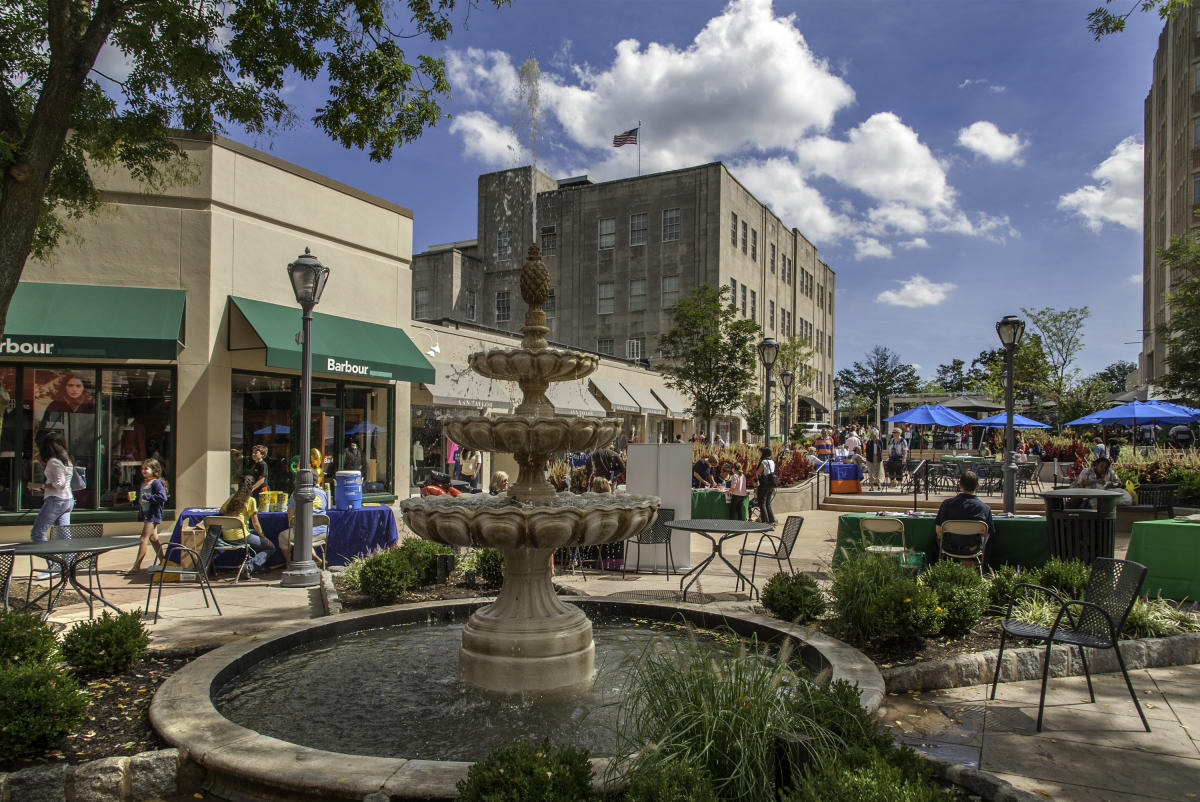 The beauty of small towns in Montco is the unique shopping available along cobblestone streets and locally owned boutiques. Antiquing is popular along the Montco area, especially at Nannygoat Antiques and Vintage Style in Narberth. Explore this antique market for affordable, unique pieces to add vintage charm to any space. Skippack Village offers a rare and exciting shopping experience, with everything from name brand carriers like Head over Heels, to Southwest Trading Post which is known for their eclectic handcrafted silver and turquoise jewelry directly from Indian Reservations. For more designer styles, Ardmore's Suburban Square provides an open-air shopping experience with luxury brands like Lululemon, West Elm, and Madewell. With a farmer's market next door to the stores, explore the fresh produce, flowers, and artisan-made décor.
Try Our Cuisine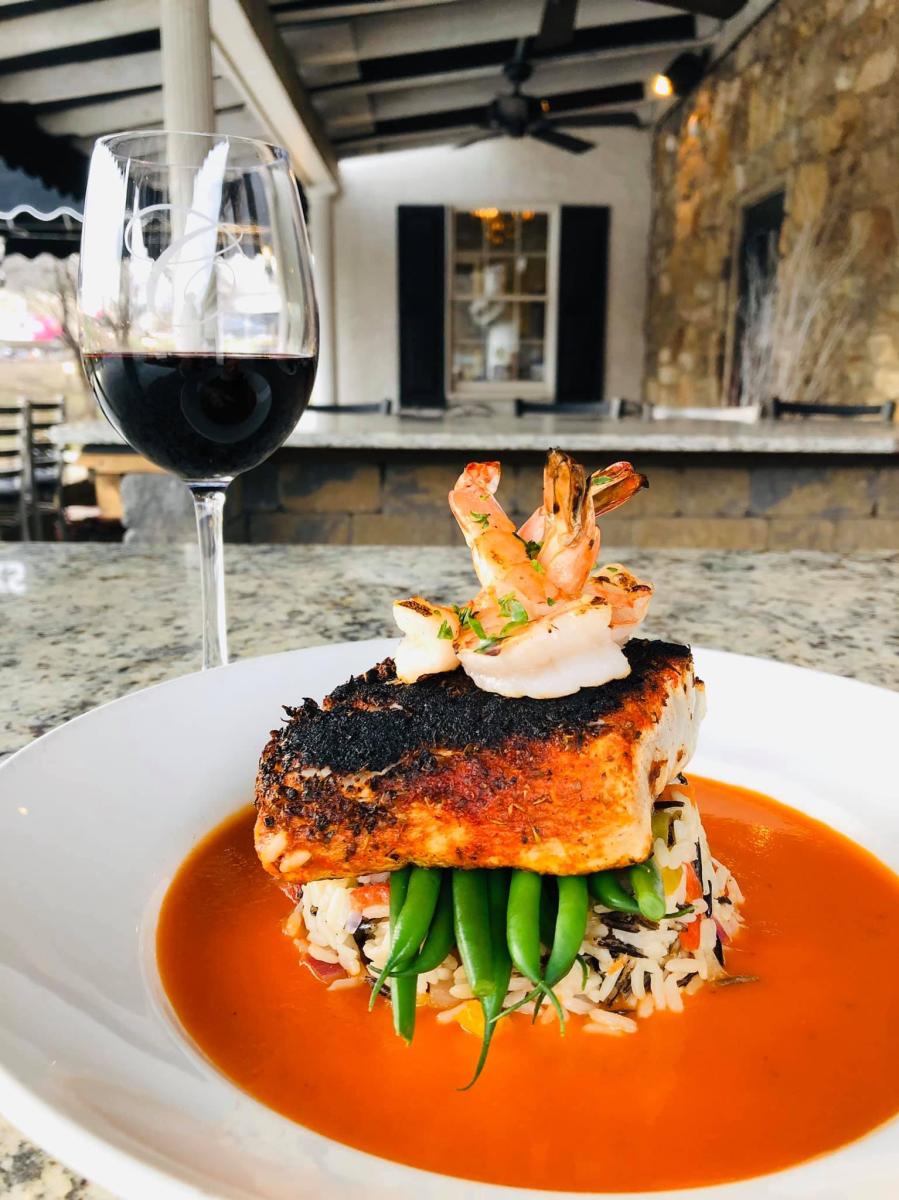 If you're looking to sample some local cuisine, look no further than these hometown favorites. The award-winning Farmer's Daughter Restaurant is nestled inside Normandy Farm Hotel in Blue Bell. Featuring modern farm cooking, the restaurant has a contemporary farm-chic feel. Heirloom and locally sourced ingredients are used in every dish. In King of Prussia, check out Creed's Seafood and Steaks. This independently-owned restaurant is a local's secret spot for great food and wine. The menu features a fresh spin on classic top-quality meats and seafoord, an extensive wine selection and handcrafted cocktails.
One of the newest small-town gems, The Ways Restaurant and Brewery, offers house-made craft beers and a variety of pub-style comfort foods. For a big night out, the Farmer's Daughter Restaurant brings elegance to your candle-lit meal with signature dishes like the Chilled Seafood Bar and Sweet Potato Gnocchi.  And for when you don't want to leave the house, Duffy's delivery has everything from breakfast sandwiches to paninis, wraps, and cheesesteaks.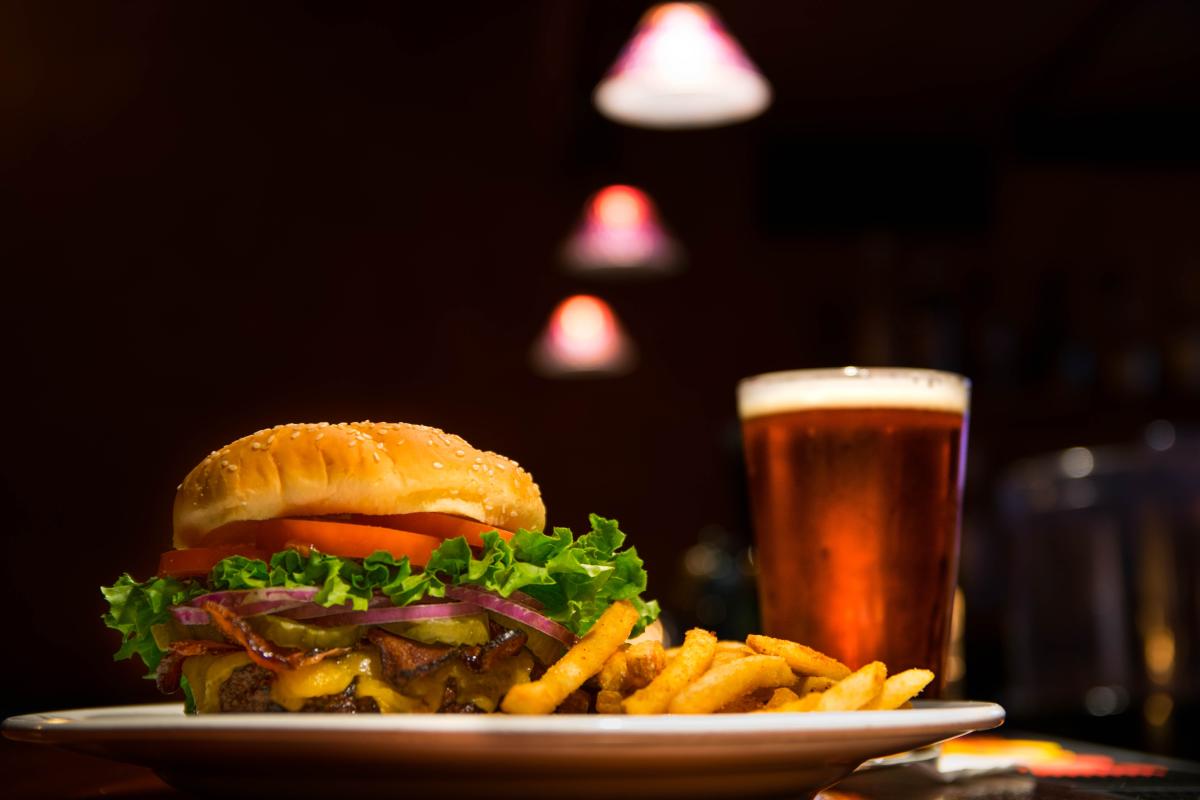 Explore the Great Outdoors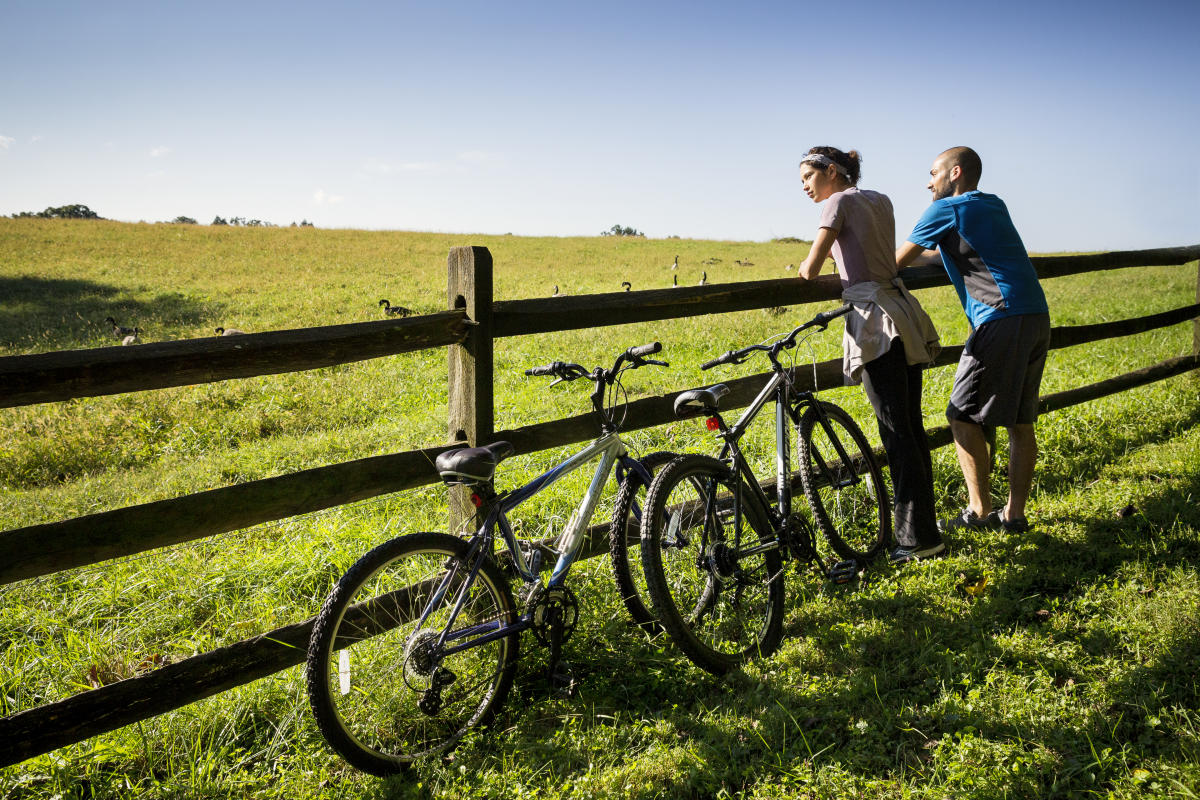 The green space in Montco goes beyond the Valley Forge Park, with rolling hills and great picnic spots at Green Lane Park. Go fishing, rent boats, ride horses, and explore the campgrounds in this beautiful park that welcomes visitors and encourages adventure. With over 90 miles of trails winding through the county, there is always a spot to pick up the trail and walk next to the Schuylkill River or bike to the John James Audubon Center to learn about birding. No matter what trail or park you decide to traverse, you are sure to find picturesque views and scenic routes that will reveal to you the true beauty of Montco.
Dive Into the Arts Scene

Local theater troops are scattered throughout Montco, with new shows to see every season. The Act II Playhouse in downtown Ambler puts on award-winning plays with talent from the local area. Other locations like Playcrafters in Skippack, Steel River Playhouse in Pottstown, and Theatre Horizon in Norristown keep the heartbeat of this county going.
For live music, the Ardmore Music Hall is constantly bringing in new and exciting talent, and the Keswick Theatre in Glenside is one of the most renowned concert venues in the area. And for the visual arts lovers, the Abington Art Center in Jenkintown has rotating galleries, outdoor sculpture gardens, as well as opportunity to meet the local artists with their "Coffee Break Conversations."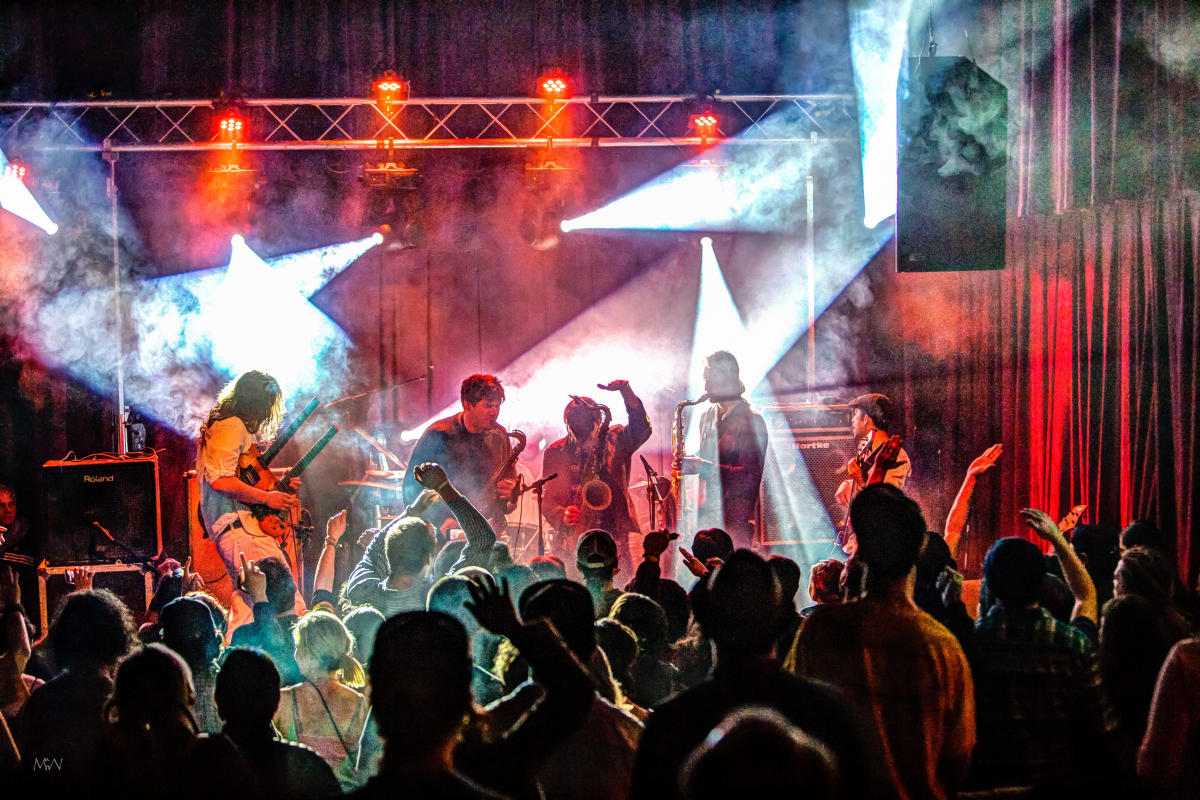 Made Right & Made Local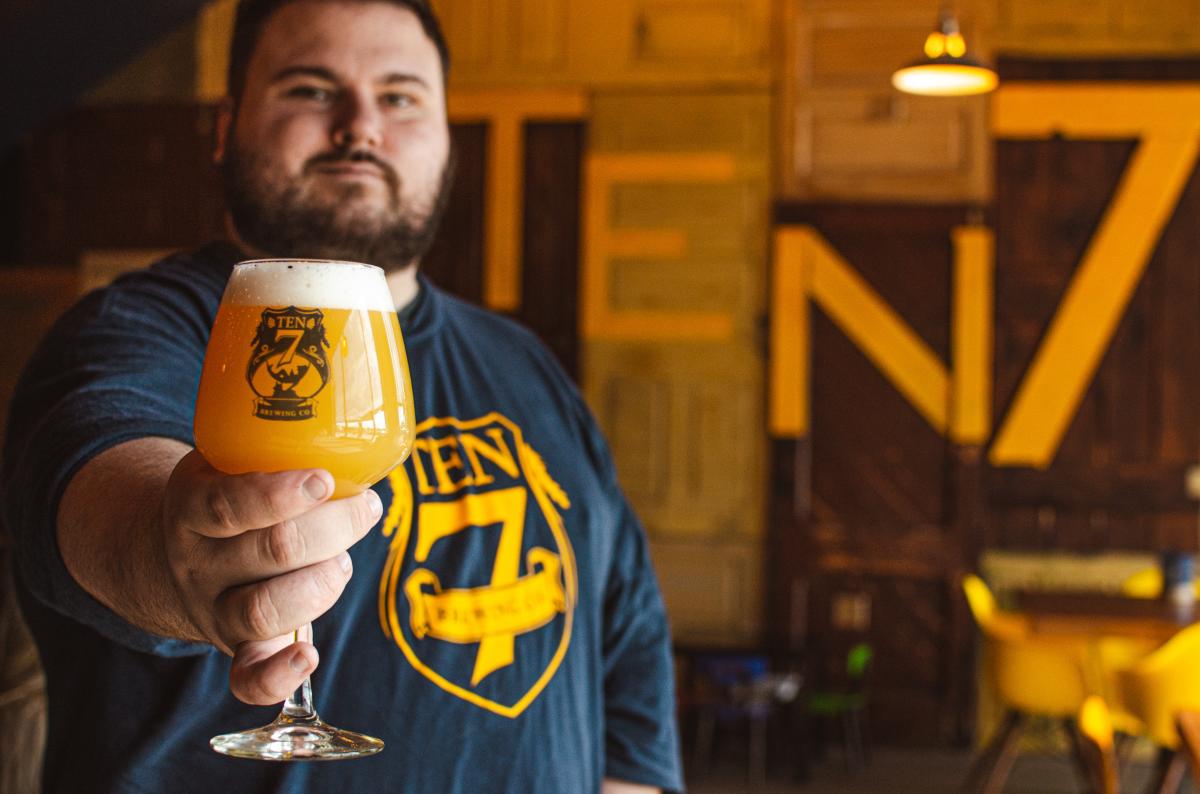 Montgomery County is a hotspot for over 30 wineries, breweries, and distilleries. The Montco Makers app allows you to find makers in each town, from Roundguys Brewing and Boardroom Spirits in downtown Lansdale, or Stone and Key Cellars in Montgomeryville and Amruth Brewing in Pottstown. Take a distillery tour, order a flight of beer, or sip locally grown wine in a beautiful vineyard. The makers are always willing to help you find your favorite local drink, and put plenty of care into your experience to make sure it is unforgettable. Download the Montco Makers app to check in at different locations and earn prizes!
Montgomery County is comprised of many unique and special small towns. Each area has a different story to tell, and new things for you to learn and try!
Explore Valley Forge National Historical Park