MUSIC FAIR
VALLEY FORGE CASINO RESORT
The Valley Forge Casino Resort Music Fair brings major-league entertainment to the King of Prussia area. The original Music Fair, located in nearby Devon from 1955 to 1996, brought in top musical acts, off-Broadway theater groups, and comedy shows to the Valley Forge area. Now, the Valley Forge Casino Resort has revived the tradition, providing the highest quality in musical and comedic entertainment.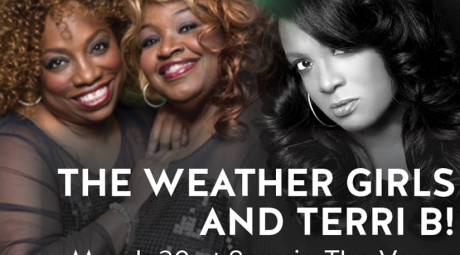 THE WEATHER GIRLS AND TERRI B
March 30
80s sensation The Weather Girls open their tour "House My Disco Soul" with a show on March 30 at the Valley Forge Casino Resort. The Weather Girls and Terri B will be performing hits like "It's Raining Men" and "Can You Feel It."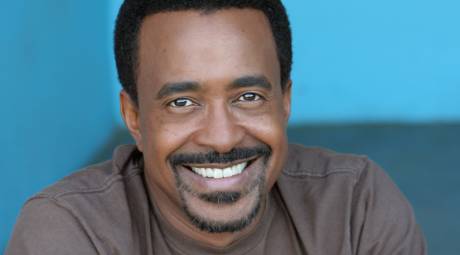 TIM MEADOWS
NEW DATE: August 11
Saturday Night Live alum Tim Meadows brings his comedy show to the Valley Forge Casino Resort on August 11. Meadows spent 10 years on the cast of SNL, creating memorable characters like Leon Phelps, the Ladies' Man.
Explore Valley Forge Casino Resort