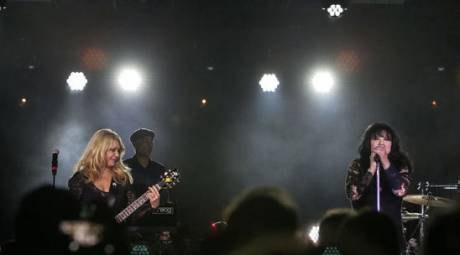 Public Events
The Event Center is home to many great public shows throughout the year including live shows, the Eastern Pennsylvania Sports Collectors Show, and the popular TASTE! Philadelphia Festival of Food, Wine and Spirits.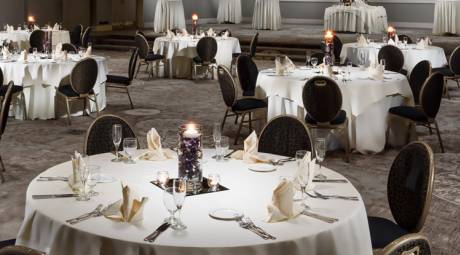 Ballrooms and Meeting Space
In addition to the Event Center, Valley Forge Casino Resort offers four elegant ballrooms. They range in space from the intimate, 125-seat Valely Forge Park Ballroom to the nearly 9,000 square foot Independence Ballroom that can handle up to 590 guests. The Venue is a multi-level ballroom with a grand staircase, built-in stage and room for 250. And the Grand Ballroom, adorned with crystal chandeliers, has a dance floor and room for 300 seated guests.
Explore Valley Forge Casino Resort