Ziplining
Spring Mountain's zip lines can reach speeds of nearly 60 mph as you speed through the tree tops and down the mountain. "The Full Monty," Spring Mountain's full course takes 2-3 hours to complete and includes eight ziplines, four rope bridges and a series of rappels and climbs.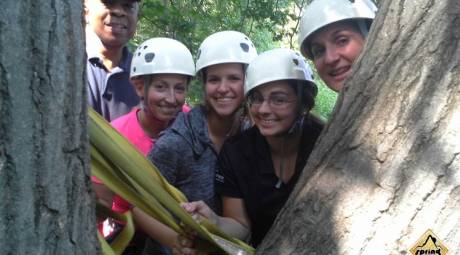 Group Outings
Groups of 20 or more can opt for the Easy Rider course, a series of four zips and one bridge that takes between 30 minutes to an hour to complete. The Easy Rider course is ideal for camps and school groups.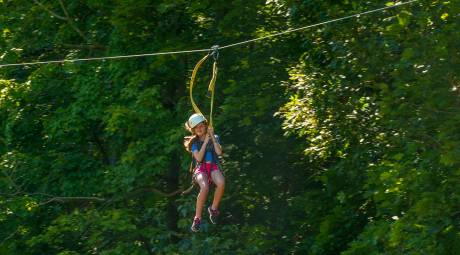 Reservations
Reservations are required for all Canopy tours. Groups of 2 to 20 participants can be taken at a time and smaller groups may be combined during busy hours. 610-287-7900
Explore Spring Mountain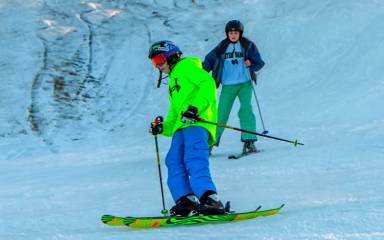 Skiing and Snowboarding
Skiing and Snowboarding
The closest slopes to Philadelphia are at Spring Mountain Adventures. Grab your skis or board and take on the challenge of the mountain.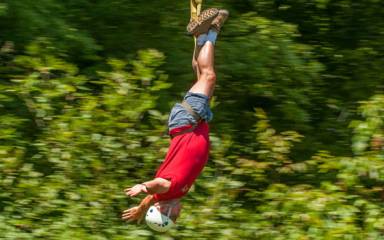 Ziplining
Ziplining
The Canopy Tours at Spring Mountain provide an adrenaline rush like no other in Montgomery County.