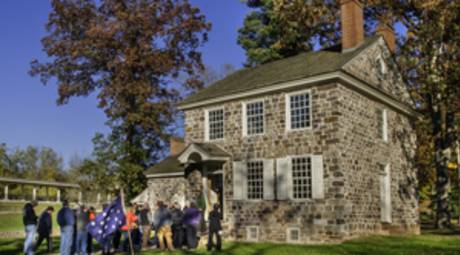 WASHINGTON'S HEADQUARTERS
Groups visiting Washington's Headquarters will enjoy the open house format and the ability to explore the area based on their own interests and time constraints. The complex includes the original building, the restored Valley Forge Train Station, and the Guard Huts.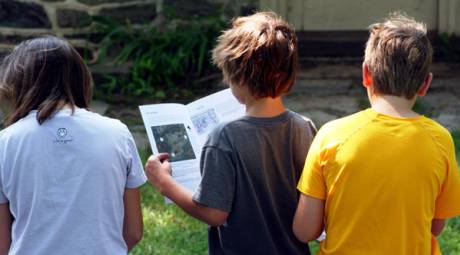 SCHOOL FIELD TRIPS
If you are a teacher looking to bring a field trip to Valley Forge, please visit the official Valley Forge Park website at nps.gov/vafo. The park staff can help arrange a ranger-led tour, self-guided tour or home school program.
LET US HELP
For group itineraries, hotel assistance and general information about visiting the Valley Forge area, our helpful tourism team is here to assist.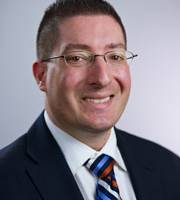 Marc Kaminetsky, CTIS
Director of International Tourism & Convention Sales
Explore Valley Forge Park