PROGRAMS AND EVENTS
Valley Forge National Historical Park
It is one thing to read about Valley Forge in a history book, but it is another to live it for yourself. Valley Forge Park offers interactive programs and events throughout the year that bring history to life and allow individuals and groups to better connect with one another. Here is your complete guide to Valley Forge Park programs and events.
EDUCATIONAL PROGRAMS & TOURS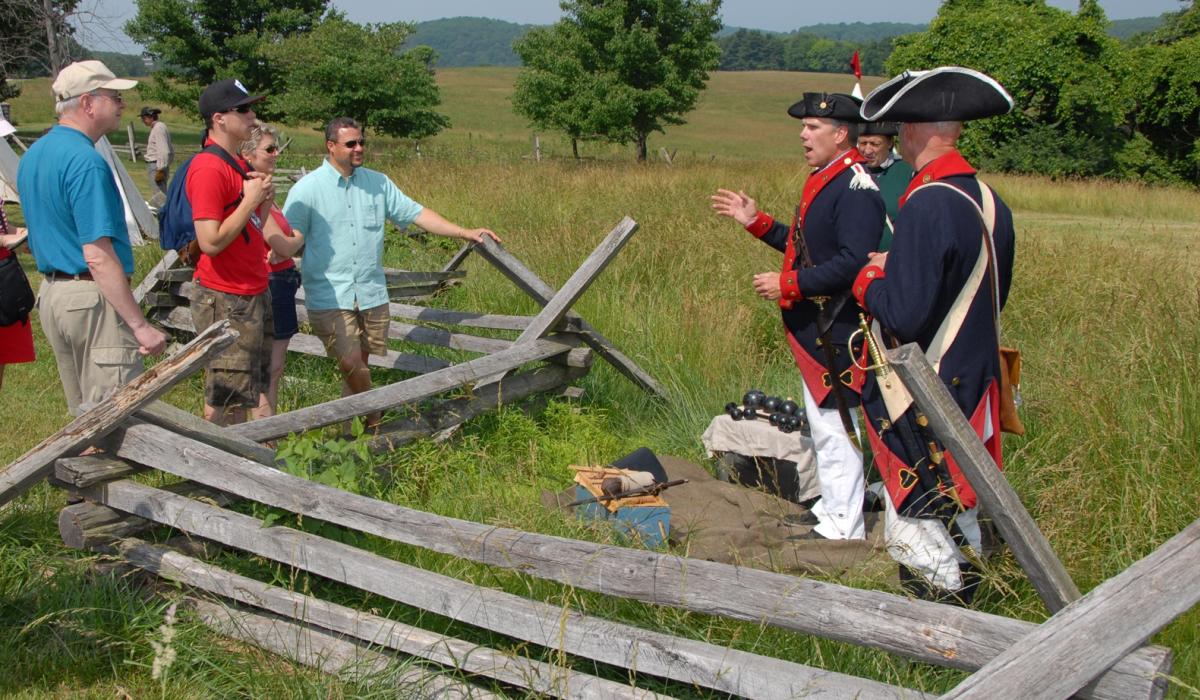 ANNUAL EVENTS
Valley Forge National Historical Park hosts several annual events commemorating the 1777-78 Winter Encampment, honoring the soldiers who made camp in Valley Forge, and celebrating the treasure that is the park. Plan to visit during this events for the full Valley Forge Park experience: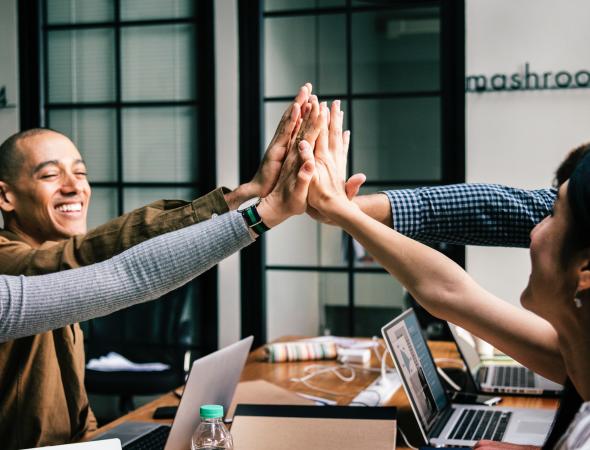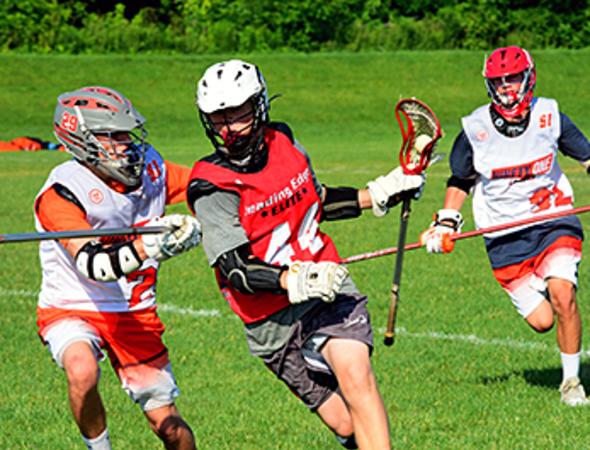 Team Building Scavenger Hunts
Develop your group's cohesive work flow with a competitive scavenger hunt throughout the Valley Forge National Historical Park. Whether you're a corporate group in town for a meeting or sports group in town for a tournament, you're all apart of a team. While working together and searching for clues, teams will not only enhance communication and critical thinking skills, but discover the history behind the 3,500-acres of monuments, meadows, and woodlands. Enhance your teamwork mentality today!
VALLEY FORGE PARK
UPCOMING EVENTS
HISTORY, RECREATION, EVENTS & MORE
MORE VALLEY FORGE PARK