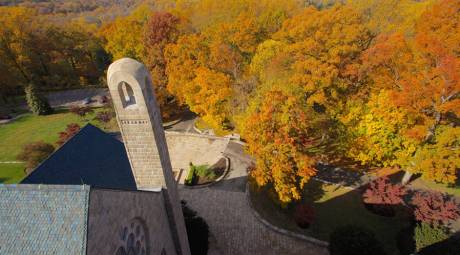 Side Trip: Bryn Athyn Historic District
1001 Cathedral Rd
Bryn Athyn, PA 19009
Three buildings make up this jaw-dropping location, and each one is as distinct as it is inviting: Glencairn Museum, Cairnwood Estate and Bryn Athyn Cathedral. If you get your fill of beautiful leaves early, this is an awe-inspiring way to fill the rest of the day.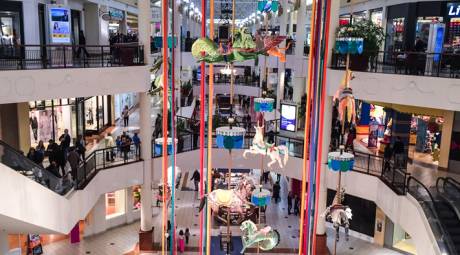 Family Fun Stop: Willow Grove Park Mall
2500 W. Moreland Rd
Willow Grove
The three-story Willow Grove Park Mall is the perfect place for families to warm up on a cool autumn day. The beautiful carousel at the third floor entrance harkens back to the days when Willow Grove Park was a bustling amusement park.
WHERE TO EAT: THE WHITE ELEPHANT
759 Huntingdon Pk
Huntingdon Valley, PA 19006
The setting of this Thai-centric restaurant may be strip-mall ordinary, but the selections like Tutti-Fruity Duck and coconut ice cream put it in a class by itself.
Where to Stay
Hotels Near Lorimer Park
With more than 60 hotels spread throughout the county, you are never far from a good night's rest. The following hotels are just a short drive from Lorimer Park and are ready to accommodate you.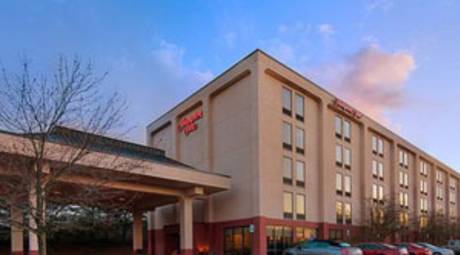 Hampton Inn - Willow Grove
1500 Easton Road
Willow Grove, PA 19464
Distance: 9 Miles
215.959.3535
Welcome to the Hampton Inn Philadelphia/Willow Grove hotel. Located just off the Pennsylvania Turnpike (Interstate 276), our hotel is adjacent to the Willow Grove-Horsham business parks.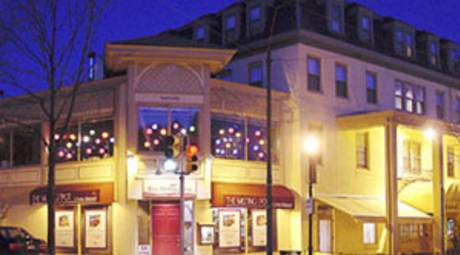 Chestnut Hill Hotel
8229 Germantown Ave
Philadelphia, PA 19118
Distance: 10 Miles
215.242.5905
Located in the historic community of Chestnut Hill, well known for its many unique shops and restaurants. 36 rooms appointed with modern amenities. Bombay Room accommodates up to 50. Complimentary continental breakfast. Free parking.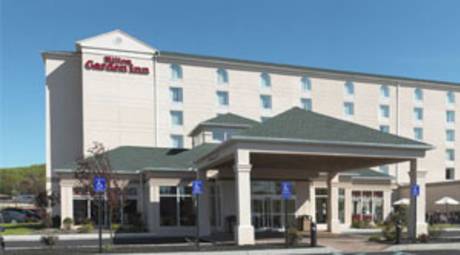 Hilton Garden Inn - Fort Washington Philadelphia
530 Pennsylvania Ave
Ft Washington, PA 19034
Distance: 1 Mile
215.646.4637
Fort Washington's newest hotel features an indoor pool and fitness center, and 24-hour business center. All rooms equipped with refrigerators, microwave ovens and coffee makers. 3,000 square-feet of meeting space available.