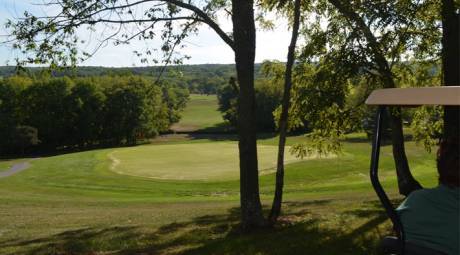 Side Trip: Macoby Run Golf Course
5275 Mclean Station Rd
Green Lane, PA 18054
This public course boasts some of the highest elevated holes in Montgomery County. Once you've enjoyed the foliage at Green Lane Park, view it here while playing an enjoyable 18.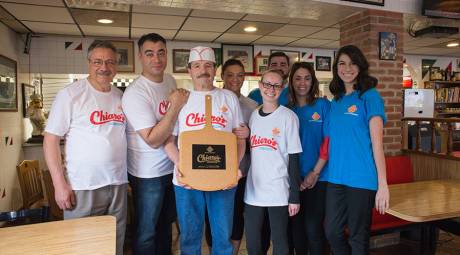 Where to Eat: Chiaro's Pizza Restaurant
124 Gravel Pk
Green Lane
Taste for yourself why this restaurant swept the 2016 edition of Montco's Best Pizza Tournament. In addition to award-winnig pizza, the family-friendly restaurant also serves cheesesteaks, tomato pie and homemade Italian dinners.
FAMILY FUN STOP: RINGING ROCKS ROLLER RINK
1499 Ringing Rocks Park
Pottstown, PA 19473
The skating here is definitely old-style, but the retro charm is undeniable. If you want to know how the rink got its name, ask around - and bring a small mallet with you.
WHERE TO STAY
Hotels Near Green Lane Park
With more than 60 hotels spread throughout the county, you are never far from a good night's rest. The following hotels are just a short drive from Green Lane Park and are ready to accommodate you.
Hotels Near Green Lane, PA