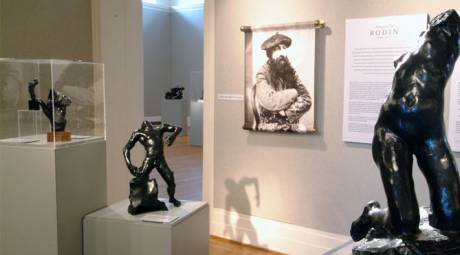 Side Trip: Berman Museum of Art
601 E. Main St
Collegeville, PA 19426
This ever-changing, ever-surprising gallery is on the campus of Ursinus College. Its indoor and outdoor space holds multifaceted expressions of creativity.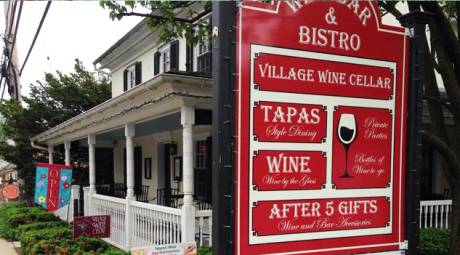 Where to Eat: Village Wine Cellar Bar and Bistro
4038 Skippack Pk
Skippack, PA 19474
Enjoy tapas style dining at the Village Wine Cellar Bar and Bistro in Skippack. The Bistro serves a varied menu that includes lobster ravioli, filet mignon, and proscuitto wrapped shrimp. And Village Wine Cellar has the right drink pairing for every meal.
FAMILY FUN STOP: ZWAHLEN'S ICE CREAM
670 Shannondell Blvd
Audubon, PA 19403
The flavors here are extensive and imaginative, including Monkey Business: banana ice cream infused with walnuts and chocolate chunks.
WHERE TO STAY
Hotels Near Evansburg State Park
With more than 60 hotels spread throughout the county, you are never far from a good night's rest. The following hotels are just a short drive from Evansburg State Park and are ready to accommodate you.