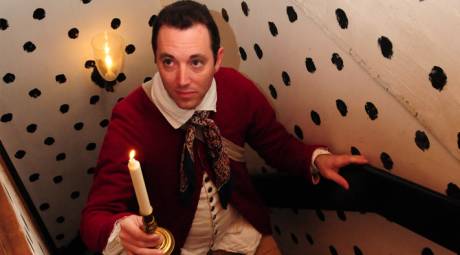 PATRIOT TRAILS
Throughout Montgomery County
Patriot Trails is a comprehensive online way to link together our most intriguing historical sites, offering a full day (or multi-day) means of digging into the Revolutionary War in all its facets. The adventure can begin in the Visitor Center at Valley Forge National Historical Park, whose indoor museum features plenty of artifacts from the 1777-1778 encampment. From there, it's a short jaunt to places like Peter Wentz Farmstead, Pennypacker Mills and Pottsgrove Manor, all of which quickly welcome winter guests inside.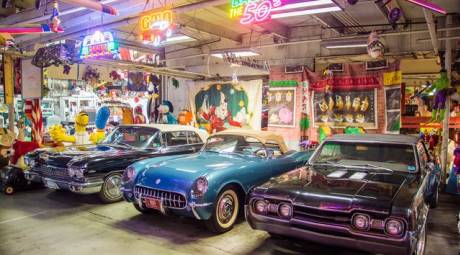 AMERICAN TREASURE TOUR
One American Treasure Way
Oaks
The American Treasure Tour is a whirlwind tram-car trip through automated music machines, classic cars, advertising icons, and other whimsical pieces of the past.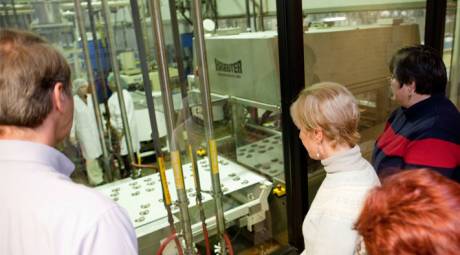 ASHER'S CHOCOLATES
80 Wambold Road
Souderton, PA
Here's a sweet afternoon. Asher's Chocolates welcomes visitors to the viewing room next to its factory floor, enabling candy lovers to watch the manufacturing process for themselves. Once sufficiently tempted by the sight of all those pretzels getting coated in delicious chocolate, the attached retail store is just a few steps away.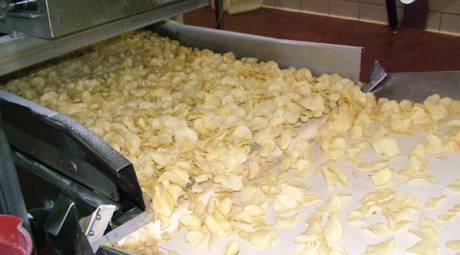 HERR'S SNACK FACTORY TOURS
Route 272 and Herr Drive
Nottingham, PA
A short drive from Montgomery County is the Herr's Snack Factory, where tours crackle with excitement. The info on how the chips, pretzels, tortillas and other crunchy bites are made all ends with a tasty sample.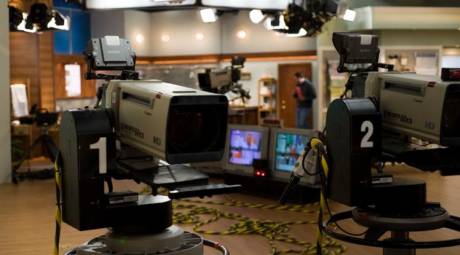 QVC STUDIO PARK
1200 Wilson Dr
West Chester, PA
At QVC's state-of-the-art broadcasting facility, guests see and experience how products are sourced, tested, brought to life on air, and delivered to millions of customers. There are views into QVC's more than 58,000 square feet of studio space, where guests can watch QVC programs in progress and may even catch a glimpse of a favorite host or guest.