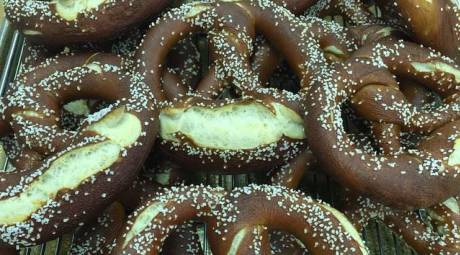 FOOD
From famous Philly cheesesteaks and pretzels to hoagies and water ice, our region is known for its food. And Montgomery County is doing Philly food as well as anyone in Center City.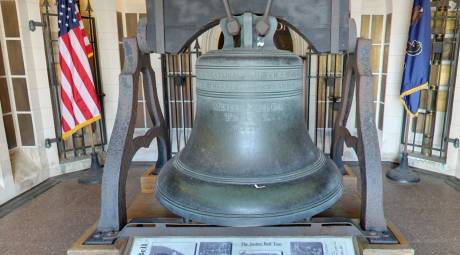 THE BELL
More than 1 million visitors line up to view the Liberty Bell every year. Washington Memorial Chapel is home to its own historic bell. The Justice Bell, which does not have a crack, was cast in 1915 in a call for the suffragette movement. Its clapper was chained to the inside wall of the bell, where it ensured that the bell would be silent until women were granted voting rights.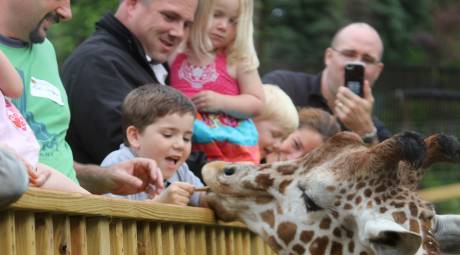 THE ZOO
The Philadelphia Zoo opened in 1874, making it America's first zoo. But a short 50 years later, Norristown got its own animal encounter. Since its ribbon cutting in 1924, Elmwood Park Zoo has continued to evolve, adding additional exhibits and animals, as well as experiences such as giraffe feeding.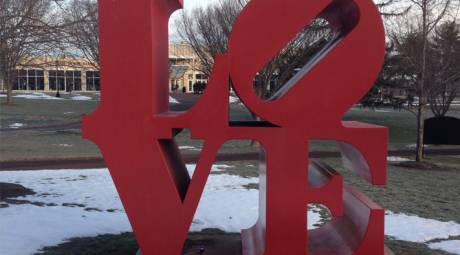 THE LOVE STATUE
Robert Indiana's iconic LOVE sculpture in Philadelphia has been a draw for tourists since it was installed in JFK Plaza in 1976. Montgomery County visitors who want to take a picture with this icon (or perhaps stage an engagement in front of it) can visit the one at Ursinus College in Collegeville.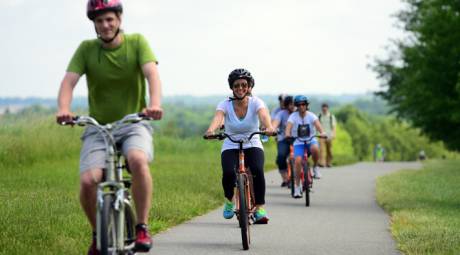 PARKS AND OUTDOOR RECREATION
Philadelphia's Fairmount Park is known as an outdoor haven within the city limits, but Montgomery County offers is home to many great outdoor escapes, including two state parks, seven county-owned parks and the Valley Forge National Historical Park.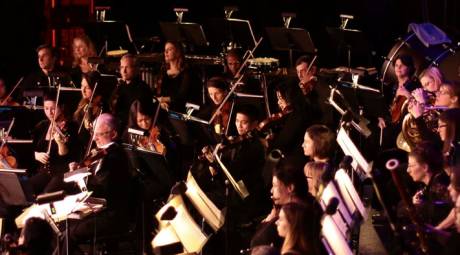 CLASSICAL MUSIC
Classical music fans from all over the world come to Philadelphia to hear the distinct sound and powerful interpretations of the Philadelphia Orchestra. Although their abilities are unmatched across the globe, fans of classical music in Montgomery County can thrill to more home-grown sounds.