ESCAPE ROOMS
Adventures in Montgomery County, PA
Challenge yourself at one of Montgomery County's premier escape rooms. Unlock the secrets of an Egyptian tomb, step into the world of spies and secret agents, solve a murder mystery, and experience the thrill of escaping before time runs out.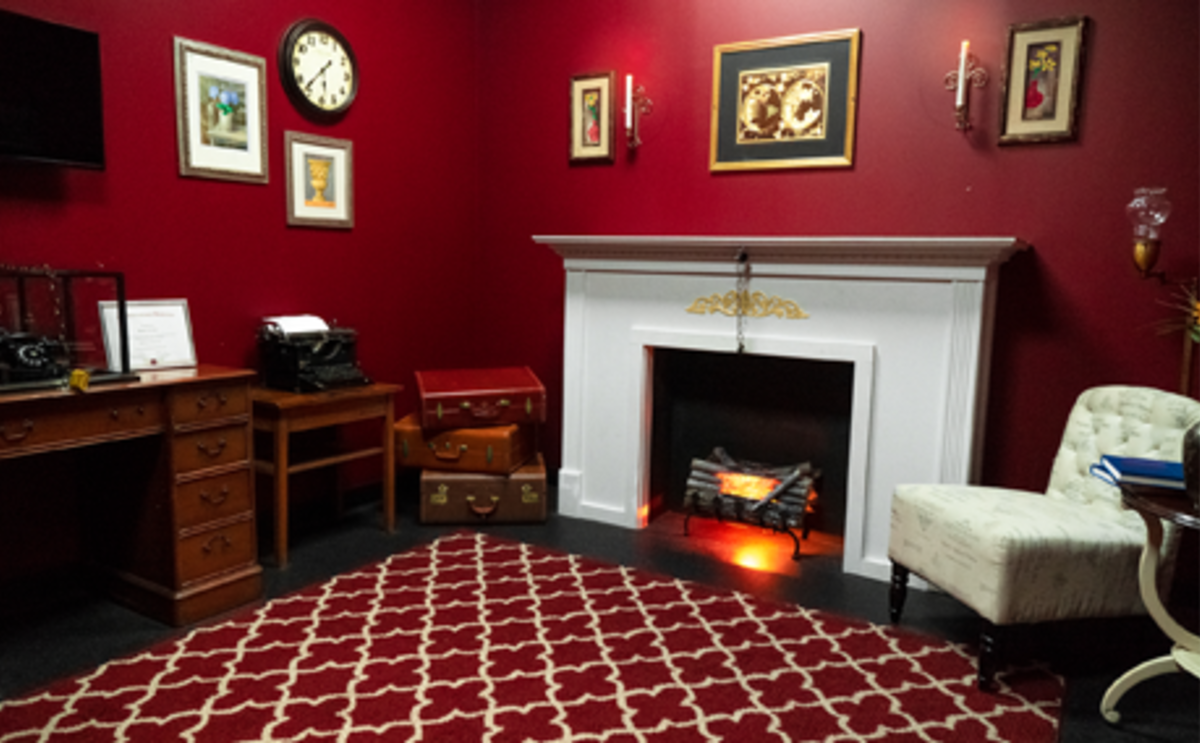 Escape Trappe
Escape Trappe is a high-tech escape room venue that promises a great adventure and unforgettable memories. Book your next Birthday Party, Corporate Event, Family Night here!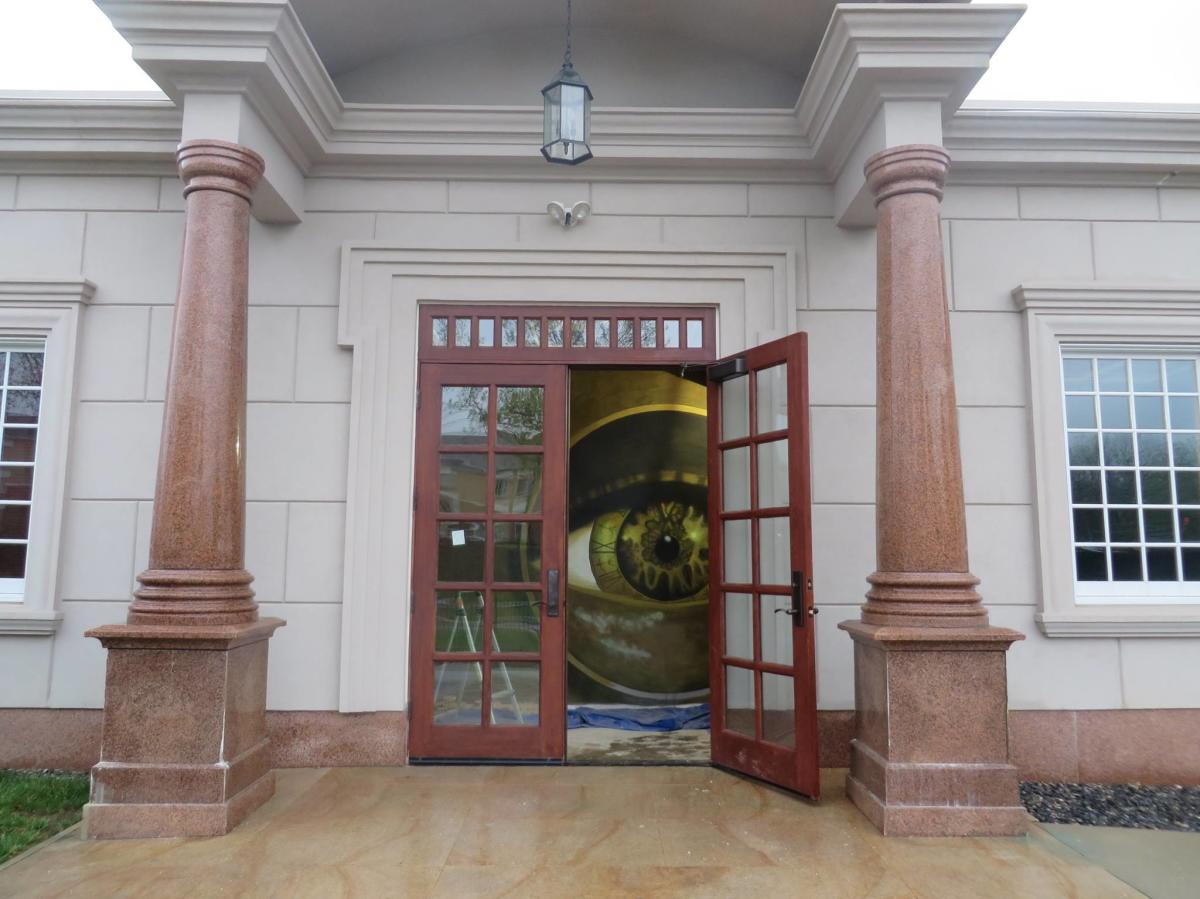 ESCAPE ROOM MYSTERY
King of Prussia
An all-seeing eye greets visitors as they enter the spacious lobby, unsettling those who dare to tackle one of four challenges: Revolution Spies, The Laboratory, The Egyptian Tomb and The Billionaire's Den.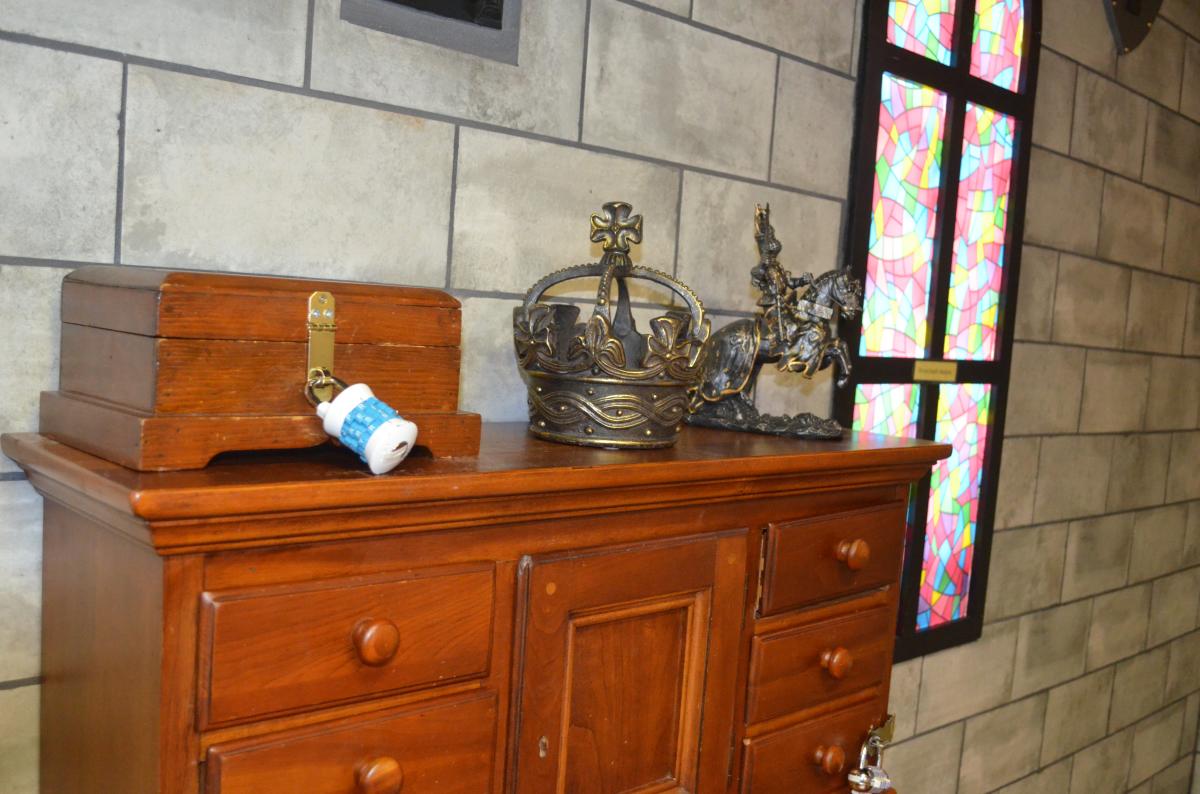 EXPEDITION ESCAPE
King of Prussia
To keep things fresh (and inspire successful puzzle-solvers to return), Expedition Escape refreshes one of its four rooms every six months, bringing in new storylines and challenges. Current offerings include the Quest for the Throne, Baker Street Mystery and Aunt Edna's Condo (trust us, it's way more exciting than it sounds).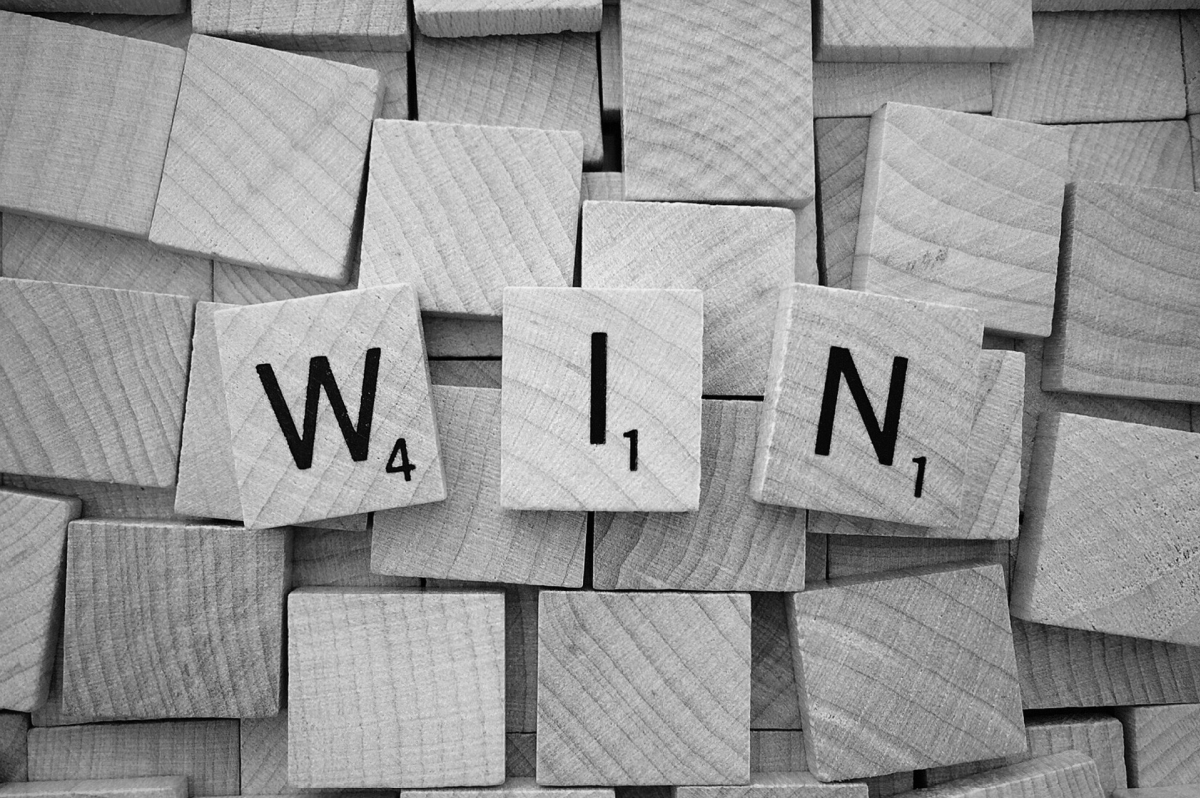 PLAY IT OUT
Souderton
Montco's newest escape attraction, Play It Out in Souderton offers two escape experiences: the loft and the pawnshop. For those looking for an escape room experience in their own backyard, Play It Out also offers a mobile escape room that you can rent for parties, team building, and more.
EXPEDITION ESCAPE
Montgomeryville
From the same clever creators of Expedition Escape, King of Prussia, this challenge presents six rooms, including one specifically pitched to kids. Sleuths aged 8-12 are tasked with finding a beloved teddy bear via puzzles that are generally solvable in 30 minutes, with minimum frustration and maximum fun.
Amazing Escape Room
It's not just about being locked in a room. It's about who you're with and how you get out. If you have never tried an escape room, this is a great location!
Camp Adventureland
Are you ready for another level of entertainment at Camp Adventureland? We offer indoor hatchet throwing and immersive escape rooms - all in one place! Our classically themed indoor campground will transport you and your guests to a truly unforgettable adventure! Everyone gathers around for a camp fire story which begins your live action interactive game. You will go on amazing adventures where you and up to nine other players will be challenged to solve clues and hidden puzzles to complete your objective before time runs out. You can also choose to compete in the newest sport of hatchet throwing. Equal parts challenging and thrilling! Our staff of Camp Counselors will show you how to safely throw a hatchet with accuracy so you can master hitting the bullseye! It's the perfect place for date night, a unique and memorable night out with family/friends or even a team building event with co-workers. Camp Adventureland is the premier destination to celebrate any special occasion!