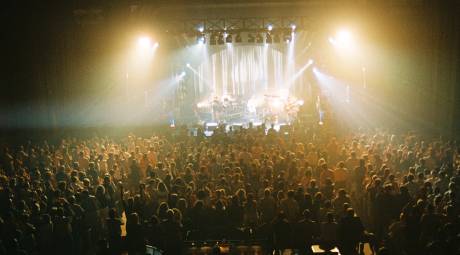 KESWICK THEATRE
291 N. Keswick Ave
Glenside, PA
The stage at the classic Keswick has a quartet of concerts in January that ensure that fans of live performance have multiple reasons to line up at the box office: Southside Johnny & The Asbury Jukes (January 23), Comedian Steven Wright (January 29), Who's Bad: The World's #1 Michael Jackson Tribute Band (January 30) and Indigo Girls, with a matinee added by overwhelming demand (January 31, 3 p.m. and 7:30 p.m.)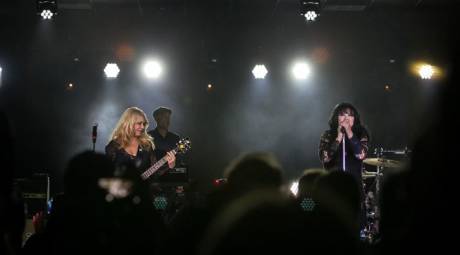 VALLEY FORGE CASINO RESORT MUSIC FAIR
1160 First Ave
King of Prussia, PA 19406
Since it launched in December, 2014, the Valley Forge Casino Resort Music Fair has become one of the most popular concert venues in the region. Headlining acts have spanned genres and generations and include Rock and Roll Hall of Famers Heart, Grand Ole Opry member Josh Turner and comedic legend Whoopi Goldberg.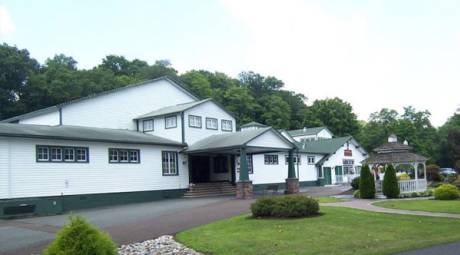 SUNNYBROOK BALLROOM
50 Sunnybrook Rd
Pottstown, PA 19464
The top-notch performers who stopped in at Sunnybrook Ballroom in Pottstown on their way to or from gigs in New York City included the likes of Benny Goodman, Glenn Miller, Tommy Dorsey and Bill Haley and the Comets. The historic ballroom is undergoing a facelift, but the sound of music will soon fill the air once again.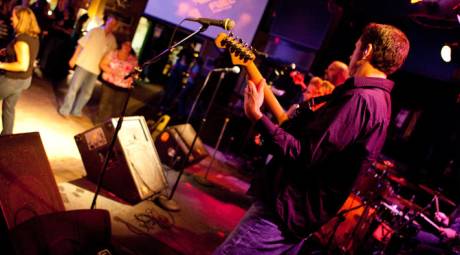 ARDMORE MUSIC HALL
23 East Lancaster Avenue
Ardmore, PA
A variety of tribute bands fills the marquee at Ardmore Music Hall in the January to March timeframe. Hear the reinterpreted sounds of tribute bands to Neil Young (January 17), Johnny Cash (January 24), The Grateful Dead (January 29), Hall & Oates (January 30) and Phish (March 12).