Adventure Aquarium Features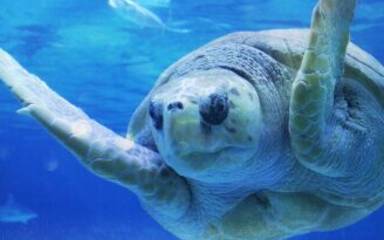 Animal Encounters
Animal Encounters
Get up close to some of your favorite aquarium animals for a once in a lifetime interactive experience.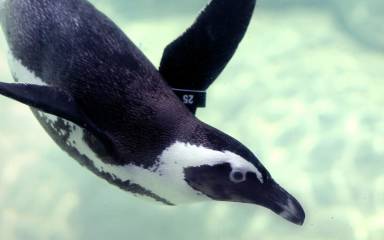 Shows & Feeds
Shows & Feeds
See penguins, hippos or sting rays have a snack. Even meet an animal expert to learn about the aquatic residents of Ocean Realm.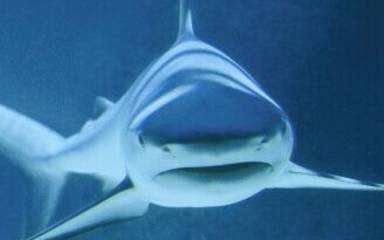 Shark Bridge
Shark Bridge
Do you dare to cross Shark Bridge? Suspended just inches above magnificent sharks, cross the rope bridge over the 21-foot deep Shark Realm exhibit.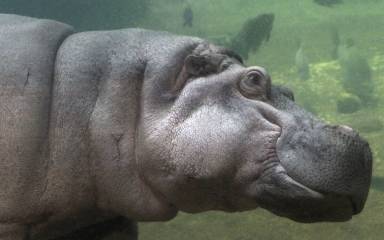 Over 15,000 Aquatic Animals
Over 15,000 Aquatic Animals
Adventure Aquarium is home to over 15,000 animals including the only hippos to call an aquarium home and the largest collection of sharks on the East...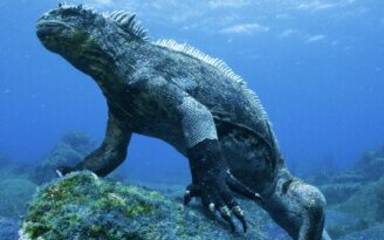 3D Movies
3D Movies
A one-of-a-kind movie 3D projection experience, providing an immersive, thrilling experience that's fun for the whole family! Included with your...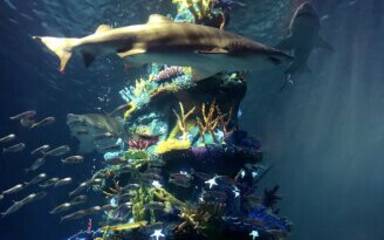 Year-Round Events
Year-Round Events
Experience new events all year like Sips Undersea, a 21+ evening event in the all-new Flying Fish Beer Garden or Christmas Underwater, where you can...