Valley Forge Sports
Valley Forge & Montgomery County, PA Can Host It All
Conveniently located just minutes from Philadelphia, the central location of the suburbs provides convenient access to major roadways, the Philadelphia International Airport, public transportation, and area attractions. The area is no stranger to the usual tournaments like Volleyball, Baseball, Hockey, and Lacrosse, but what makes Valley Forge & Montgomery County so special is its versatility and ability to host even the most unique sporting events.
USA Climbing
Reach Climbing, a state-of-the-art indoor Rock Climbing and Fitness facility located in Bridgeport, PA, is purpose-built from the ground up with 58-foot walls, the tallest in the region. Offering a 15-meter Olympic regulation speed wall and thousands of square feet of Bouldering, the building has a unique open floor plan with extensive community space, fitness and weight training areas, a yoga room, and dedicated climbing-specific training zones.
The site hosted the 2019 USA Climbing: Sport & Speed Youth National Championships with youth teams and more than 1,000 people attended from across the country. Reach is thrilled to once again welcome national level competition to Montgomery County for the 2022 USA Climbing and Climbing Escalade Canada North American Cup Series.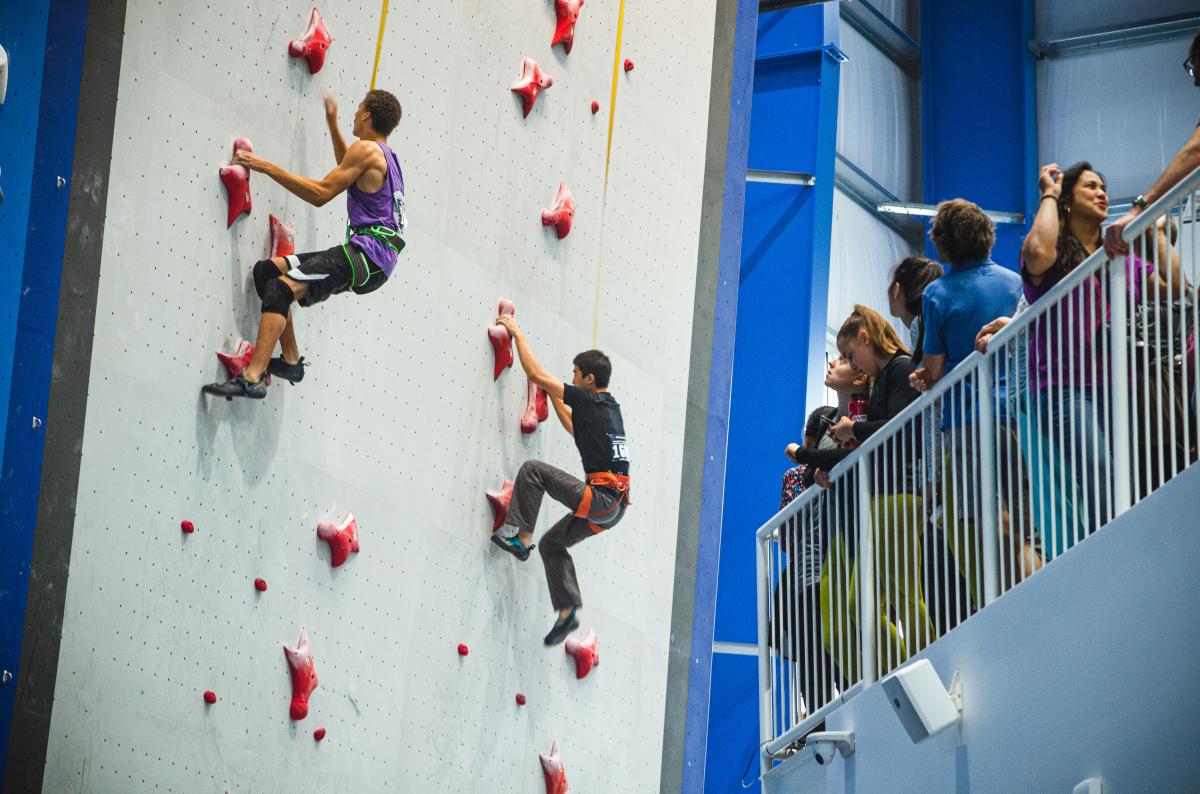 USA BMX Nationals
Located in northern Montgomery County, Trilogy Park of Pottstown, is poised to be the BMX capital of the country as hundreds of professional and amateur BMX racers from across the world visited Trilogy Park BMX for the USA BMX Stars and Stripes Nationals and various other races.
Pottstown's Trilogy Park is a USA BMX affiliated track and hosts weekly racing as well as the USA BMX Quaker State Nationals.
Trilogy is the hometown track to local BMX Olympian, Payton Ridenour.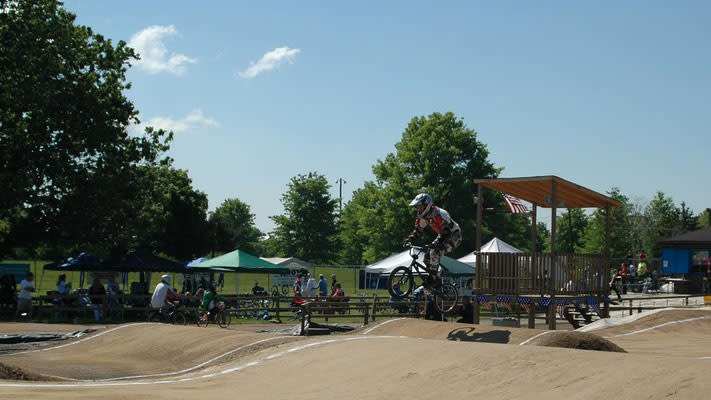 Spikeball Roundnet Nationals & World Flag Football Tournament
The Proving Grounds is the premier Mid-Atlantic Region multi-sport tournament complex located in the heart of Montgomery County in Conshohocken, PA. With more than 80 acres of outdoor spaces and 10,000 square feet of indoor turf space, this facility is available for soccer, field hockey, lacrosse, rugby, baseball, football, and more.
Spikeball Roundnet Nationals called the Proving Grounds home on the largest and final stop of the 2021 Spikeball Tournament Series. The event showcased the highest level of roundnet in the world with over 500 players competing from across the country in a weekend-long competition.
Additionally, the Valley Forge Tourism & Convention Board (VFTCB) and Proving Grounds welcomed National Flag Football tournaments like Beast of the East National and We Run the World Flag Football Tournaments.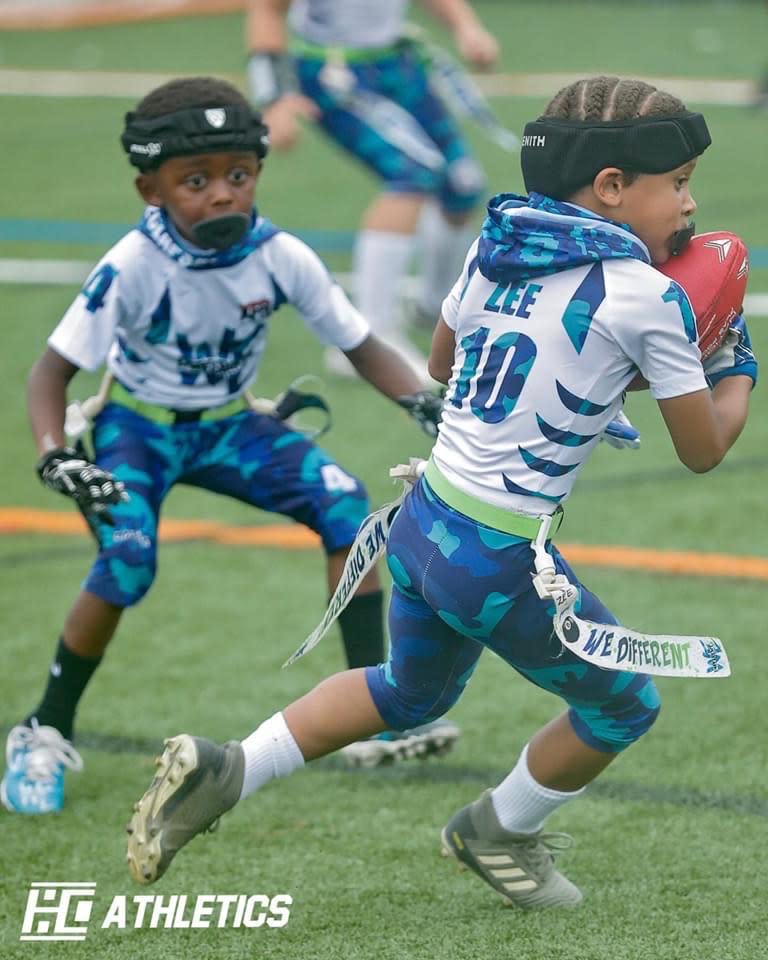 American Cornhole League World Championships
The American Cornhole League National Championships (ACL) hosted their 4th National at Valley Forge Casino in King of Prussia. The top cornhole players in the country competed in a variety of payout tournaments that was televised live on ESPN and ESPN2.