PLYMOUTH MEETING MALL
College Student Guide to Campus Chic
By Emily Keel and Caitlin Hoppel | August 12, 2016
From business casual to campus chic, the Plymouth Meeting Mall has you covered. On the heels of a new semester, our style-savvy interns chose Plymouth Meeting as their shopping destination.
E: Where do you usually start your day at Plymouth Meeting?
C: I like to start outside and work my way into the mall. Loft and J. Crew Mercantile are my first stops.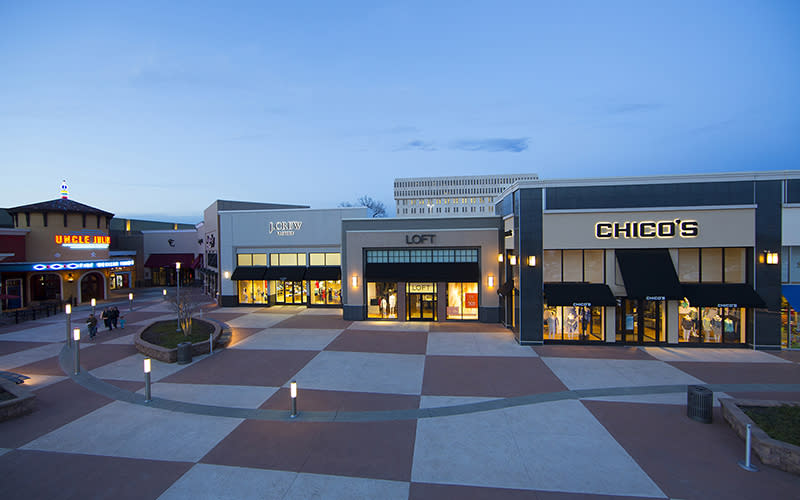 E: Charming Charlie has an outdoor entrance too, and it's connected to the mall.
C: It's the perfect segue! There are so many cute accessories, it's dangerous.
E: And everything is color-coded so you can easily style a full outfit!
C: What are your favorite stores inside the mall?
E: Macy's, H&M, Express and American Eagle Outfitters are all my go-to options. There's even a Dave and Buster's for a fun break from shopping.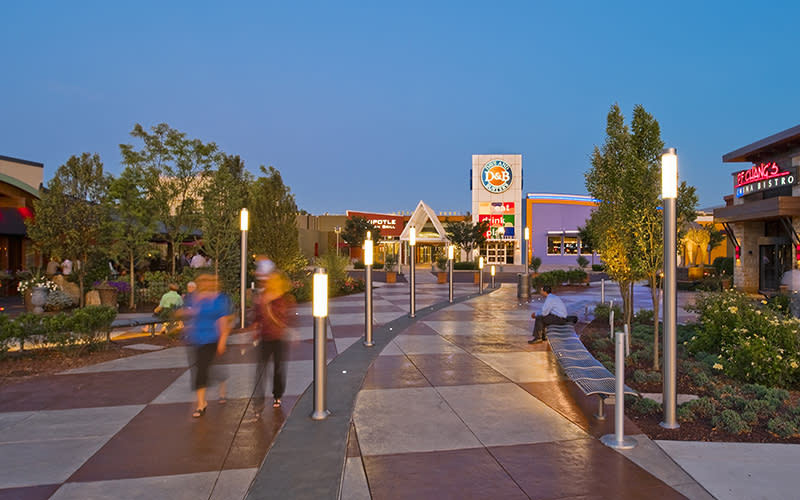 C: That reminds me, have you been to the Blue Route Taco Truck on top of Whole Foods?
E: What?! Rooftop tacos?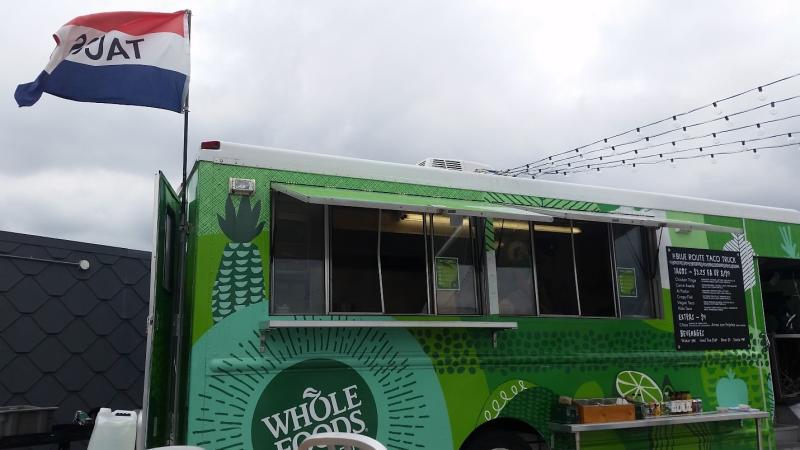 C: You got it! It's Philadelphia's largest Whole Foods Market and Café, and in the summertime they serve tacos on the roof.
E: We need to go to Plymouth Meeting Mall.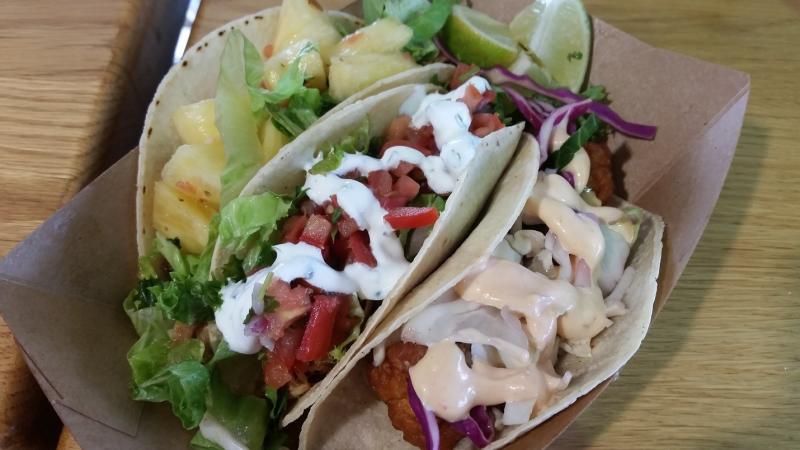 Don't miss out! Plymouth Meeting offers something for everyone. In addition to carrying your favorite brands and ideal dining options, the mall is family-friendly too.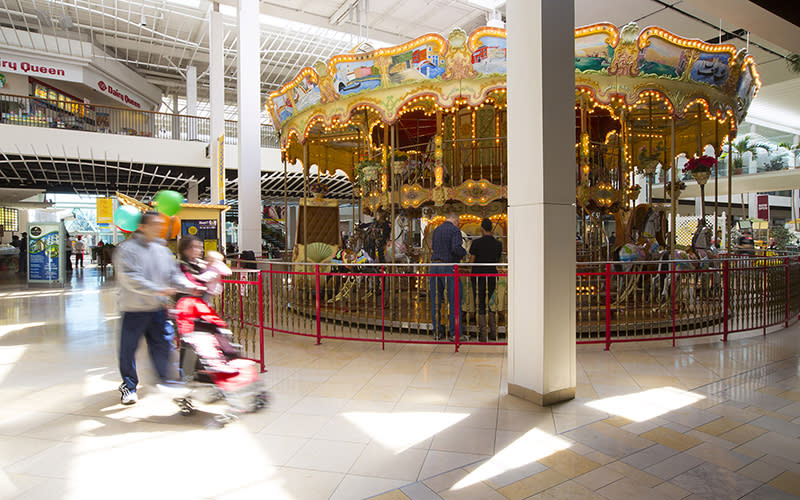 With plenty of children's retail and even a working carousel, the Plymouth Meeting Mall has opportunities for the whole gang to enjoy.