Vintage Merchandise; New Beginning
A visit to Barn Fresh Vintage Market in Gilbertsville
Five months after a fire devastated the business, Barn Fresh Vintage Market in Gilbertsville is back, and husband-and-wife owners Josh and Denise Berner believe it's better than ever.
"We looked at it as an opportunity to improve the business," Josh Berner says, describing the rehab that revived the store. Again, his skill with lumber, tools and sandpaper came in handy. "We changed the things we didn't care for. We widened the aisles to make them handicapped accessible. We also redid the bathrooms to accommodate wheelchairs.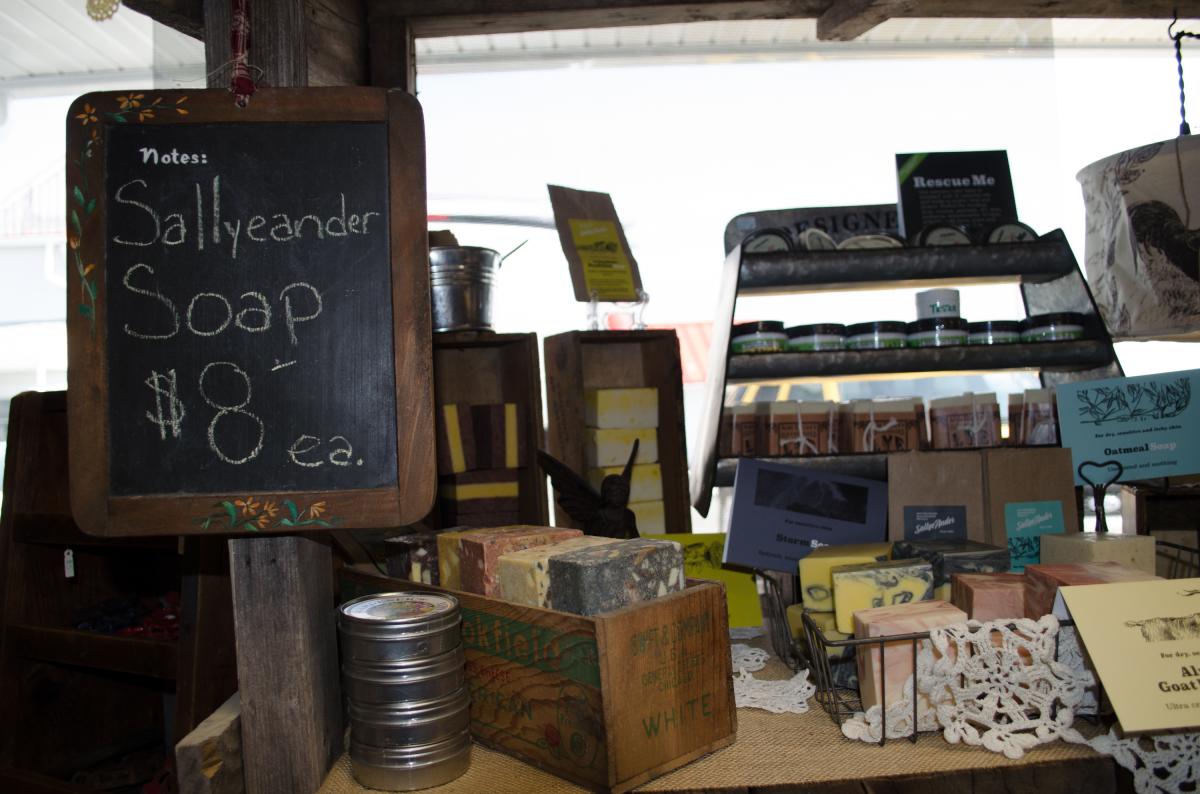 "We made three sizes of booths – small, medium and large – as a way of attracting more customers. So now, we have 33 vendors instead of the 25 we used to have.
"It's now brighter and more open."
Barn Fresh opened in September 2013, but the Berners were already experienced antiquers by this point.
"I grew up in Souderton," Denise explains. "I was raised being taken to auctions and flea markets, and I knew it was a good way to pick up some extra money."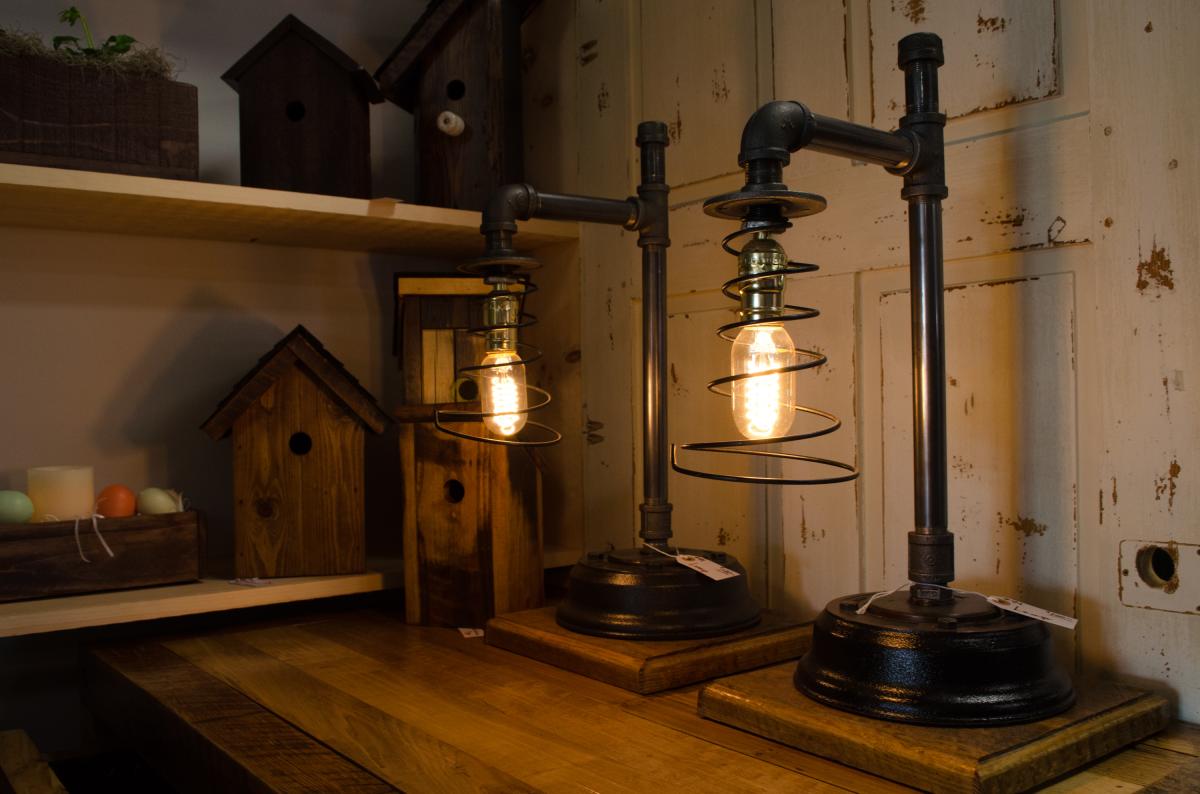 Josh proved handy in repurposing castoff treasures, especially using his extensive wood-working skills. Soon, the couple found a lucrative side business in picking up items at flea markets and farm auctions, refurbishing or reinventing them and reselling them.
"We were really connected to the Gilbertsville Flea Market," Denise relates. "I ran a Facebook group for antiques and had 2,000 members all over eastern Pennsylvania. We were doing everything for the flea market – advertising and marketing – until we got the idea that we could do these things for our own store."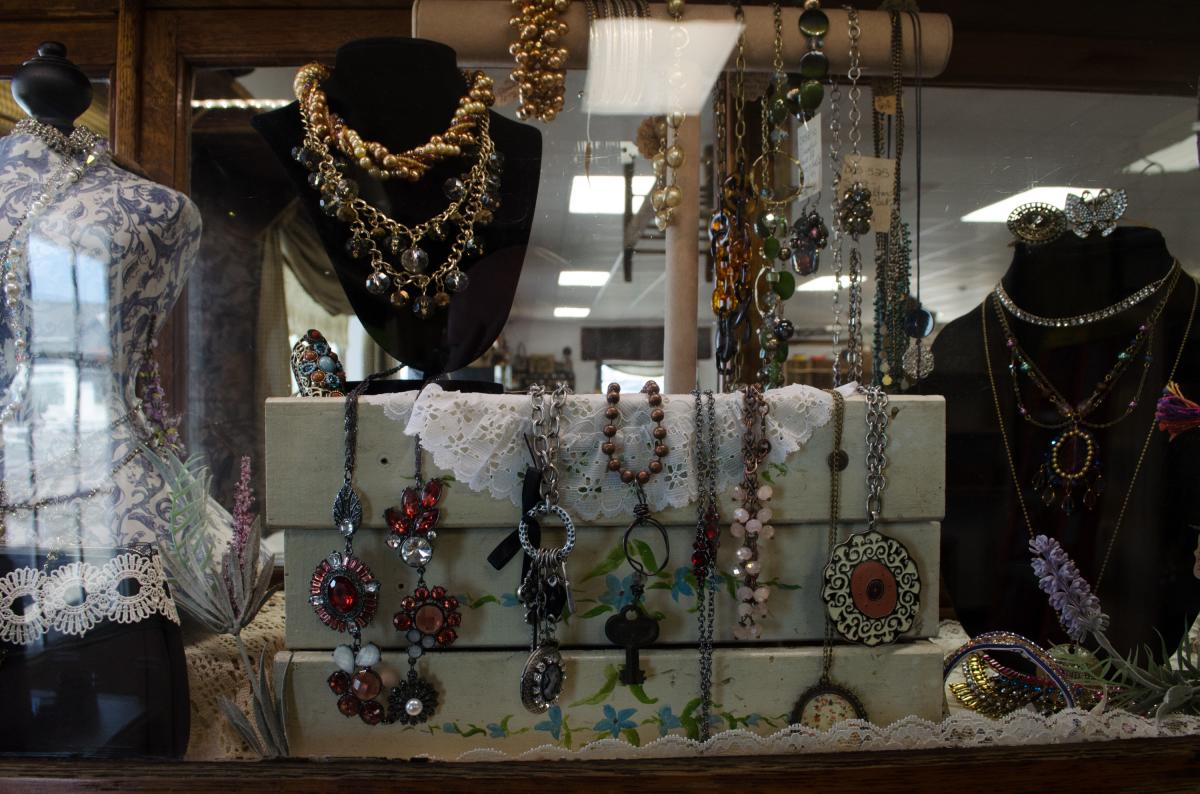 Browsing the aisles at Barn Fresh is truly an experience, and you never know what you're going to find around the next corner. 
Antique and estate jewelry, vintage and retro collectibles, homemade bath and body products, and repurposed items are among the varied finds.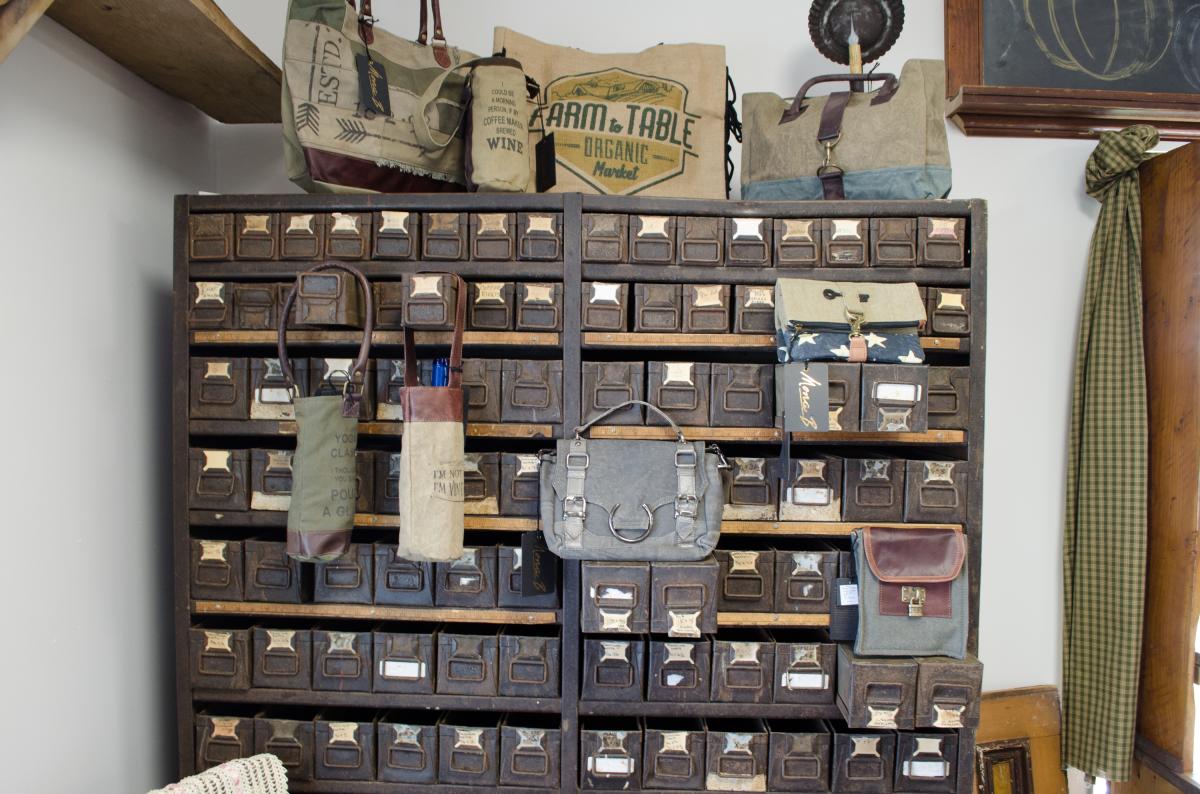 Barn Fresh Vintage Market is introducing the public to its new look in a ribbon-cutting ceremony on Friday, March 31, at 4 p.m., kicking off its Grand Reopening Celebration weekend, April 1-2.
Barn Fresh Vintage Market
311 County Line Road
Gilbertsville, PA 19525
610.473.0080
barnfreshVM.com
Hours
Monday-Tuesday, 10 a.m. to 5 p.m.
Thursday, 10 a.m. to 6 p.m.
Friday, 10 a.m. to 7 p.m.
Saturday, 10 a.m. to 5 p.m.
Sunday, 10 a.m. to 4 p.m.