Feature Stories
Behind-the-Scenes with Shop Montco
Shop Montco takes an in-depth look at Montgomery County's newsmakers in the shopping industry. See profiles on local businesses, explore our destinations further and find out what's new and coming in Montgomery County, Pa.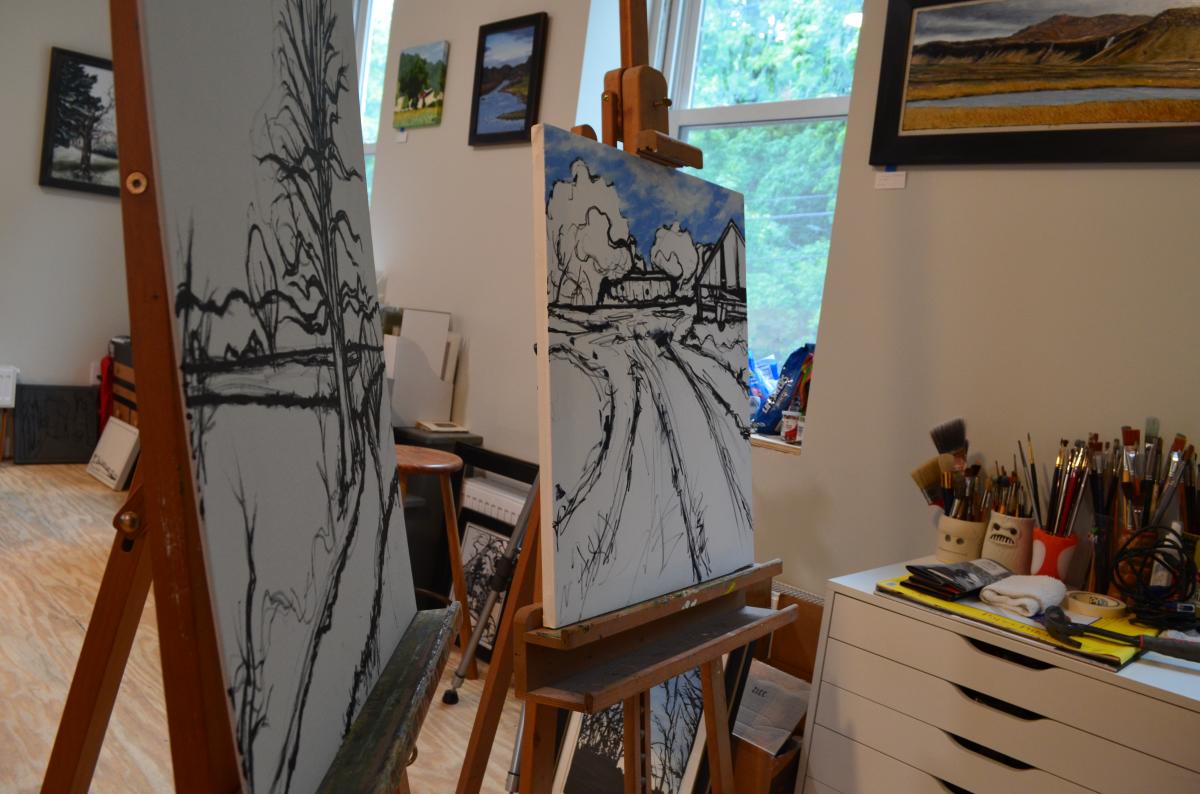 CREATIVE SPARK
Posted: May 23, 2017
Exhibit B Gallery arrives in Souderton in the former Pent Brothers Cigar Factory. Learn the story of Harry and Heather Boardman, owner-operators and artists who invite you into their gallery and workspace.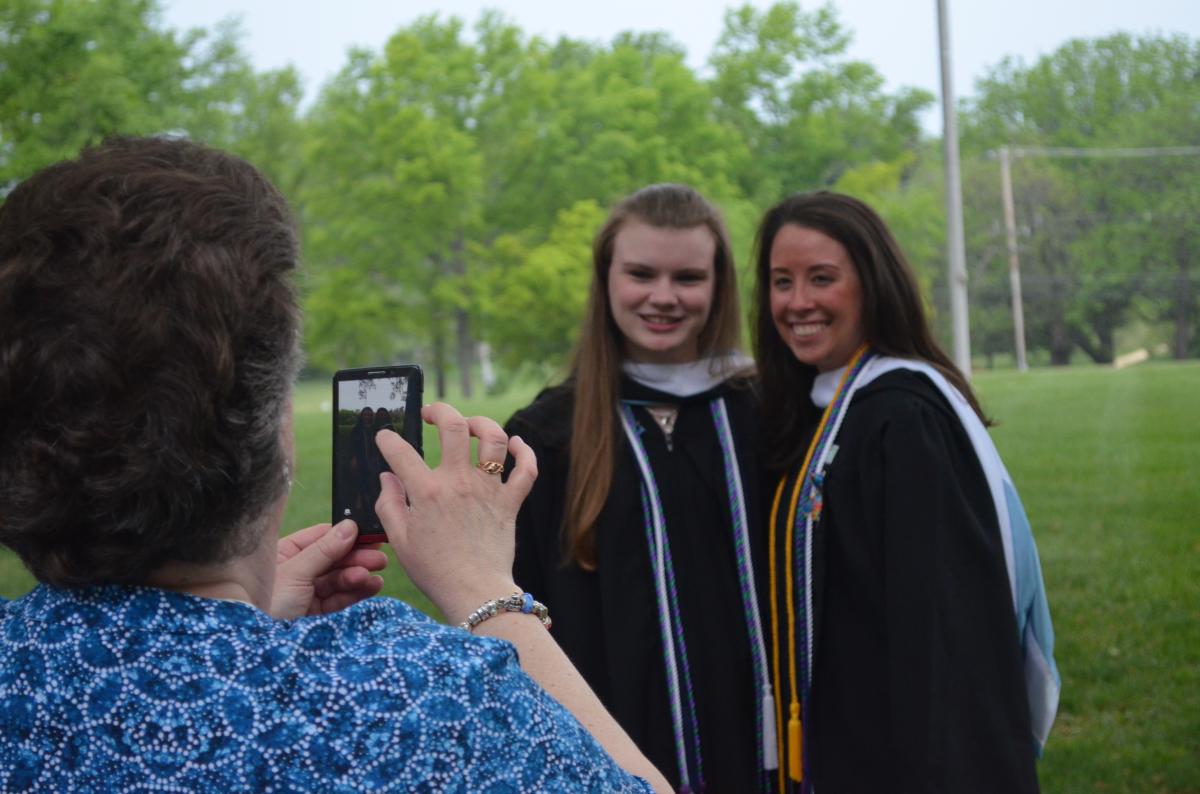 GRADUATION GIFT GUIDE
Posted April 10, 2017
The graduating class of 2017, whether they are leaving high school or college, deserve a hearty back-pat for their accomplishments. When it comes to honoring their academic achievements, why not present something that will have a lasting impact?
VINTAGE MERCHANDISE - NEW BEGINNING
Posted: March 28, 2017
Five months after a fire devastated the business, Barn Fresh Vintage Market in Gilbertsville is back. And according to owners Josh and Denise Berner, the antique and collectibles store is better than ever.