SKIPPACK VILLAGE
Unique Shops in Montgomery County
Nestled in the heart of Montgomery County, Skippack Village offers unique shopping that you won't find anywhere else. Every shop is family-owned, ensuring first-class customer service and handpicked products.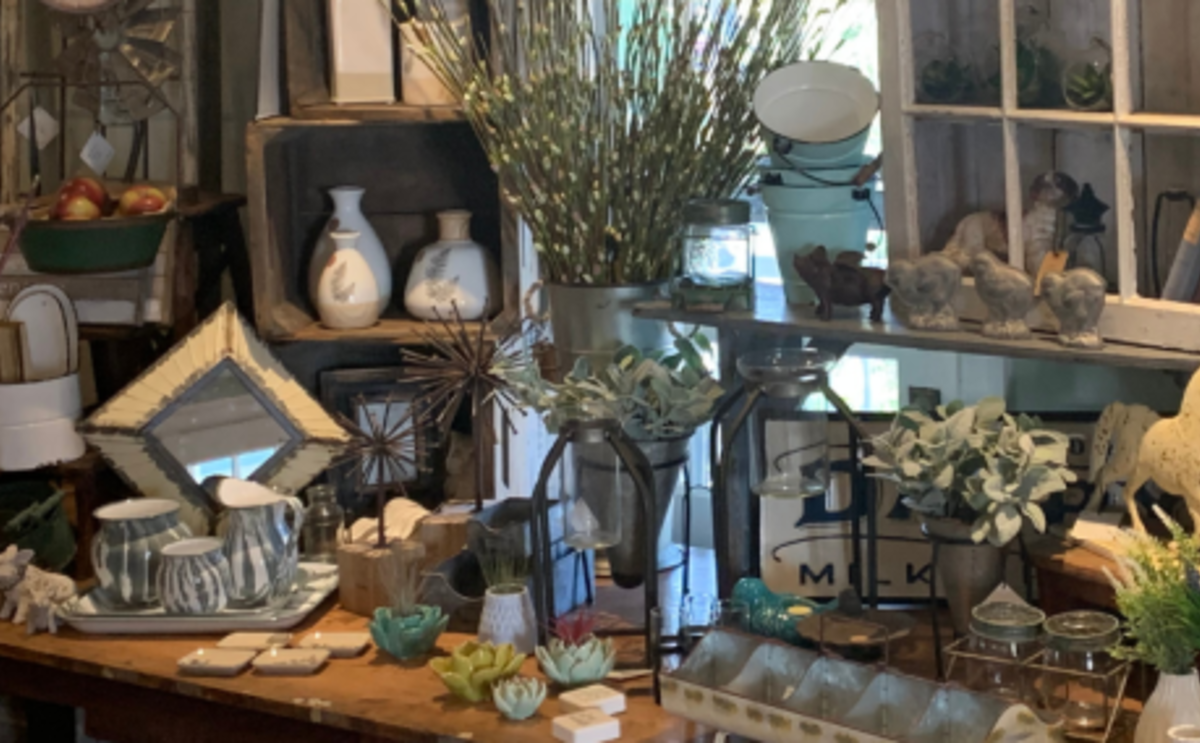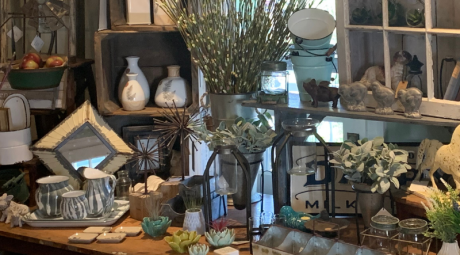 S.A. Oliver & Co.
Welcome to S.A. Oliver & Co. We are a specialty home decor shop featuring a carefully curated eclectic mix of repurposed furniture, vintage inspired pieces and one of a kind gifts and home fragrances.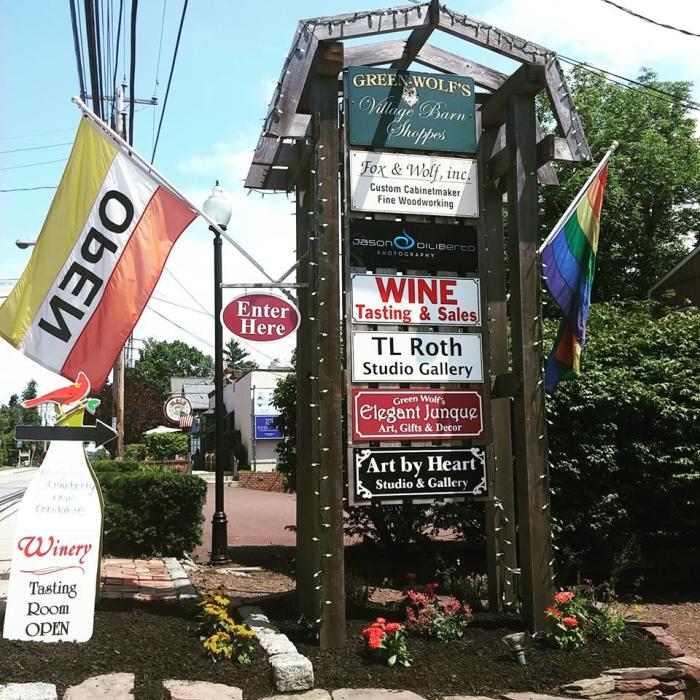 GREEN WOLF'S VILLAGE BARN SHOPPES
4010 W. Skippack Pk
Skippack
Green Wolf's Village Barn features six one-of-a-kind shops, including a gallery and a winery. You'll find everything from woodworking to fashion here, so be sure to stop by Green Wolf for a true Skippack experience.
ACCENT ON THE ROCKS
4064 Skippack Pk
Skippack
"Where Eclectic Meets Chic and Unique," Accent on the Rocks features the style-savvy work of over 40 jewelry artists.
HARLEYSVILLE BRIDAL AND TUXEDO
3907 Skippack Pike
Skippack
Harleysville Bridal & Tuxedo is operated by a dynamic sister duo who grew up with a passion for fashion. They offer a curated selection of designer gowns sure to make a bride shine. Check out their selection of gently worn wedding dresses for a gorgeous gown that won't break the bank.
THE COPPER PARTRIDGE
4015 Skippack Pike
Skippack
From custom gift baskets to frozen wine coolers and accessories, the Copper Partridge has everything you didn't know you needed. Find the perfect gift for any occasion at this cozy little shop.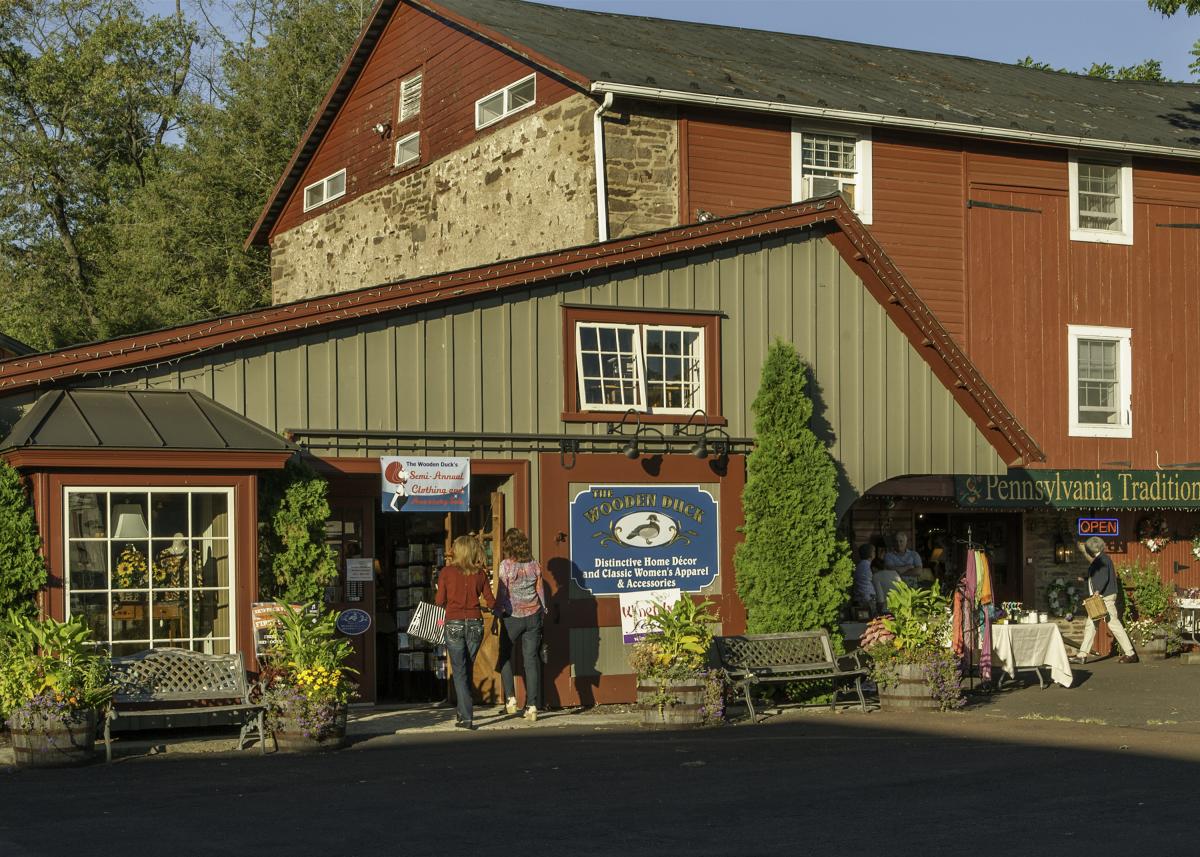 WOODEN DUCK SHOPPE
4033 Skippack Pike
Skippack
The Wooden Duck has been a family-owned fine gift, collectible and women's apparel retail shop since 1973. They offer timeless women's apparel and collectibles such as Byers' Choice Carolers.
HEAD OVER HEELS
4007 Skippack Pike
Skippack
The mother/daughter team of Head Over Heels has been serving Montgomery County for the past 20 years. They have an exceptional eye for clothing fit and style that lives up to their slogan, "Where Fashion Works For You."
THE SKIPPACK HOPE CHEST
4063 Skippack Pike
Skippack
The Skippack Hope Chest is an upscale designer boutique that also offers gently worn pieces. Look runway ready for a fraction of the cost in their hand-picked designs.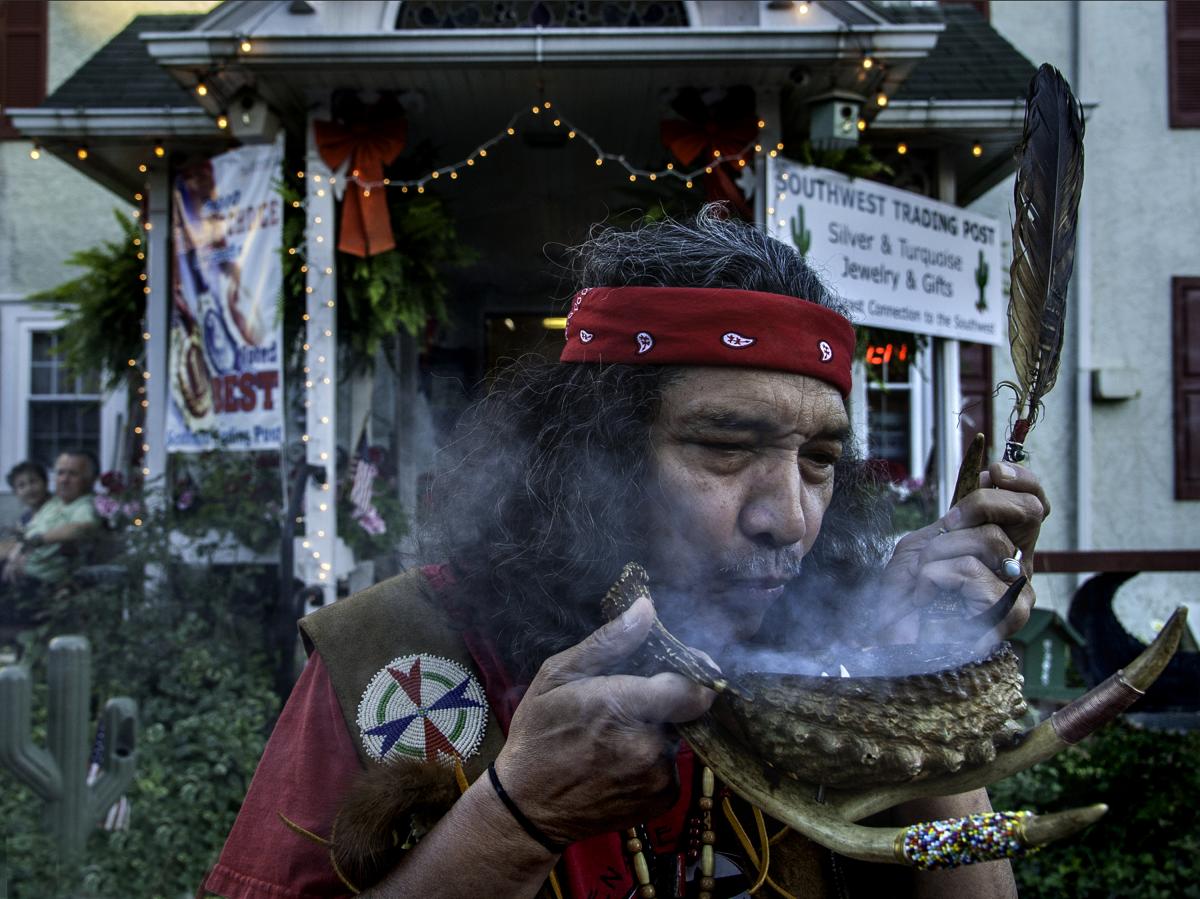 SOUTHWEST TRADING POST
4039 Skippack Pike
Skippack
At Southwest Trading Post, enjoy an eclectic selection of Southwestern-style gifts and jewelry, and be sure to check out the natural remedies from Nuwati Herbals.
URBANFUSION
4059 Skippack Pike
Skippack
Offering the entire Pandora jewelry line, URBANfusion is a trendy lifestyle boutique in Skippack Village. They offer a wide range of designers, making it the destination to seek out the perfect accessory.