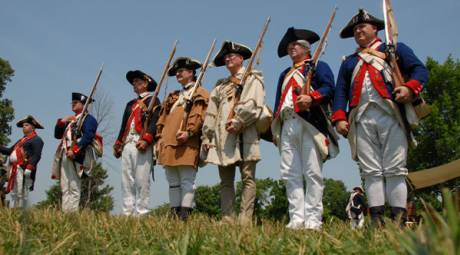 VALLEY FORGE PARK
Any tour of Montgomery County's Revolutionary War sites has to begin at Valley Forge National Historical Park. During its six-month encampment, the Continental Army was transformed from rag-tag militiamen into a well-trained military.
To truly understand the American Revolution, you need to understand Valley Forge, and a guided tour of the park is the best way to learn.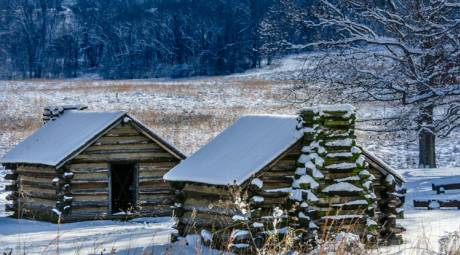 RANGER-LED WALKING TOUR
Learn about the soldiers who once walked the grounds of Valley Forge as your follow in their footsteps for one-quarter mile on a 40-minute, ranger-led walking tour.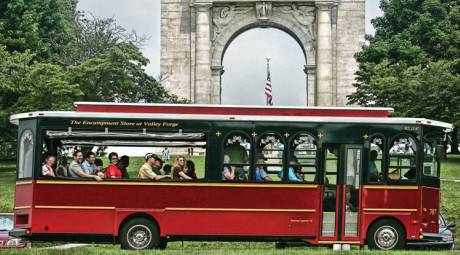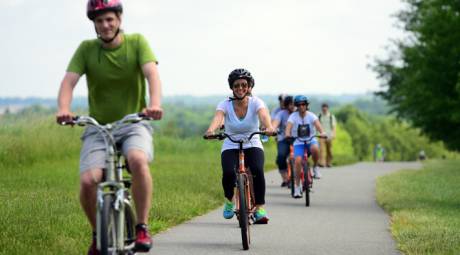 BIKE TOUR
If you have a little more time and a little more energy, a guided bicycle tour is a great way to explore the park. The tours follow a five-mile loop that offers a chance to see some of the most important points in the park. Valley Forge Bike Rental provides the tours so be sure to check their website for seasonal hours. 
GRAEME PARK
About 25 miles from Valley Forge, along the northern border of Montgomery County, is Graeme Park. Though no battles were fought here, the house played a key role in the fighting. Henry Fergusson, a British loyalist, was married to Elizabeth Graeme, whom he used to pass messages to the Continental Army, including one to George Washington asking for his surrender.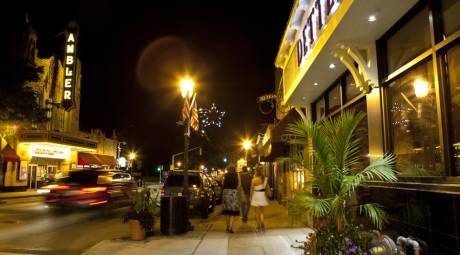 AMBLER
Graeme Park closes daily at 4 p.m., but there are plenty of options for evening entertainment in nearby Ambler. Butler Avenue is lined with shops and restaurants and is one of Montgomery County's many vibrant downtowns.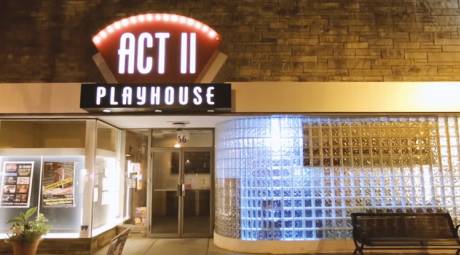 ACT II PLAYHOUSE
For a relaxing evening, enjoy a show at the Act II Playhouse.The theater's season, a mix of comedy and drama, plays and musicals, runs from September through June with special events sprinkled throughout.
DAY 2

Revolutionary History in Montgomery County
Explore Patriot Trails