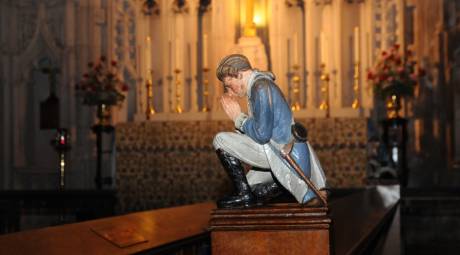 A FITTING TRIBUTE
The Chapel was erected as a tribute to George Washington and the entire Continental Army, but it is also an active congregation that happily serves all those who visit the park.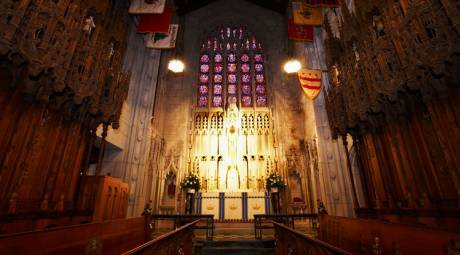 AN AWE-INSPIRING SANCTUARY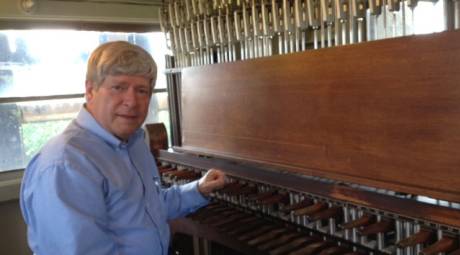 NATIONAL PATRIOTS BELL TOWER
Another highlight of the Chapel is the National Patriots Bell Tower, which houses a traditional 58-bell carillon that serenades visitors the park during the summer months.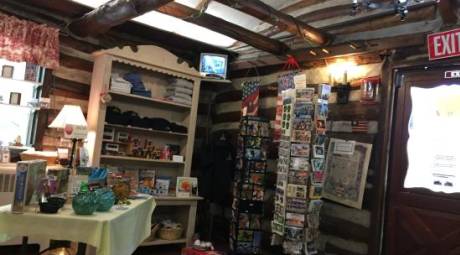 Cabin Shop
Located directly behind the Chapel in a historic log cabin, the Cabin Shop specializes in unique Revolutionary and Colonial-themed souvenirs, gift baskets, artwork, fine pewter, Byer's Choice caroler figurines, and homemade baked goods and candies. For the kids, we offer special Colonial toys, books, and other fun and memorable items.
Drop by for a hearty lunch or a quick snack, get to know our volunteer staff, and don't pass up a piece of our delicious shoo-fly cake.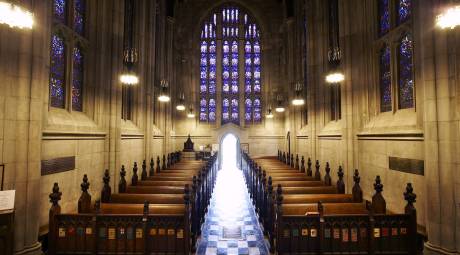 VISIT WASHINGTON MEMORIAL CHAPEL
The Chapel is open daily from 10 a.m. until 5 p.m., with a tour schedule that varies by day. You can also visit the Chapel Cabin Shop, also open daily from 10 a.m. until 5 p.m. The store is located in a log cabin behind the chapel and offers Revolutionary-themed gifts, artwork, books, and lunch fare.
Volunteer Tour Guides & Docents Wanted
Looking for a way to give back to the community? Always had an interest in history and a passion for preserving our Country's heritage? The Washington Memorial Chapel is looking for Tour Guides/ Docents for our Washington Memorial Chapel Historic Building, Valley Forge Park, Pennsylvania. The Washington Memorial Chapel is a memorial to George Washington and the Patriots who won our independence and freedoms. The Chapel's inspiring art and gothic architecture communicates America's spiritual and secular heritage and provides a memorable visitor experience.
Specifically, we are looking for Tour Guides/Docents to perform the following duties:
Serve as hosts to welcome visitors and be the face of this beautiful historic structure
 Provide visitors with an overview of the art and architecture
Requirements for this role include:
An interest in meeting people since visitors come from all over the world
 Attendance at an initial one-hour training session (an information booklet will be provided
Commit to volunteering four hours a month on a specific day and time of your choosing
Ability to comfortably speak with individuals and occasional bus tour groups
Email your interest and contact information to: maria@wmheritage.org

Washington Memorial Heritage Valley Forge
P.O. Box 466
Valley Forge, PA 19481-0466
Valley Forge Park Highlights
Explore More Valley Forge